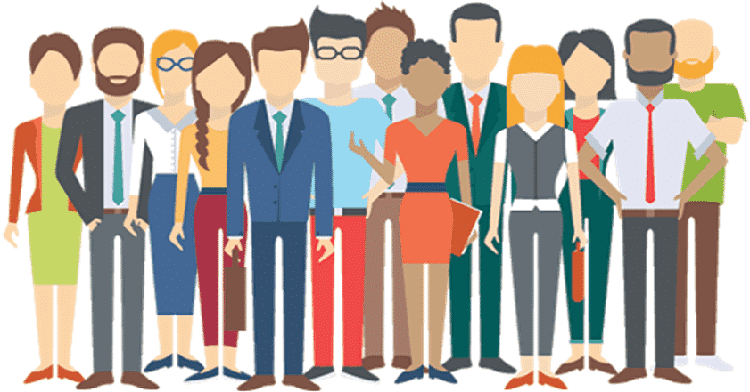 Examples of Employee Rewards Programs in Different Industries
Watch the Video
Examples of Employee Rewards Programs in Different Industries
Much has been said and written about the importance of rewards and recognition for building a highly motivated workforce. For designing good programs, it is important to consider factors such as industry, workforce profile, program objectives, and budgets. Given below are examples of employee rewards programs in organizations operating in different industries:
Bottom-line
The various examples of employee rewards programs provide a generalized framework for organizations to design programs suited to their industry type and maximize the outcomes of such programs.
Obviously, individual organizations need to tweak these guidelines to match their business objectives and employee expectations.
To stay updated on the latest HiFives blogs follow us on Twitter (@MyHiFives)