HiFives Industry Best Practices of Employee Engagement covering different aspects of strategies, policies, programs and activities of employee engagement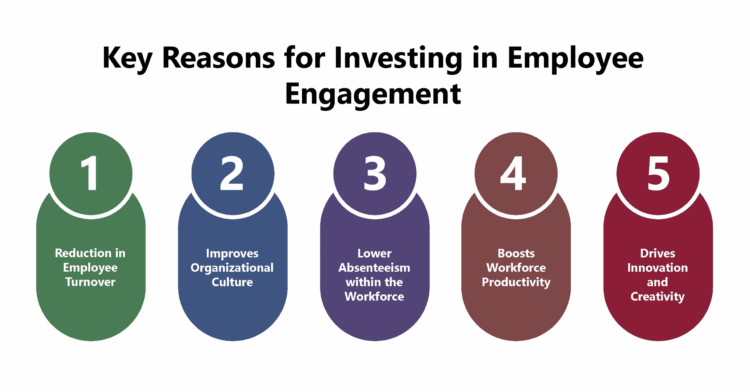 In today's word, organizations can ill afford not to invest in employee engagement initiatives. Most experts consider it to be one of the most critical contributing factors for ensuring sustained business growth and building competitive advantage.
The HiFives Team has vast experience of partnering with HR professionals from hundreds of organizations across multiple industry verticals and geographies. Based on these extensive interactions, the HiFives Team compiles a list of best practices of Employee Engagement and other topics in HR Management and Technology and writes blogs on those topics. Those blogs are then published on the HiFives website. HiFives publishes at least 1-2 blogs every week on various HR-related topics. The HiFives Team also write guest blogs for other blog platforms and websites relevant to the community of HR professionals.
IfTo stay updated on the latest HiFives blogs and updates on follow us on Twitter (@MyHiFives)
If you are an HR practitioner or an HR blog writer, you can contribute to the HiFives blog as a guest author. You can simply contact us for more details. You can write on any topic in HR related to employee rewards and recognition, employee motivation, talent management, learning and development, organizational culture, performance management and any other topic that may be relevant to our audience of HR professionals across the globe.