HiFives is a global employee rewards, recognition and engagement SaaS platform that enables organizations to digitize, automate and transform their employee experience.
Started by
Senior Industry

Professionals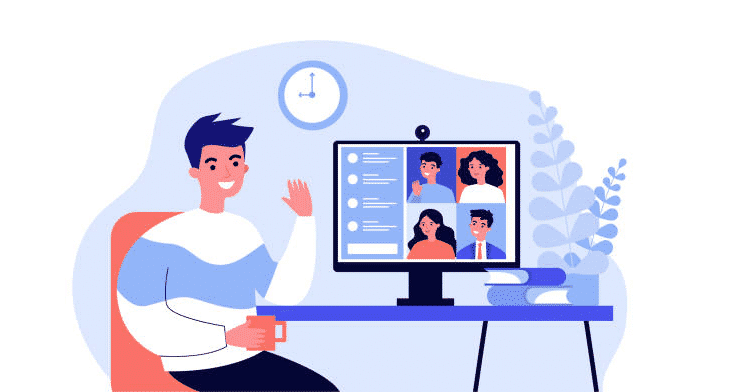 HiFives offers

you a cost-effective

solution for:
Enhancing employee motivation and productivity
Reinforcing core values and building culture
Retaining top/ critical talent
Driving innovation and growth mindset
Augmenting employer branding
Start-ups and Hyper-growth Companies
You are growing rapidly and you want to incorporate HR best practices to attract and retain top talent from other industries.
Large Enterprises in Traditional Industries
You are a large enterprise, looking to attract new talent, build a younger workforce & create a culture of appreciation.
Organizations with Existing Programs
You are looking to revamp your current program and drive higher effectiveness and ROI, and incorporate best practices.
Global Organizations with Local Programs
You are a global organization looking for an easy-to-manage program across countries to integrate your entire workforce.