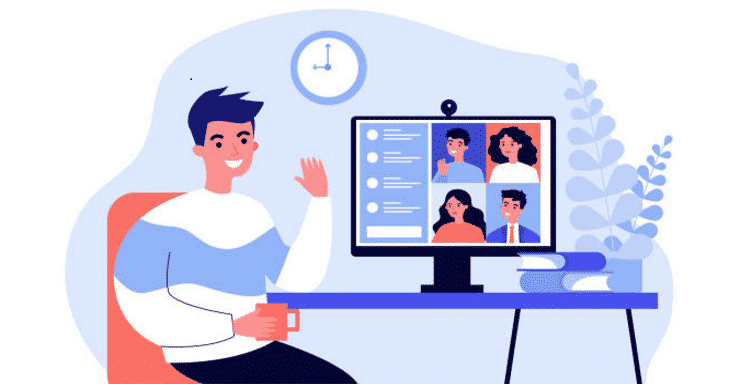 About Us:
HiFives is an employee rewards, recognition and engagement SaaS platform that enables organizations to digitize, automate and transform their employee experience.
The platform enables supervisors and co-workers to nominate, recognize and reward employees using a points-based system. Budget management, jury-based evaluation and multi-level approval workflows are built into the platform.
HiFives has social features such as a wall of fame and gamification features such as leaderboards, e-certificates and digital badges. It also has a global redemption system with country-specific e-gift card options.
HiFives integrates with all leading HRMS systems, Office 365, Google Workspace, MS Teams, Slack and other popular tools used at the workplace.
HiFives is used by many large enterprises, small businesses and startups across 25+ countries in the world, in many industries including manufacturing, retail, technology, financial services and media.
HiFives can help organizations to provide a rich and seamless experience to their employees with minimum administrative overheads. It is a highly configurable and flexible solution, it can map to the complexities of organizational processes and incorporates industry best practices.
HiFives was started by senior industry professionals with IIM and IIT alumnus. HiFives has been consistently rated as one of the most innovative HR Tech companies.
HiFives® key clients include Asian Paints, Aditya Birla Sunlife Insurance, HDFC AMC, Carl Zeiss, Ceridian India, Max Retail, Plivo Communications, Matrimony.com. MediBuddy, and Shadowfax.
How can HiFives help you?
In this tough business environment, organizations are being forced to tighten their HR budgets – increments, bonuses, staff welfare, and even rewards.
Despite this, the HR is tasked with driving the following goals:
   – Keeping employee morale and productivity high
   – Retaining top/ critical talent
   – Encouraging new ideas from employees
Employee Recognition can be a cost-effective solution for driving employee motivation in this environment.
If employees are appreciated and recognized for their efforts in a timely and systematic manner, it can go a long way towards creating higher productivity, retention, and innovation. 
It can help organizations drive the desired behavior from employees and reinforce the core values of the organization.
If you are looking to create a new employee rewards and recognition program for your organization or to revamp an existing one, a good way to start would be to Request a Demo of the HiFives Platform. 
To stay updated on the latest HiFives blogs or just about us, follow us on Twitter (@MyHiFives)