HiFives Industry Best Practices in HR Management covers major topics in HR related to employee rewards and recognition, employee engagement, organizational culture and many more.
Employee Rewards and Recognition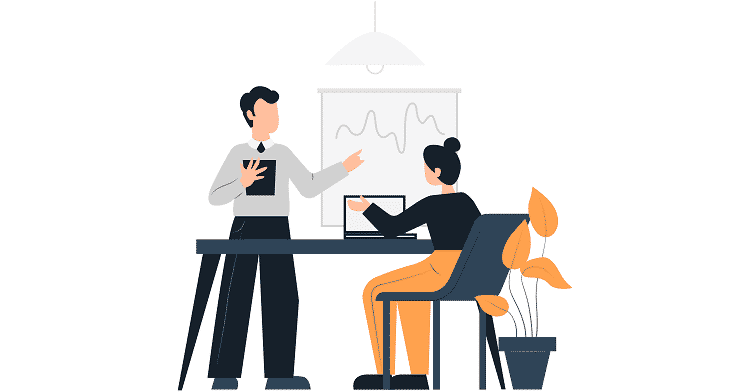 In recent times, powered by digital employee recognition programs, spot awards have emerged as one of the most effective ways of boosting employee motivation and engagement.
Employee Engagement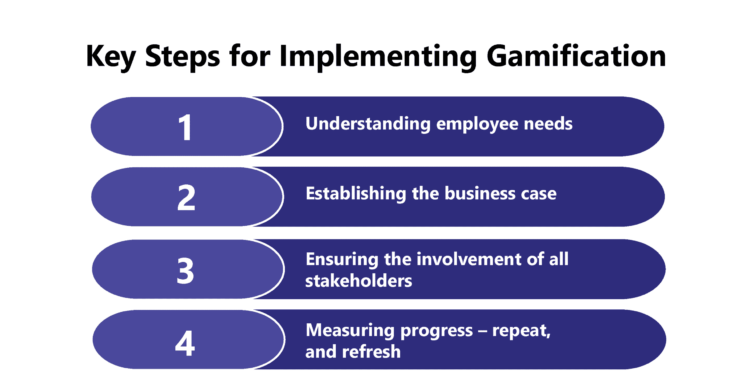 When done right, gamification has the potential to create the outcomes that it promises in the form of changed behaviours and attitudes, significant improvement in employee engagement and rise in productivity and efficiency, leading to business growth.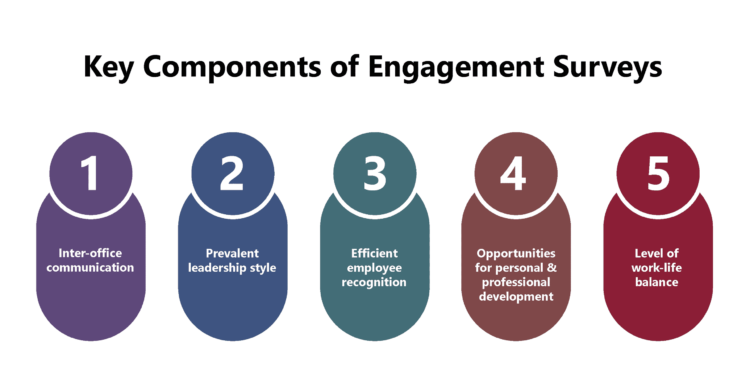 Employee engagement surveys can prove to be highly effective tools for measuring and enhancing engagement levels.
This can, in turn, lead to higher productivity and pave the way for sustained business growth.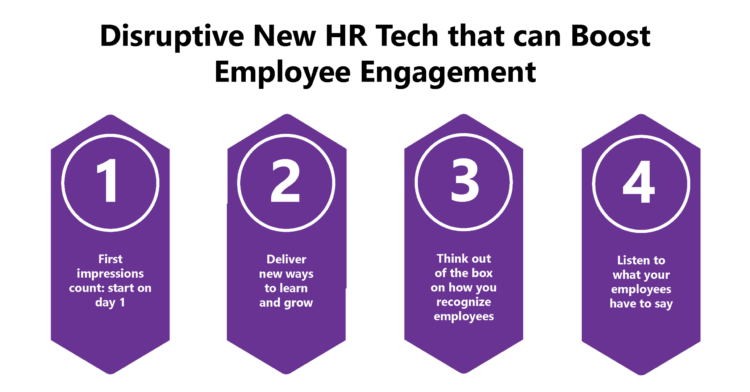 The HR industry is seeing a flood of new and innovative HR tools to boost engagement throughout the employee lifecycle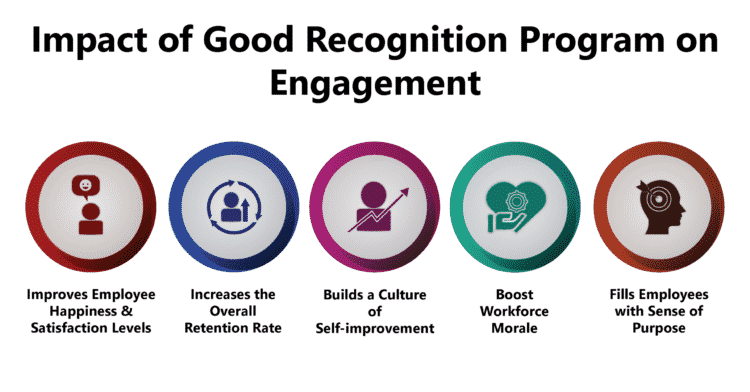 Organizations today are setting up employee recognition programs to enhance employee engagement and motivation levels for better productivity and business growth.
Organizational Culture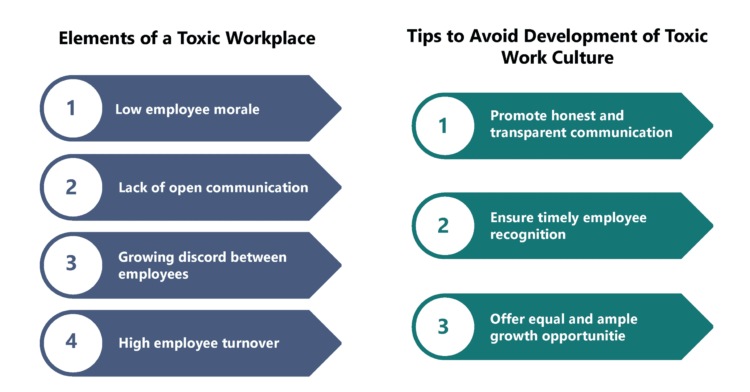 Organizations need to ensure that avoid the pitfalls of a toxic work culture that is detrimental to the growth and profitability of the business.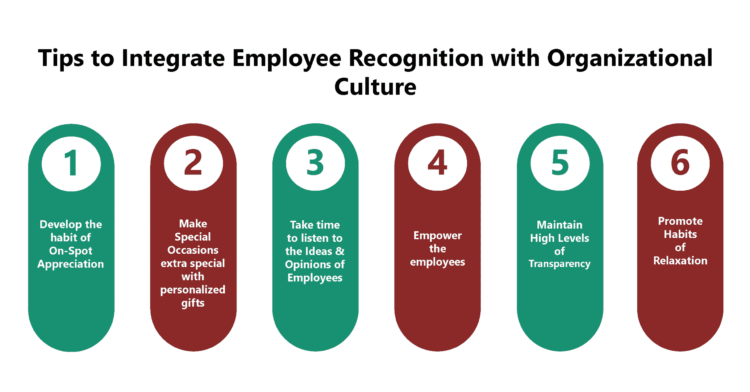 Most organizations aim to turn into one where people will stick by even during the worst times.
One way of achieving this objective is by integrating employee recognition with the organization culture.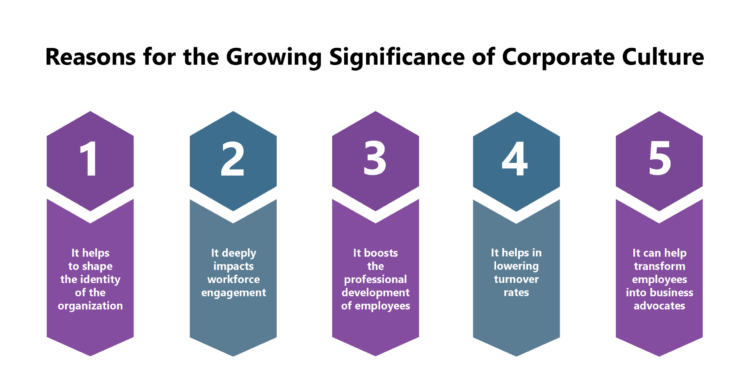 Corporate Culture has become a deciding factor for professionals planning to join or stay with an organization.
That is why organizations should work towards building an exceptional corporate culture that sets it apart from its competitors.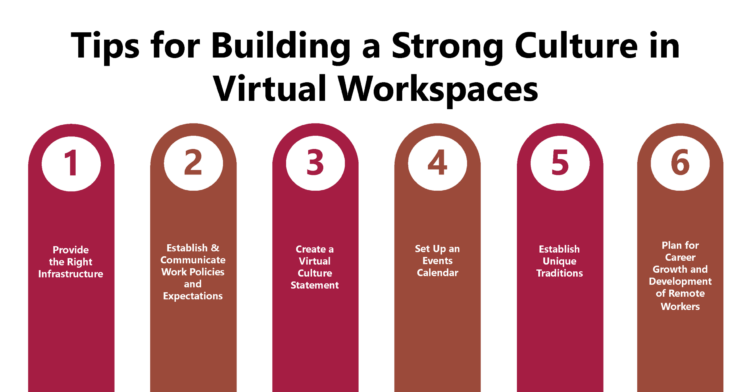 Organizations can benefit greatly by considering this guide for building workplace culture in virtual environments for enhancing their profitability and business success.
Performance Management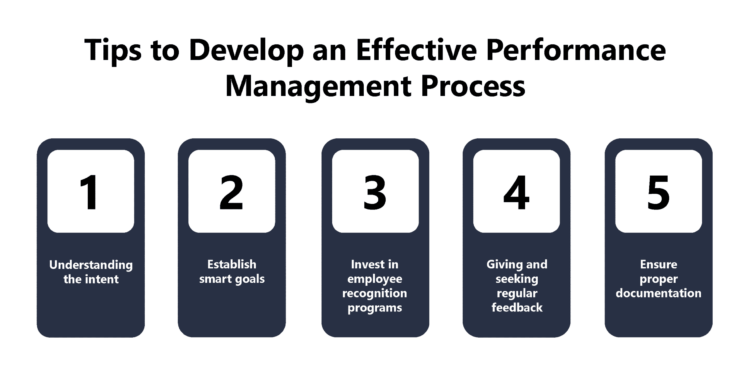 Developing an efficient performance management process can help startups set clear goals, build greater commitment and higher levels of performance from employees.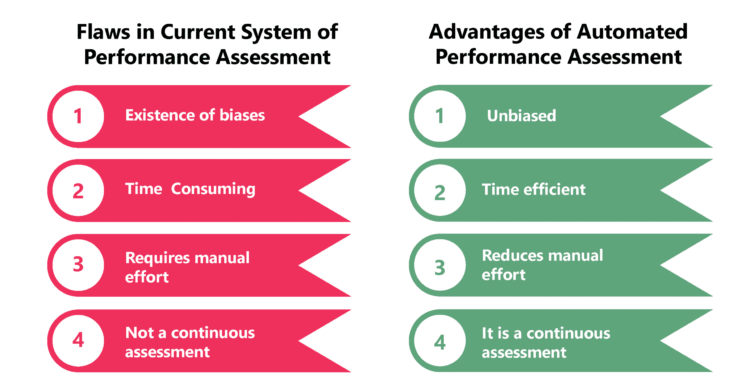 In the near future, organizations would take a big data approach to performance appraisals.
It would increase efficiency, reduce bias and the cycle time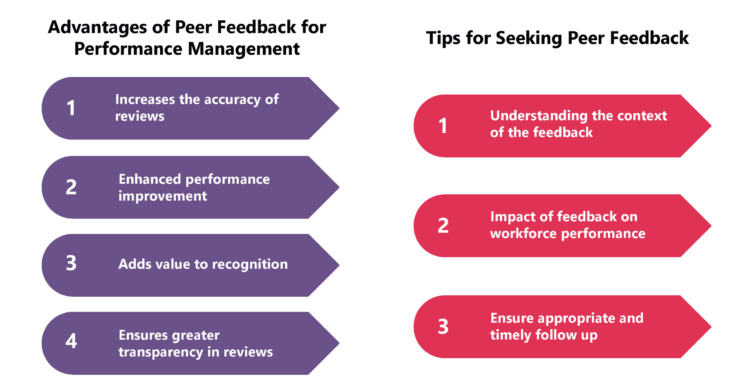 If managed properly, peer feedback can result in improved employee performance, better goal setting, more accurate training gap identification and successful career planning for the employees and organization.
While most managers find it easy to offer positive feedback to the employees, they often feel extremely stressed and quite ill-at-ease while providing negative feedback to employees.
Other HR Topics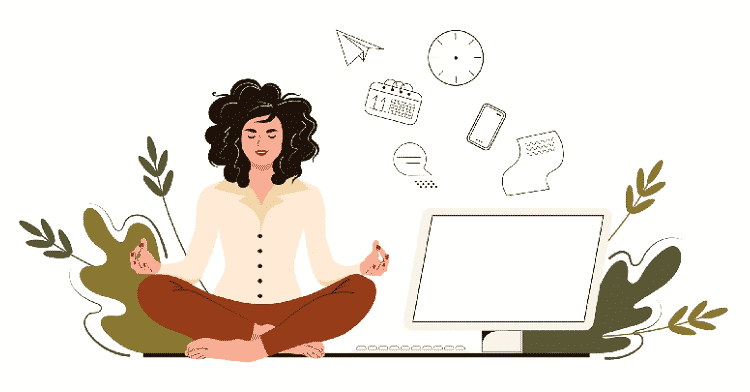 Mindfulness at work is an effective way to create a low stress, highly productive and positive work environment. Given its benefits, organizations need to effectively promote its practice among the workforce.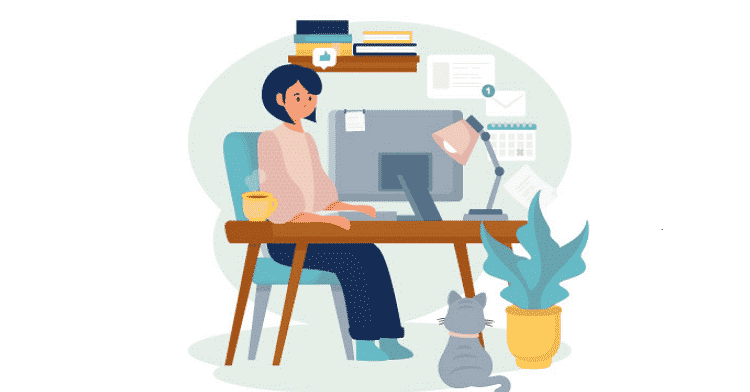 The tremendous changes due to the pandemic would require redefining the role of the HR Business Partner in the post-COVID world to drive higher levels of employee satisfaction and faster business growth/ recovery.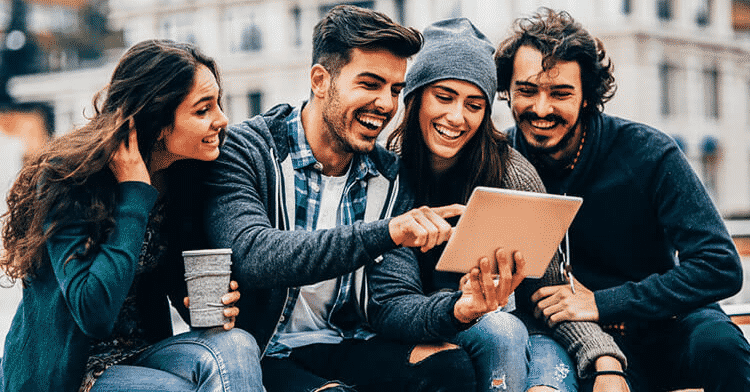 Managing millennials at the workplace requires a clear understanding of their behaviours and aspirations. Organizations can leverage their strengths for driving business growth and profitability.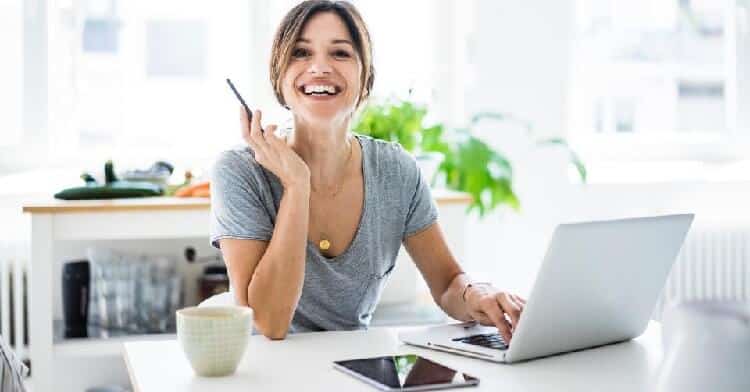 The sudden changes in work scenarios have left most of the work from home employees confused and unclear, which is why organizations need to implement the right engagement strategies and keep them motivated and productive.
The HiFives Team has vast experience of partnering with HR professionals from hundreds of organizations across multiple industry verticals and geographies. Based on these extensive interactions, the HiFives Team compiles a list of best practices in HR Management and Technology and write blogs on those topics. Those blogs are then published on the HiFives website. HiFives publishes at least 1-2 blogs every week on various HR related topics. The HiFives Team also write guest blogs for other blog platforms and websites relevant to the community of HR professionals.
To stay updated on the latest HiFives blogs follow us on Twitter (@MyHiFives)
If you are an HR practitioner or an HR blog writer, you can contribute to the HiFives blog as a guest author. You can simply contact us for more details. You can write on any topic in HR related to employee rewards and recognition, employee motivation, talent management, learning and development, organizational culture, performance management and any other topic that may be relevant to our audience of HR professionals across the globe.