HiFives Industry Best Practices in HR Management covers major topics in HR related to employee rewards and recognition, employee engagement, organizational culture and many more.
Employee Rewards and Recognition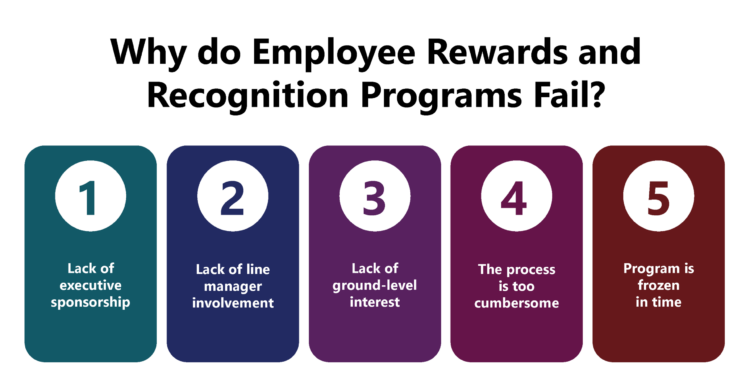 These are just a few of the top reasons why employee rewards and recognition programs fail. Leaders and HR must avoid these pitfalls to keep the programs alive and kicking, to keep employees motivate and productive at the workplace. And honestly, this is hardly rocket science.
Employee Engagement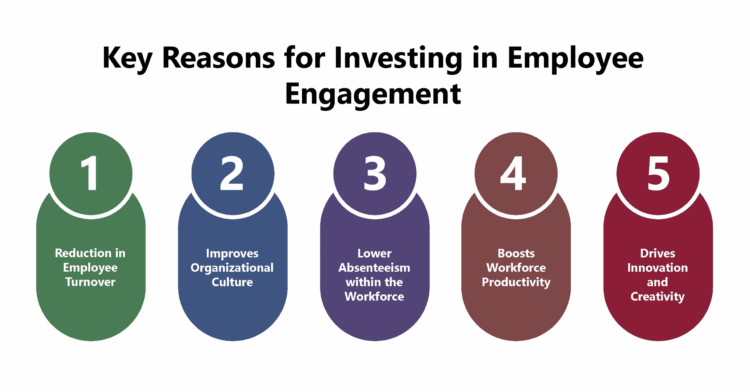 In today's word, organizations can ill afford not to invest in employee engagement initiatives. Most experts consider it to be one of the most critical contributing factors for ensuring sustained business growth and building competitive advantage.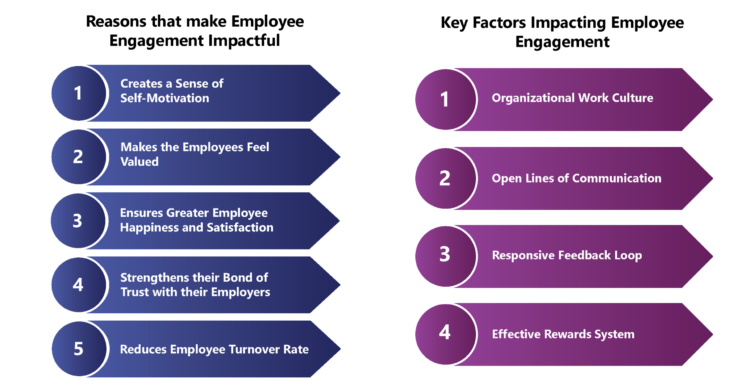 The above points can help organizations in driving business productivity and quality through employee engagement to maximize their business growth and profitability, and to stay ahead of the competition.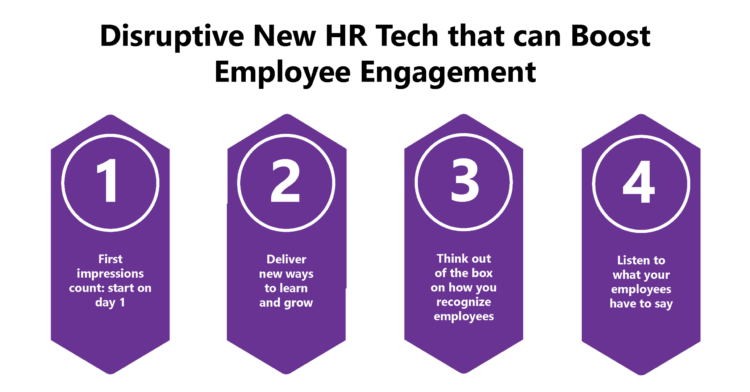 The HR industry is experiencing a renaissance with a flood of new and innovative HR tools to help you boost engagement throughout the employee lifecycle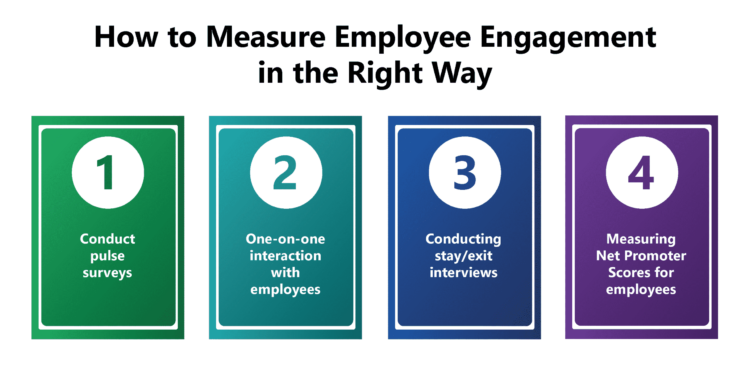 Organizations should measure employee engagement in the right way – it can go a long way in enhancing employee productivity leading to greater business impact. The above best practices can help organizations in making the measurement process much simpler.
Organizational Culture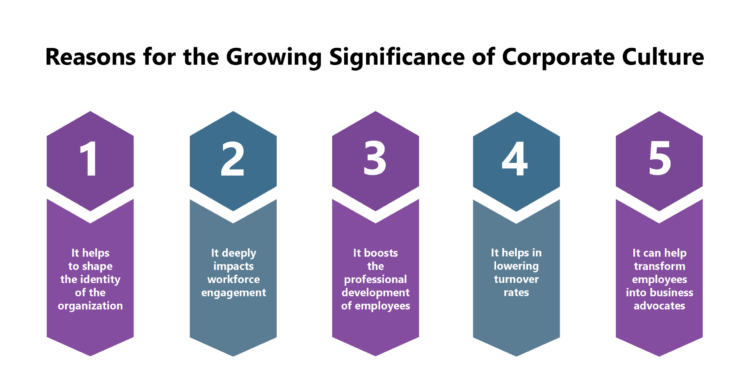 For most professionals today, corporate culture is one of the most important deciding factors for accepting a job opportunity. That is why it is essential for businesses to work towards building an exceptional corporate culture that sets it apart from its competitors and catapults it to new heights of success.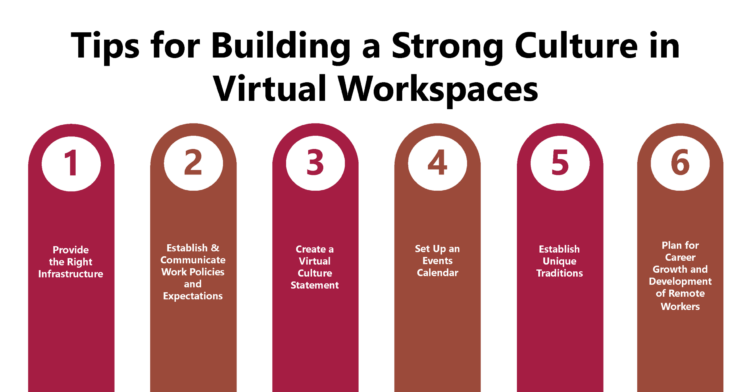 As the demand for digital workspaces continues to grow, organizations can benefit greatly by considering this guide for building workplace culture in virtual environments for enhancing their profitability and business success.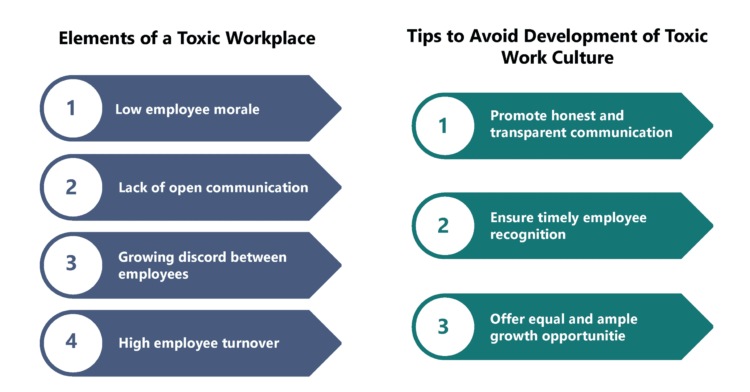 Fostering a harmonious working environment is the key to avoiding the catastrophic consequences associated with the toxic work culture and the aforementioned tips can prove helpful for organizations in this context.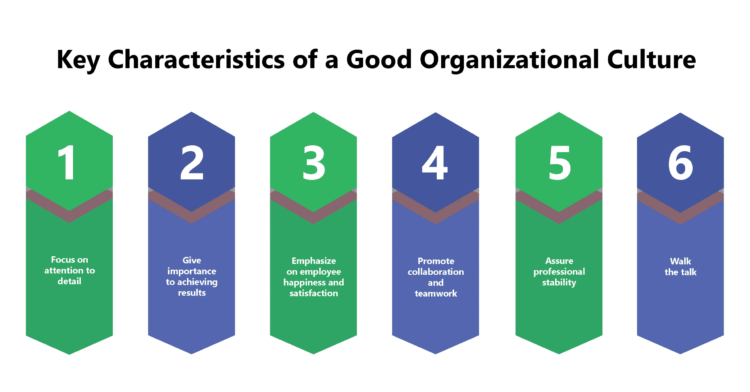 Organizational culture can deeply influence critical business metrics such as productivity, employee engagement and commitment. That is why it is important for organizations to work towards developing a great organization culture that matches their business values and objectives.
Performance Management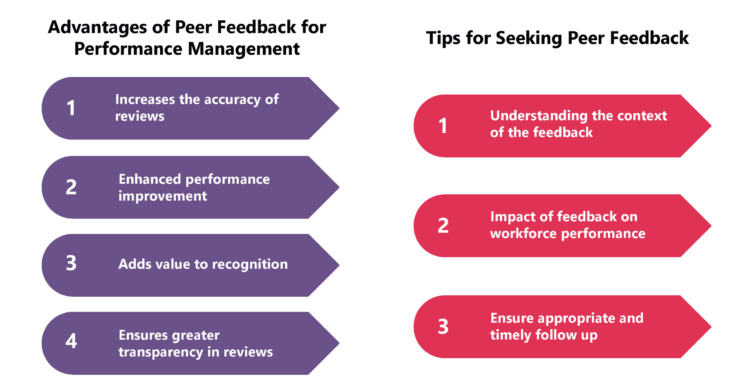 Even though peer feedback plays a critical role in ensuring effective performance management, it does not necessarily have to be focused solely on deciding employee compensation. If managed properly, it can result in improved employee performance, better goal setting, more accurate training gap identification and successful career planning for the employees and organization.
One of the most important things for managers to remember while delivering negative feedback to employees is to reaffirm their confidence in them. The managers should never cast any doubt on the commitment of the employee to his or her job and to the organization. They should then move the discussion in a direction so as to get a positive outcome despite the negative feedback.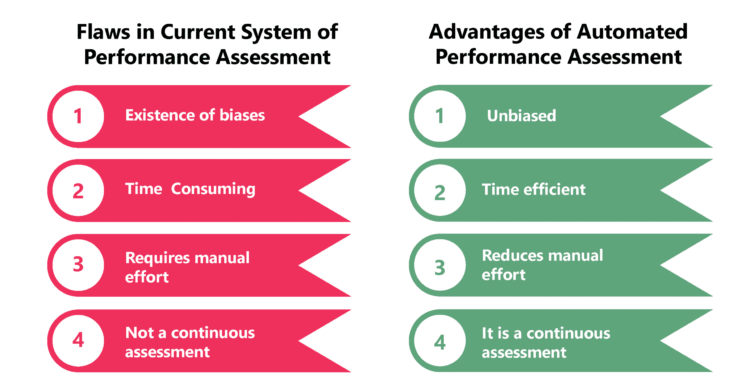 In the near future, organizations should see a big data approach to performance appraisals. It would increase efficiency, reduce bias and the cycle time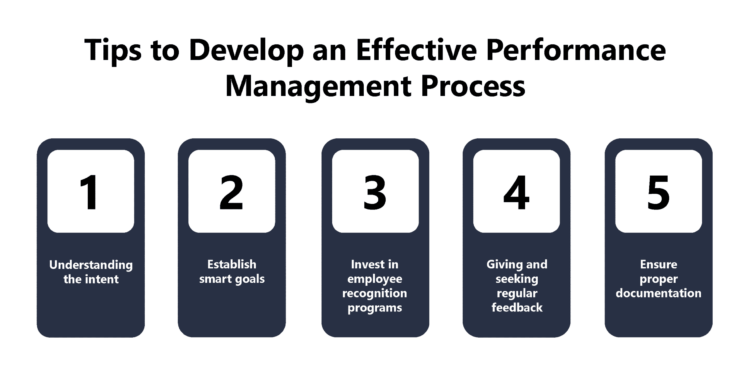 Developing an efficient performance management process keeping the above tips in mind can help startups set clear direction, build greater commitment and higher levels of performance from employees.
Other HR Topics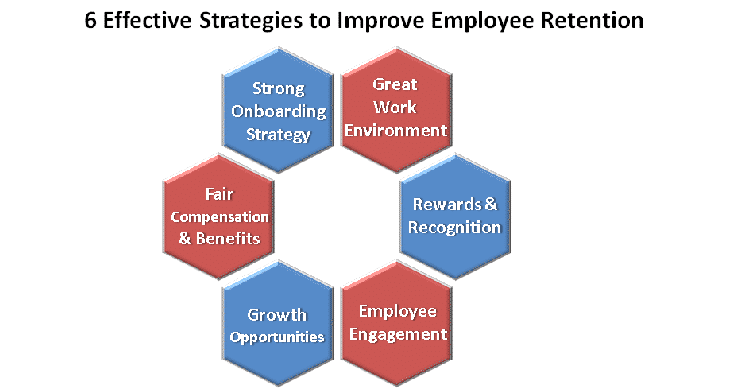 Organizations can improve employee retention significantly by implementing a few simple strategies. This can, in turn, impact on the long term growth, productivity, and success of the organization positively.
The efforts made by employers in the direction of ensuring a healthy work-life balance assures employees of being valued not just as an asset but also as a human being. It is expected to help organizations make significant improvements in the overall productivity and efficiency of the workforce.
Building a diverse and multicultural workforce is the need of the hour for organizations seeking the path of success in these highly competitive and economically testing times. There are multiple benefits for organizations in creating such a workforce.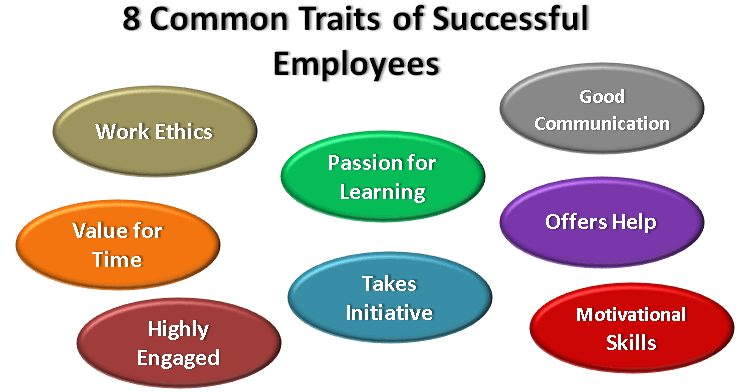 It is important for organizations to understand the traits of successful employees, so that they can identify, hire and nurture those who can perform in their jobs and contribute to the business growth.
The HiFives Team has vast experience of partnering with HR professionals from hundreds of organizations across multiple industry verticals and geographies. Based on these extensive interactions, the HiFives Team compiles a list of best practices in HR Management and Technology and write blogs on those topics. Those blogs are then published on the HiFives website. HiFives publishes at least 1-2 blogs every week on various HR related topics. The HiFives Team also write guest blogs for other blog platforms and websites relevant to the community of HR professionals.
To stay updated on the latest HiFives blogs follow us on Twitter (@MyHiFives)
If you are an HR practitioner or an HR blog writer, you can contribute to the HiFives blog as a guest author. You can simply contact us for more details. You can write on any topic in HR related to employee rewards and recognition, employee motivation, talent management, learning and development, organizational culture, performance management and any other topic that may be relevant to our audience of HR professionals across the globe.