HiFives Industry Best Practices in HR Management covers major topics in HR related to employee rewards and recognition, employee engagement, organizational culture and many more.
Employee Rewards and Recognition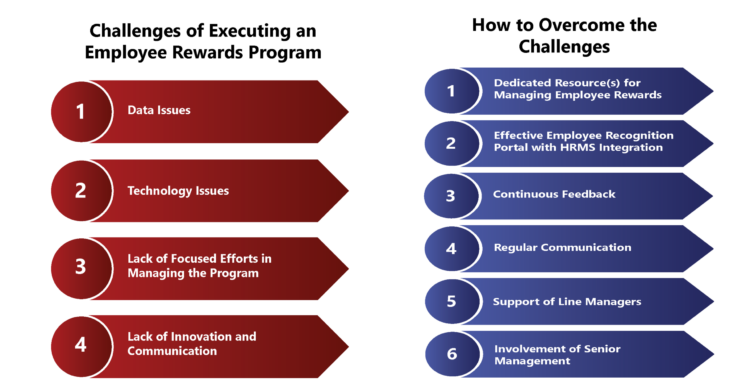 It is not just enough to design great employee rewards programs; knowing and overcoming the various challenges that hinder the efficient execution of such a program is the key to ensuring their long-term success and delivering the expected return on investment for the organization.
Employee Engagement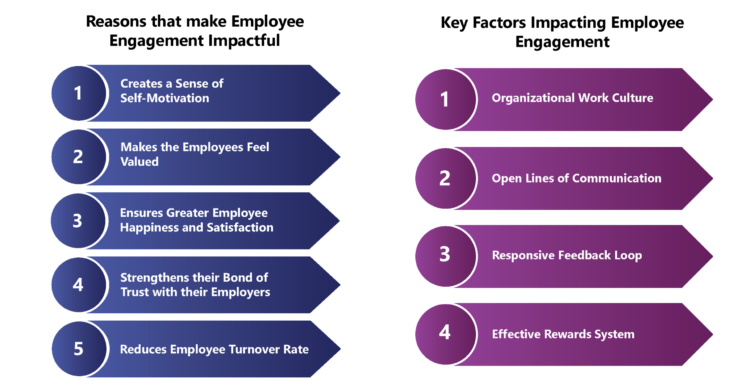 Organizations should drive business productivity and quality through employee engagement to maximize their business growth and profitability.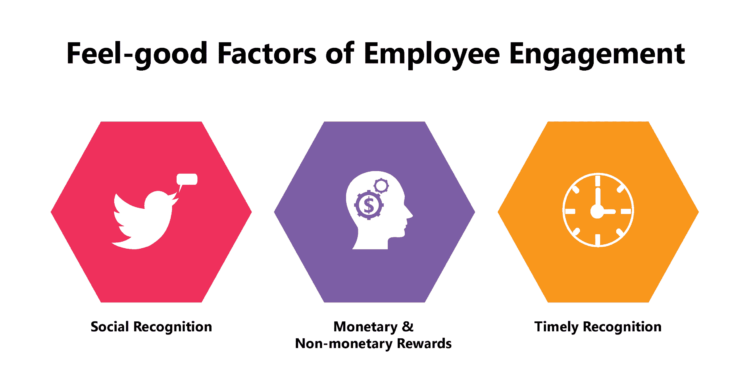 All said and done, recognition plays an integral part in employee engagement no matter how it is executed.
At the end of the day, employees feeling happy is what matters most whether is a pat on the back, a trophy, a shopping voucher or a trip to the Bahamas!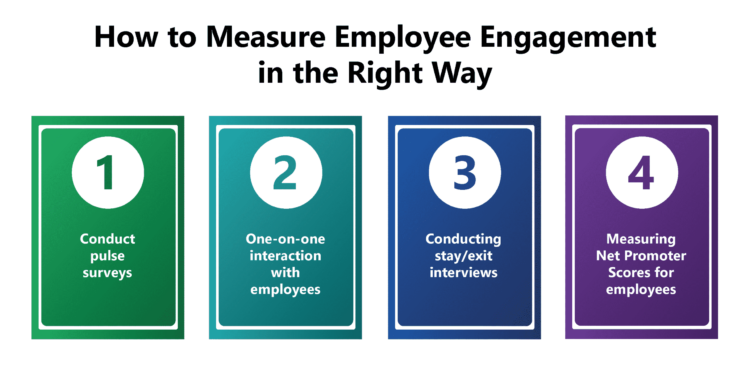 Organizations should measure employee engagement in the right way – it can go a long way in enhancing employee productivity leading to greater business impact. The above best practices can help organizations in making the measurement process much simpler.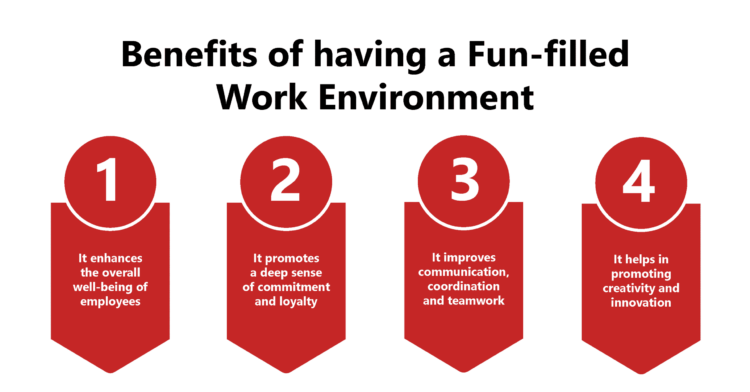 Experience of most organizations have shown that having a fun-filled work environment where employees love to work and play can go a long way in driving business success.
Organizational Culture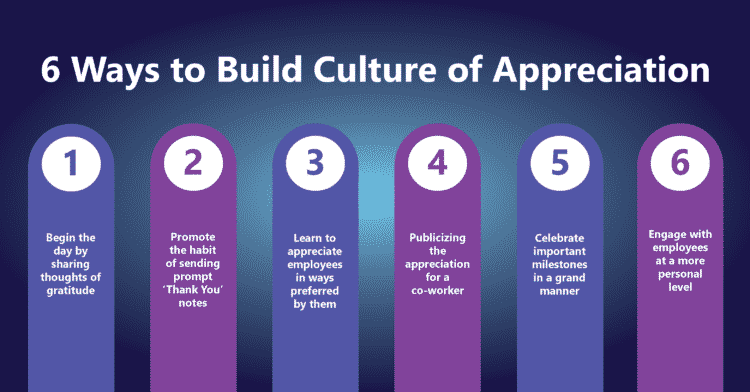 Building a strong culture of appreciation enhances the sense of self-worth of employees and makes them active contributors to the growth and success of the business.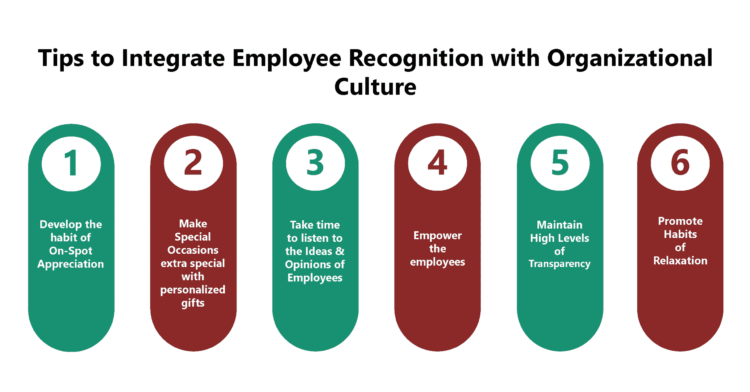 Most organizations aim to turn into one where people will stick by even during the worst times.
One way of achieving this objective is by integrating employee recognition with the organization culture.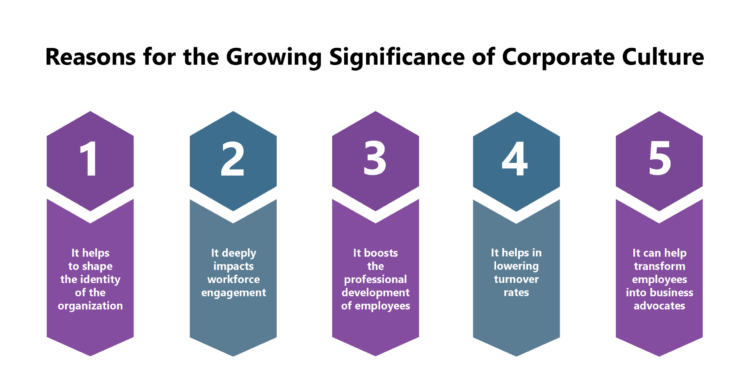 Corporate Culture has become a deciding factor for professionals planning to join or stay with an organization.
That is why organizations should work towards building an exceptional corporate culture that sets it apart from its competitors.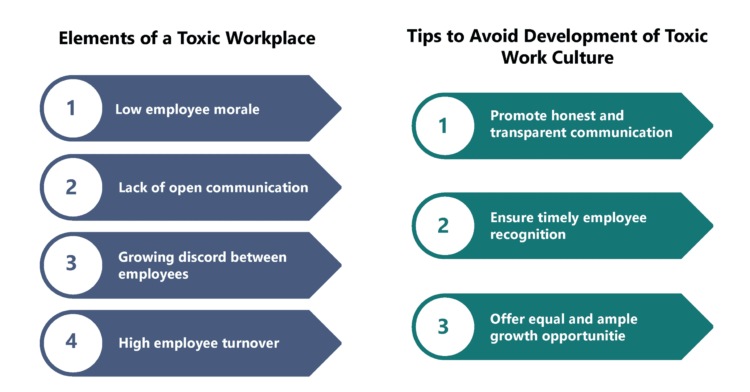 Organizations need to ensure that avoid the pitfalls of a toxic work culture that is detrimental to the growth and profitability of the business.
Performance Management
While most managers find it easy to offer positive feedback to the employees, they often feel extremely stressed and quite ill-at-ease while providing negative feedback to employees.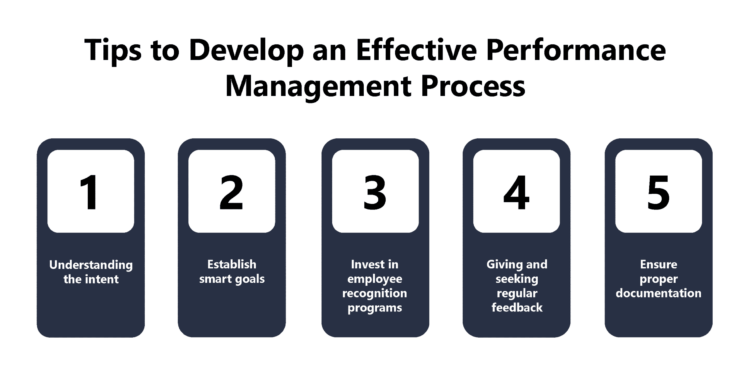 Developing an efficient performance management process can help startups set clear goals, build greater commitment and higher levels of performance from employees.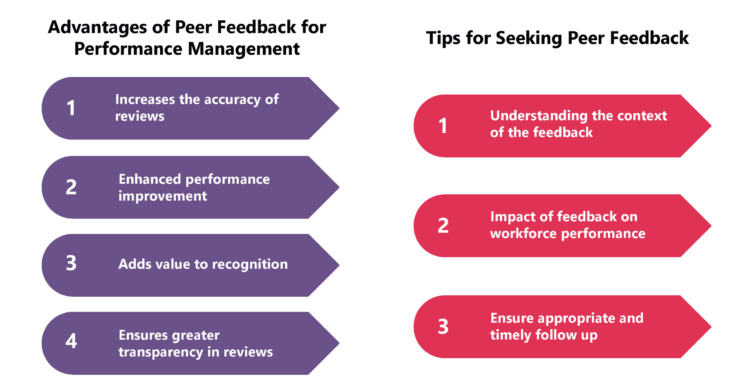 If managed properly, peer feedback can result in improved employee performance, better goal setting, more accurate training gap identification and successful career planning for the employees and organization.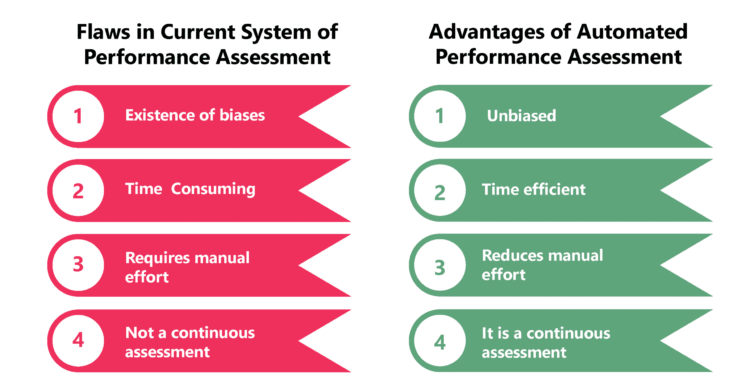 In the near future, organizations would take a big data approach to performance appraisals.
It would increase efficiency, reduce bias and the cycle time
Other HR Topics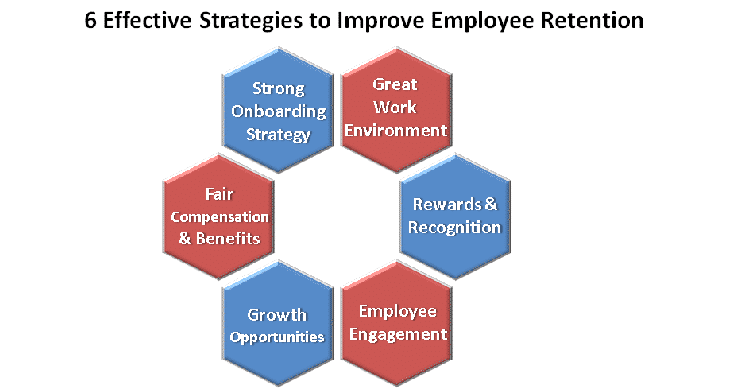 These 6 effective strategies to improve employee retention can positively impact the long term growth, productivity, and success of the organization.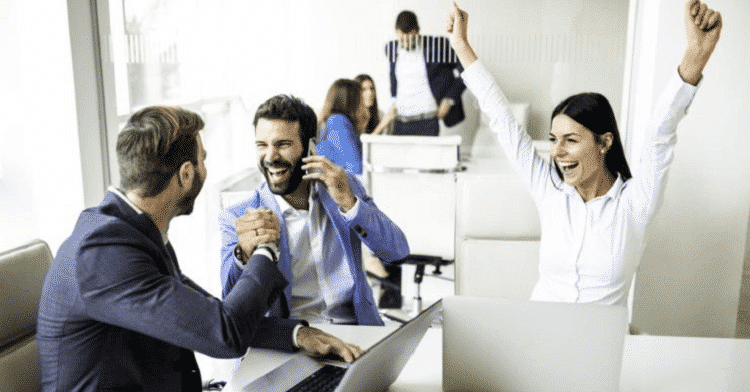 Knowing the traits of highly engaged employees in an organization is important.
Identifying and rewarding them is key to promoting such behavior among other employees.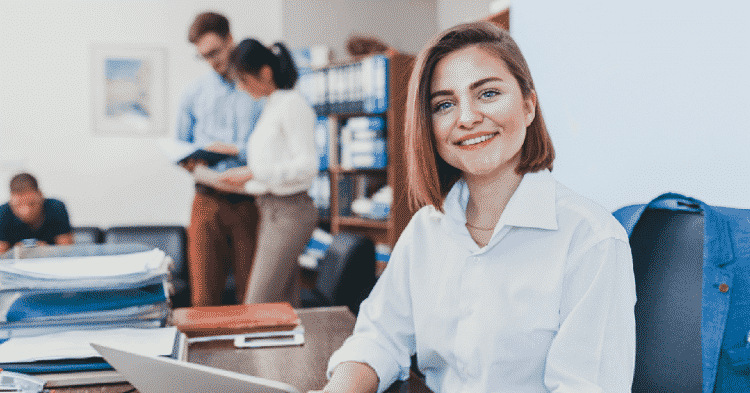 Organizations should re-engage disengaged employees and enhance overall employee engagement, productivity, and retention.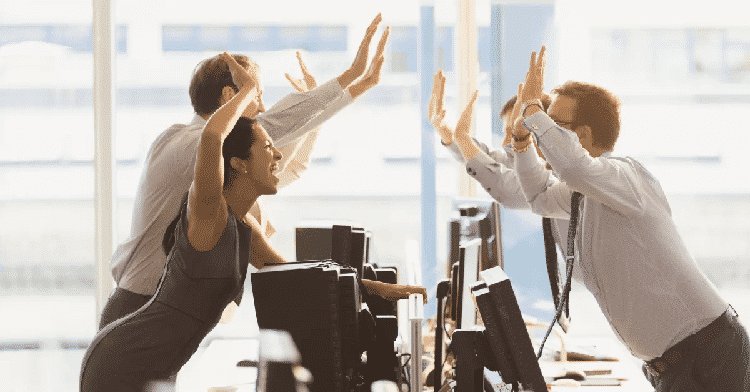 These measures can help in employee motivation so that they stay with the organization for longer and work harder to achieve the goals. This ultimately helps the organization achieve greater success.
The HiFives Team has vast experience of partnering with HR professionals from hundreds of organizations across multiple industry verticals and geographies. Based on these extensive interactions, the HiFives Team compiles a list of best practices in HR Management and Technology and write blogs on those topics. Those blogs are then published on the HiFives website. HiFives publishes at least 1-2 blogs every week on various HR related topics. The HiFives Team also write guest blogs for other blog platforms and websites relevant to the community of HR professionals.
To stay updated on the latest HiFives blogs follow us on Twitter (@MyHiFives)
If you are an HR practitioner or an HR blog writer, you can contribute to the HiFives blog as a guest author. You can simply contact us for more details. You can write on any topic in HR related to employee rewards and recognition, employee motivation, talent management, learning and development, organizational culture, performance management and any other topic that may be relevant to our audience of HR professionals across the globe.