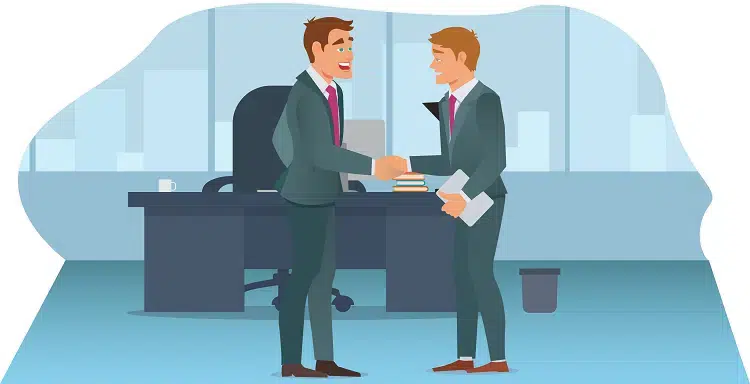 Employee Engagement Strategies To Fight The 'Great Resignation'
As organizations gradually try to get their operations back to normal in a post-pandemic world, they are facing a fierce wave of 'Great Resignation' globally. Millions of employees, ranging from frontline workers to senior executives have already quit their jobs. Studies suggest that another 41% of the global workforce is considering leaving their jobs by the end of this year. Its high time that organizations rethink their employee engagement strategies.
Why are Employees leaving?
Many experts believe that the COVID-19 pandemic proved to be like a great awakening for employees across the globe. The changes forced upon them during the crises made them question what they really want from their employers. Not only as compensation and benefits, but also their day-to-day workplace experience, and their careers as a whole.
Working from home near their loved ones made them realize and reevaluate the things that they value the most. Moreover, the response of their employers during the crisis had a significant impact on their decision to stay on.
Why is 'Great Resignation' damaging for organizations?
Most organizations acknowledge the fact that losing employees cost them more than just in financial terms. When employees quit their job, it lays to waste the costs of recruiting and training them. It also results in the organization losing their valuable expertise and knowledge gained over the years.
Furthermore, it causes a breakdown in the long-term relationships that these employees may have developed with their customers. Their departure, thus can negatively impact the trust of the customers and disturb their relationships with the organization.
Employees retention is also essential to build positive employer brand and attract prospective candidates.
Most importantly the ability to retain their employees helps in maintaining positive work culture and keeping the workforce motivated.
How Employee Engagement strategies can counter the 'Great Resignation'?
Employee disengagement or lack of employee engagement is at the core of this problem of 'Great Resignation'. If organizations need to avoid this, they need to reconsider their current employee engagement strategies. They need to make them relevant and focused towards ensuring retention of their workforce .
Here are the top 7 employee engagement strategies to improve their retention rates in these challenging times: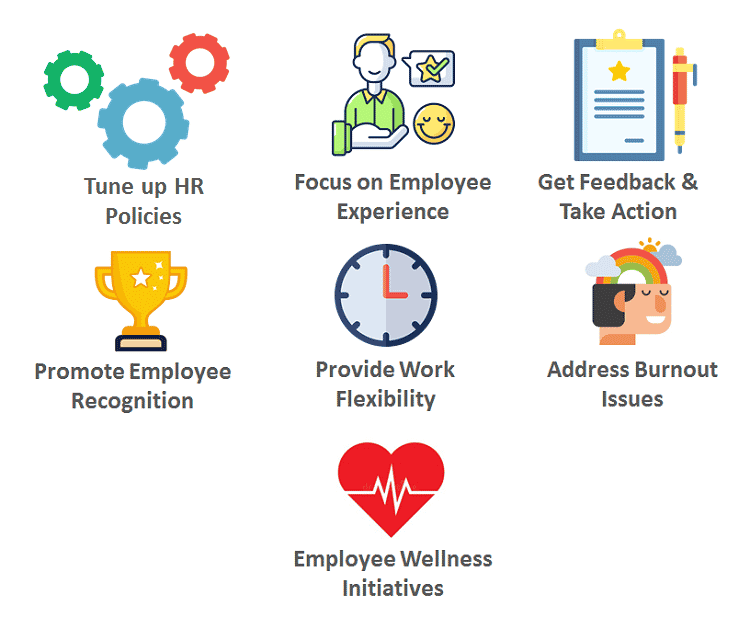 1. Tune HR Policies to Meet Changing Employee Needs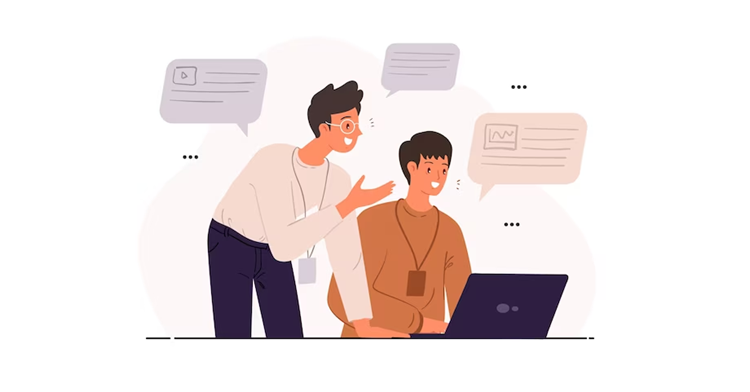 Ensuring employee satisfaction is the key to enhancing retention. For this, organizations should work proactively towards fulfilling their needs. in the changing work environment.
Employee needs have changed significantly over the last two years. Addressing the same in a timely and appropriate manner can help boost retention. Hence, organizations need to focus on improving the same. For this, they need to develop policies aimed at building a happy, low-stress and growth-oriented work culture.
2. Prioritize Employee Experience across the Organization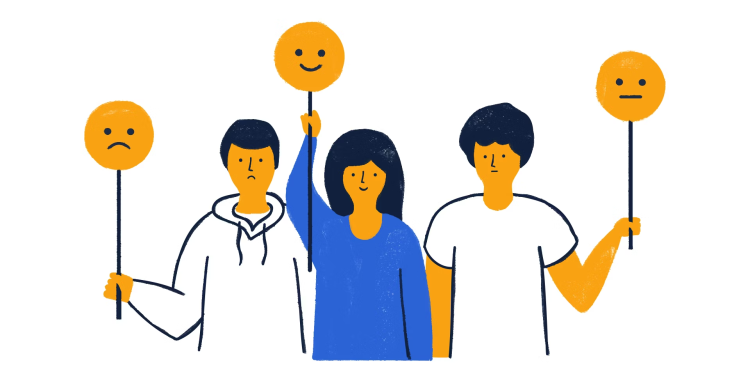 Employee experience is another critical factor that impacts retention. Most talent management gurus believe that employees today seek safe and secure work environments. They want to work where they feel respected and valued for their skills and get ample career growth opportunities.
Organizations need to promote open and hassle-free communication between employees and their supervisors, as well as across teams. Investing in team-building and user-friendly digital and physical infrastructure, etc. can help in improving employee experience.
3. Seek Regular Feedback and Take Meaningful Action
Most organizations undermine the significance of seeking regular and frequent feedback from their employees,
Taking feedback helps organizations to gain a better understanding of their employee needs and issues, and can maximize employee satisfaction.
However, simply taking feedback may prove ineffective if it is not backed up with timely and meaningful action. Responding to employee feedback appropriately assures them that their views matter to the organization.
4. Promote Spot Recognition and Employee Appreciation Practices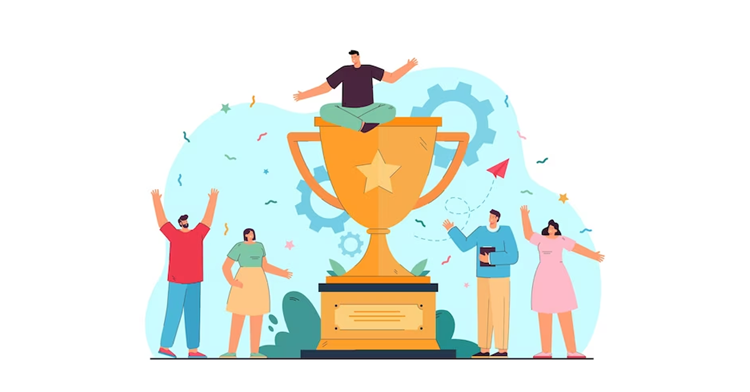 Making the employees feel valued and appreciated is an essential aspect of boosting retention. Employee rewards and recognition go a long way in improving employee engagement. It assures them of being an integral part of the organization's success story.
Promoting spot recognition and employee appreciation assure employees that their efforts will not go unnoticed in the organization. This in turn motivates them to improve their productivity and performance and contribute to the organization's growth and success.
5. Offer Greater Flexibility of Work Timing and Location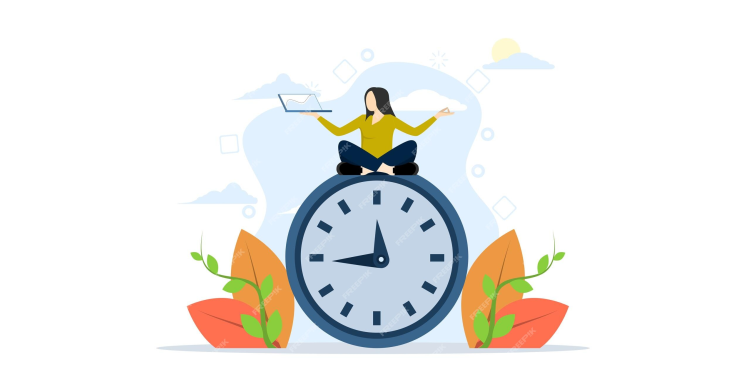 During the pandemic, the concept of remote and hybrid working has gained much popularity. Providing employees with greater flexibility in terms of the work timings and work location ensures greater engagement and satisfaction.
It also helps in improving their work-life balance,. It has emerged as a key criterion for most employees for deciding to stay on or move on. Investing in the right digital tools and technologies can help promote flexible working and positively impact employee retention.
6. Address Employee Burnout Issues Promptly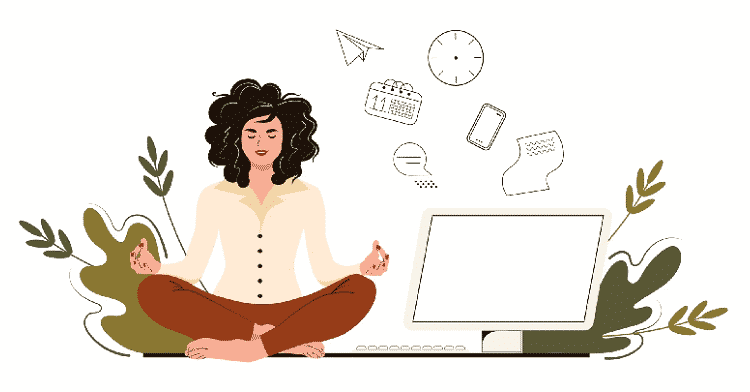 Overworked employees tend to be highly dissatisfied. They are less likely to work collaboratively with their coworkers. Moreover, it can impact their efficiency and productivity negatively. It can also reduce their motivation to continue working for the organization.
Addressing employee burnout issues through continual up-skilling and creating a positive and collaborative work culture can help enhance retention.
7. Make Efforts to Enhance Employee Wellness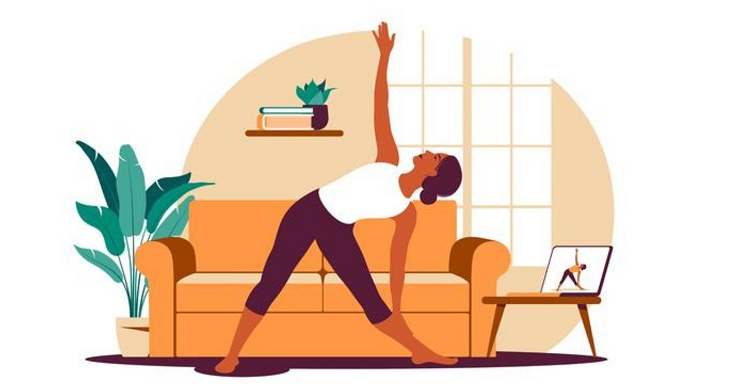 Organizations need to implement wellness initiatives as an integral part of their employee engagement strategy to ensure better employee retention. They also need to develop policies that promote health, safety and well-being are top priorities for the organization.
Such wellness initiatives are also likely to save on medical expenses and insurance covers for employees. It can also help build an healthy, energetic and productive workforce, ready to take on all business challenges.
Bottom-line
Implementing these employee engagement strategies can go a long way in boosting workforce morale and making them feel valued by their employers, resulting in better retention and countering this trend of 'Great Resignation'.
To stay updated on the latest HiFives blogs follow us on Twitter (@MyHiFives)