HiFives Employee Rewards, Recognition and Engagement Software Platform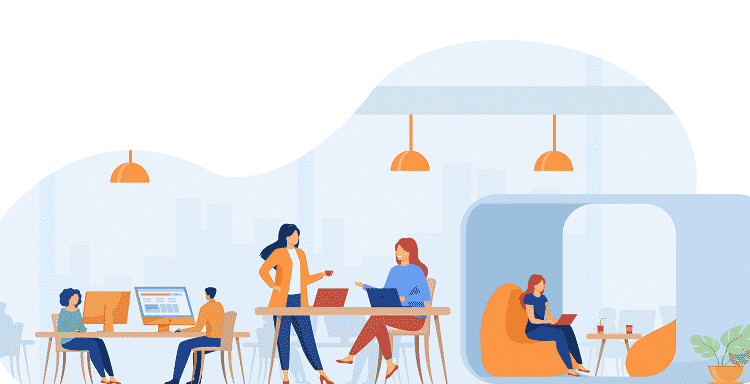 Contact Us: 
DealsNow Consumer Solutions Private Limited
151, First Floor, 60 Feet Road, Koramangala 5th Block, 
Bangalore – 5600095, Karnataka, India
Phone: +91-9845331348 / +91-77607 71449
Email: contactus@hifives.in
HiFives is a SaaS-based multi-tenant global platform on the cloud for employee rewards and recognition (patent pending). It has global coverage for rewards and recognition
HiFives was selected as one of the 5 startups from Bangalore for Google SMB Heroes 2015 and as a finalist for Tech HR by People Matters in 2016.
HiFives' clients include large enterprises as well as start-up companies – the platform offers flexibility in terms of features and pricing and scalability in terms of headcount and geography.
Organizations are increasingly realizing the criticality of Employee Engagement to drive productivity and profitability – Employee Recognition is one of the top drivers of employee engagement. HiFives is helping negate some of the adverse impacts of the recessionary environment such as lower increments and bonuses, tighter rewards and staff welfare budget, falling employee morale and attrition of top talent.
HiFives has deep domain expertise of the R&R space, cross-industry experience and past background of designing & implementing large scale enterprise solutions.
Please contact us at HiFives for queries and demos of the platform. To get in touch with the Founding Team of HiFives directly, please visit the Our Team page,
To stay updated on the latest HiFives blogs follow us on Twitter (@MyHiFives)