Read about the HiFives platform implementation and program rollout approach
HiFives Platform Implementation and Program Rollout
To know more about the HiFives Platform implementation and program rollout process.
Book Demo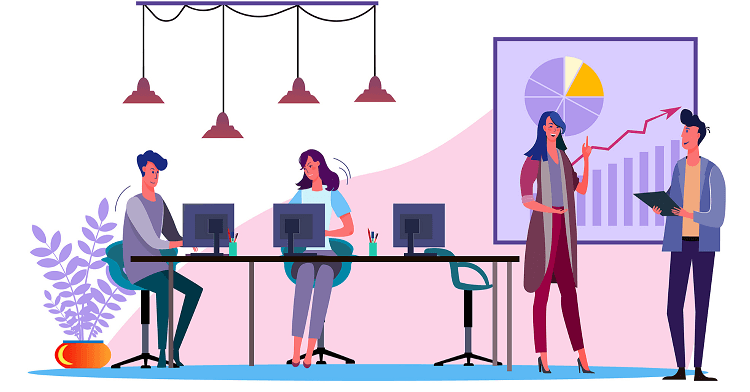 Approach
HiFives adopts a consultative approach in partnering with clients to design the policies, rollout and communication plan; and to execute, manage, and deliver business value through the employee recognition program. The HiFives team is rich with the experience of actual implementation challenges, understanding of key success factors of such programs, and the change management that is required. HiFives employee rewards and recognition programs are designed keeping in mind the business goals and corporate values of the organization so that they can drive the desired employee performance and behaviour to generate a high level of return on investments in the program. The HiFives team also ensures that the best practices from the industry are incorporated into the program design to drive better results.
Features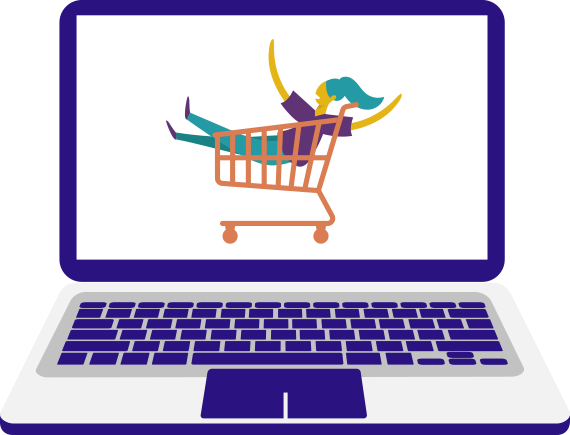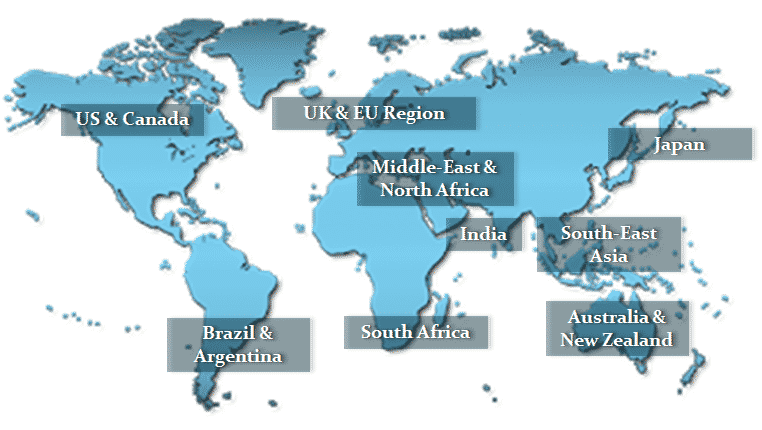 India
United States
Canada
United Arab Emirates
Saudi Arabia
Kuwait
Bahrain
Qatar
United Kingdom
Ireland
Germany
France
Netherlands
Romania
Singapore
Malaysia
Thailand
Indonesia
Philippines
Australia
South Africa
Mexico
Brazil
Argentina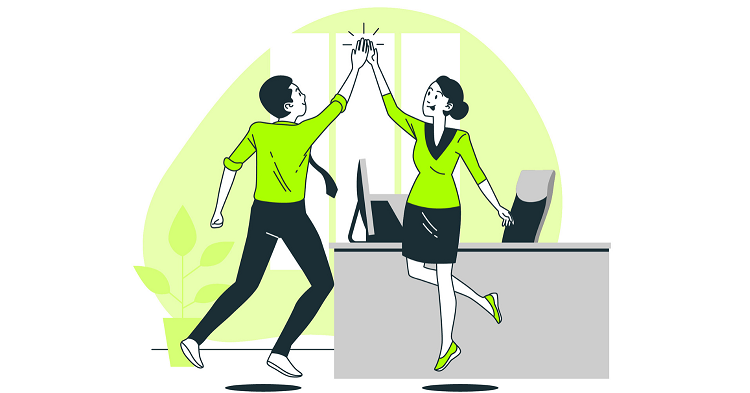 Banking and Financial Services
Insurance
Information Technology
Pharma and Healthcare
Retail
Media
Manufacturing
Internet Startups
Program Goal Definition & Design
Developing a program in alignment with the business objectives and industry best practices
Employee Communication Plan
Communication through the entire program lifecycle – launch, ongoing/ reinforcement.
Technical Configuration & Program Launch
Mapping the program design and configuring/ customizing the platform based on that
Program Monitoring & Management
User feedback, process improvement, change request management & benefits tracking.
About HiFives
HiFives is an employee rewards, recognition and engagement Software-as-a-Service Platform that enables organizations to digitize, automate and transform their employee experience.
The platform enables supervisors and co-workers to nominate, recognize and reward employees using a points-based system. HiFives has social features such as a wall of fame and gamification features such as leaderboards, e-certificates and digital badges. It also has a global redemption system with country-specific e-gift card options. HiFives integrates with all leading HRMS systems, Office 365, Google Workspace, MS Teams, Slack and other popular tools used at the workplace.
HiFives is helping organizations drive employee motivation, reinforce corporate values and create a culture of appreciation. Its clients include Asian Paints, Aditya Birla Capital, Carl Zeiss, Landmark Group, HDFC AMC, Hindalco, MediBuddy, Matrimony.com and many others.
At HiFives, we take a holistic approach to R&R. We leverage a comprehensive framework for R&R which touches every aspect of employee's activities within the organization – on-the-job performance, behaviors, learning, innovation, key milestones, fun at work, etc. and sometimes even activities outside the organizations such as participation in sports, wellness, culture, CSR, etc.
Every organization has its own operating model, workforce profile, key performance indicators, culture and core values. Organizations can design and implement their own programs, like different pieces of a jigsaw and solve their own puzzle. Our platform is highly configurable and allows rapid customizations based on their needs.
It is a completely 360 degree approach with R&R being initiated by managers, peers and even by employees themselves. HiFives integrates with various other platforms such as CRM, LMS, Attendance systems, etc.; employee achievements tracked on these system can trigger rewards and recognition in HiFives through integration.
To get the latest updates of HiFives follow us on Twitter @MyHiFives.