Know about the Product: HiFives Employee Rewards and Recognition Platform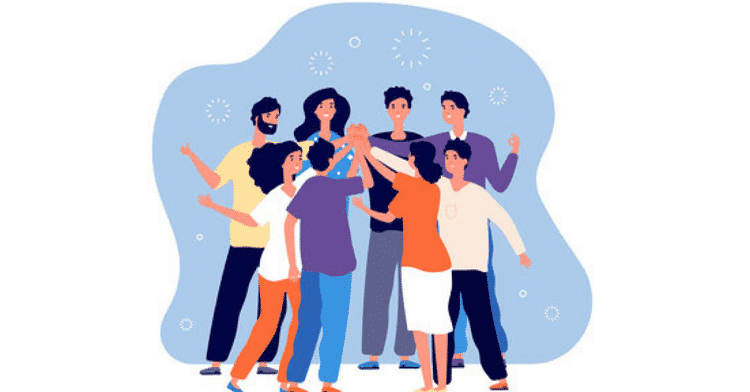 The HiFives Employee Reward and Recognition Platform have been developed based on 8+ years of research and analysis by the HiFives team in understanding what employee rewards and recognition practices work best in the industry.
This study has been conducted by interacting with HR and senior leadership of 1000+ organizations across multiple industries, and geographies. These best practices have been added as features within the platform. And this is a continuous process.
The HiFives platform combines industry best practices of employee rewards and recognition, cutting edge technology, and great end-user experience.
The platform caters to organizations across industries, geographies, headcounts, and workforce profiles.   
HiFives is a highly configurable and flexible product that can map to the intricacies of your organizational processes and incorporate industry best practices in your employee rewards and recognition program. 
Advanced Features – drives the transformation of workplace practices and culture
Configurable – enables quick implementation and matches business requirements
Best Practices – incorporates industry best practices
Scalable – works across geographies, industry and workforce size
Affordable– transparent pricing based on per seat; pay-as-you-go
Secure – ensure data privacy and compliance with corporate policies
To stay updated on the latest HiFives blogs follow us on Twitter (@MyHiFives) If you want to know more about the Product: HiFives Employee Rewards and Recognition Platform or want to schedule a demo of the product, simply contact us.