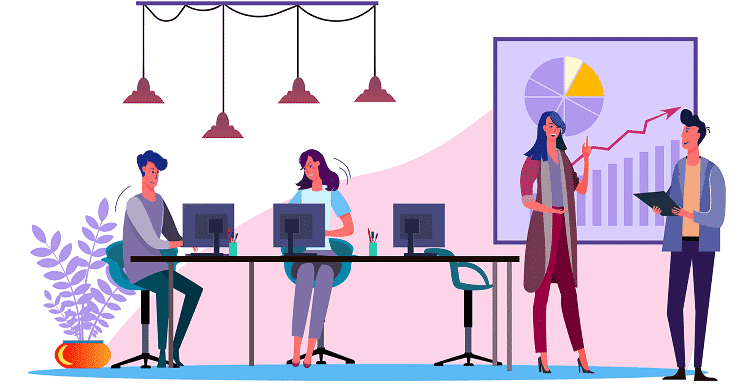 'Unlocking the Power of Employee Rewards & Recognition – The Ultimate Guide'
This e-Book covers several important aspects of Employee Rewards and Recognition including the following:
Importance of Employee Rewards and Recognition
Companies with the Best Employee Rewards and Recognition Programs
Peer-to-Peer v/s Manager Recognition
Types of Awards/ Recognition
Monetary v/s Non-Monetary Awards
Principles and Best Practices of Program Design
Program Implementation Steps and Best Practices
Measuring the Impact of Employee Rewards and Recognition
Reasons for Success/ Failure of Programs
It also has reference links to more resources and best practices of employee rewards and recognition on the HiFives website.
This e-Book of Employee Rewards and Recognition should be a handy guide for anyone looking to set up an employee rewards and recognition program in their organization or planning to optimize an existing program for greater impact.
About HiFives
HiFives (https://www.hifives.in) is an employee rewards, recognition, and engagement SaaS platform that enables organizations to digitize, automate and transform their employee experience. The platform enables supervisors and co-workers to nominate, recognize and reward employees using a points-based system. Budget management, jury-based evaluation, and multi-level approval workflows are built into the platform.
HiFives has social features such as a wall of fame and gamification features such as leaderboards, e-certificates, and digital badges. It also has a global redemption system with country-specific e-gift card options. HiFives integrates with all leading HRMS systems, Office 365, Google Workspace, MS Teams, Slack, and other popular tools used at the workplace.
HiFives is used by many large enterprises, small businesses, and startups across 20+ countries in the world, in many industries including manufacturing, retail, technology, financial services and media.
To stay updated on the latest HiFives blogs follow us on Twitter (@MyHiFives)