GAME-CHANGING GLOBAL HR DIGITAL PLATFORM
SOFTWARE FOR EMPLOYEE REWARDS, RECOGNITION & ENGAGEMENT PROGRAMS
Why HiFives
Redefine your Organization's Employee Rewards, Recognition & Engagement Programs
The need of the hour is for a platform that can quickly digitize, automate and transform your employee rewards, recognition and engagement program. If you are looking at building or revamping your program, you should consider a platform such as HiFives®. Every aspect of the rewards and recognition program gets digitized and automated including generation and delivery of digital award certificates. Learn more
Platform Highlights
Cutting edge technology features and business processes
HiFives® is a highly configurable and flexible solution that can map to the intricacies of your organizational processes and incorporate industry best practices in your program. HiFives® has been consistently rated as one of the most innovative HR Tech companies by People Matters, Silicon India and CIO Review as well as by Google as one of the SMB Heroes. Learn more.
Who needs HiFives
HiFives caters to organizations from different industries, different stages of growth, different headcounts & different geographies
HiFives® adopts a consultative approach in partnering with clients to design the policies, rollout and communication plan; and to execute, manage and deliver business value through the employee rewards, recognition and engagement programs. HiFives has deep domain expertise of the HR and Digital space, cross-industry experience and past background of designing & implementing large scale enterprise solutions. Learn more.
Select Clients
HiFives powers the programs of large enterprises as well as growth companies
Employee Rewards Recognition and Engagement Platform helps organizations motivate employees in this tough economy through cost-effective rewards,  recognition and engagement platform. If employees are appreciated and recognized for their efforts in a timely and systematic manner, it can go a long way towards creating higher productivity, retention, and innovation.  It can help organizations drive the desired behaviour from employees and reinforce the core values of the organization. Learn more.
HR Best Practices
Industry best practices in employee rewards, recognition, engagement and other HR areas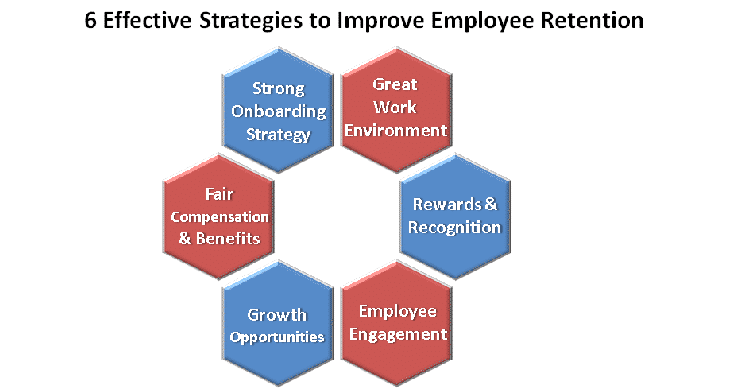 Organizations can improve employee retention significantly by implementing a few simple strategies. This can, in turn, impact on the long term growth, productivity, and success of the organization positively.
If you want to get a demo of the Employee Rewards Recognition and Engagement Platform, please contact us.
If you want to stay updated on the latest blogs by HiFives, follow us on https://twitter.com/myhifives