Impact of Fun @ Work Activities on Employee Engagement
Watch the Video
Impact of Fun @ Work Activities on Employee Engagement
A workplace is traditionally perceived as a serious, dull and gloomy space that is dedicated to performing various professional tasks in a no-nonsense environment. In fact, most people start experiencing a sense of growing stress as they get nearer to their workplace. Thankfully, organizations are gradually changing their approach in this respect by introducing fun at work activities to enhance employee motivation and engagement.
Concept of Fun @ Work
Over the past several years, organizations have been increasingly focusing on enhancing the happiness and satisfaction level of employees at work. Hence, this change has been driven by the awareness that happy employees tend to be more productive and engaged. That is why organizations are investing time and effort to make the workplace more enjoyable.
Hence, towards this goal, they are introducing and implementing a wide range of fun at work activities and strategies. Hence, such initiatives can offer tangible positive benefits for employees, teams and the organization as a whole.
This is because when employees work in an environment where they feel constantly happy and satisfied, their productivity and performance improve naturally.
What are the Benefits of Fun at Work?
Several studies conducted over the past two decades have shown that organizations that make fun at work activities an integral part of their work culture enjoy a higher level of employee engagement.
In addition, a fun-filled environment at work proves beneficial for business organizations in the following ways: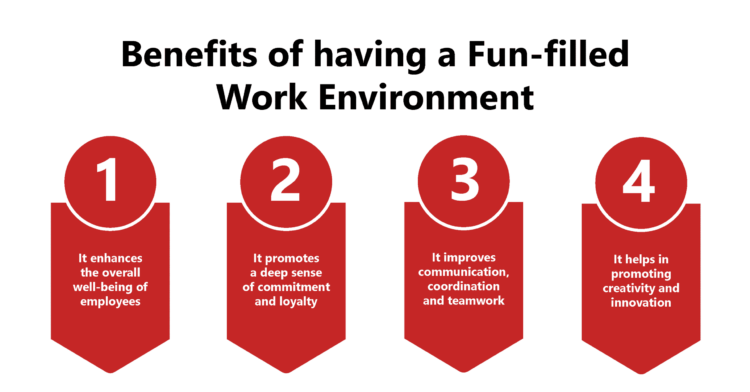 1. Enhances the overall well-being of employees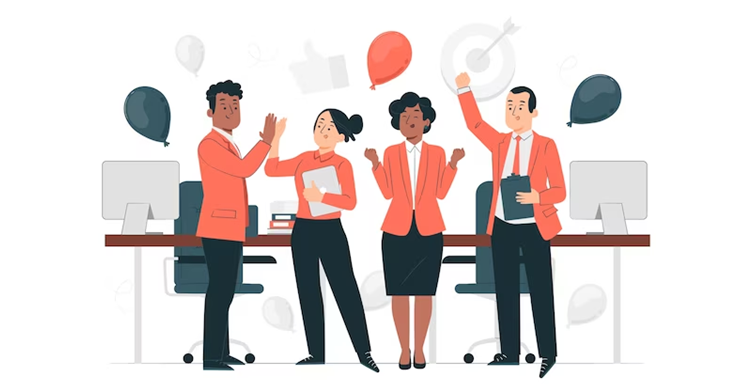 As mentioned before, when employees enjoy being at work, their work-related stress is reduced significantly. Hence, their happiness quotient increases and this impacts their health and well-being positively.
Since healthier employees are less likely to take days off from, this naturally improves their overall performance and efficiency. This, in turn, improves the bottom-line of the organization and ensures consistent growth and success.
More importantly, it helps the organizations save a significant amount through unutilized sick leaves and medical benefits.
2. Promotes a deep sense of commitment and loyalty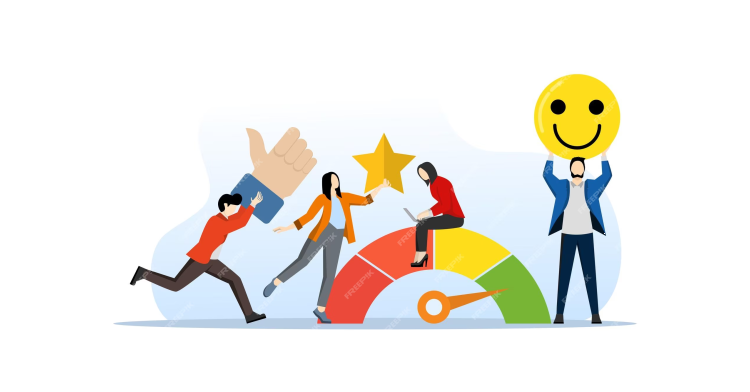 The main aim of ensuring a fun work environment is to enhance the happiness and satisfaction of employees. Such employees feel a deep sense of attachment towards the organization. It minimizes their chances of seeking other job opportunities that may promise greater compensation.
Hence, it helps organizations maintain a decent employee retention rate and improves their employer brand value among prospective candidates. A higher retention rate also brings down hiring costs which can further add to its profit margins.
3. Improves communication, coordination and teamwork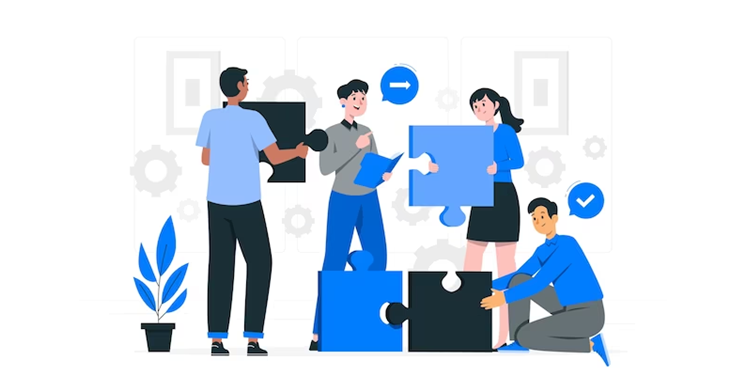 Working in a relaxed environment enables employees to interact with co-workers and superiors in an open and frank way. Hence, it promotes a sense of mutual trust, understanding and respect among the members of the workforce.
They are able to express their ideas and opinions without any fear of rejection or embarrassment. In addition, when employees enjoy working together they show a greater willingness to collaborate and complete tasks.
So, this helps in improving the productivity of the organization and ensures greater business benefits.
4. Helps in promoting creativity and innovation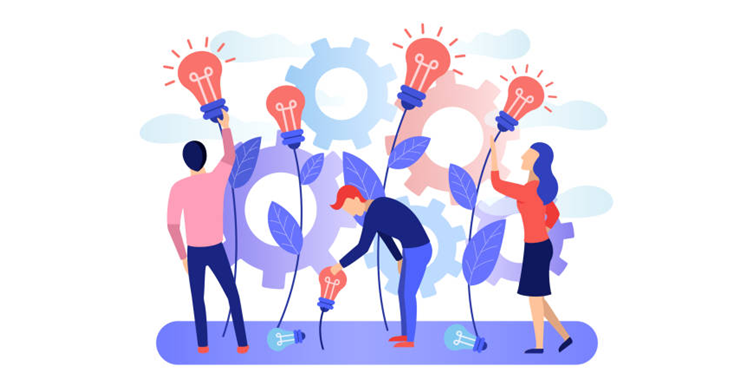 A fun environment helps employees to think out-of-the-box and come up with more creative and innovative solutions for business problems.
Fun activities, especially those that involve challenges and problem-solving stimulate the imagination of employees and enhance their creative skills. The energy, excitement and participation of colleagues further encourage these skills.
Employees can then use these skills to get better results and ensure a better ROI for their organization.
Examples of Simple Fun at Work Activities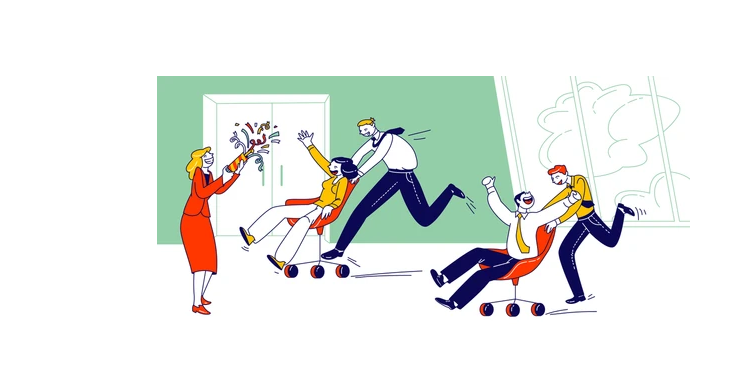 Creating up a fun-filled work environment to improve employee productivity is not such a difficult task. The following tips can help you accomplish this quickly and easily:

– Promote a relaxed work environment by encouraging casual interaction between colleagues beyond the lunch-hour or tea breaks.

– Regularly organize friendly competitions between work teams and give unusual prizes to winners.

– Set a specific time every week when employees stop work and gossip about anything and everything under the sky.

– Organize high-teas, lunches and picnics to help break barriers and make it easier for employees to socialize.

Hence, a fun-filled work environment where employees love to work and play can go a long way in driving business success.
Bottom-line
Organizations often deliberate on whether fun at work make sense from the perspective of overall HR strategy
Experience of most organizations have shown that having a fun-filled work environment where employees love to work and play can go a long way in driving business success.
To stay updated on the latest HiFives blogs follow us on Twitter (@MyHiFives)