In post-COVID world, organizations need to work on various initiatives to boost employee motivation.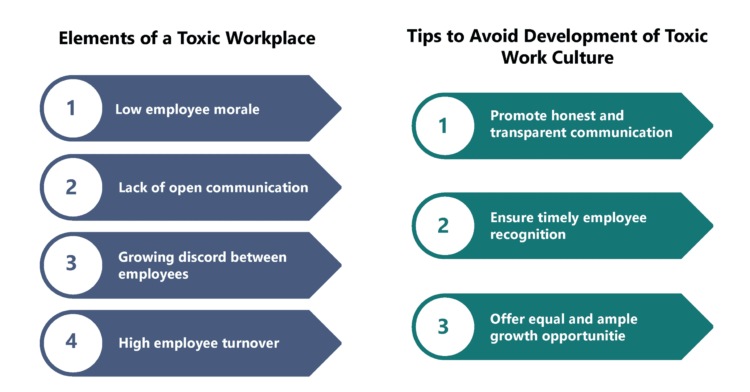 Organizations need to ensure that avoid the pitfalls of a toxic work culture that is detrimental to the growth and profitability of the business.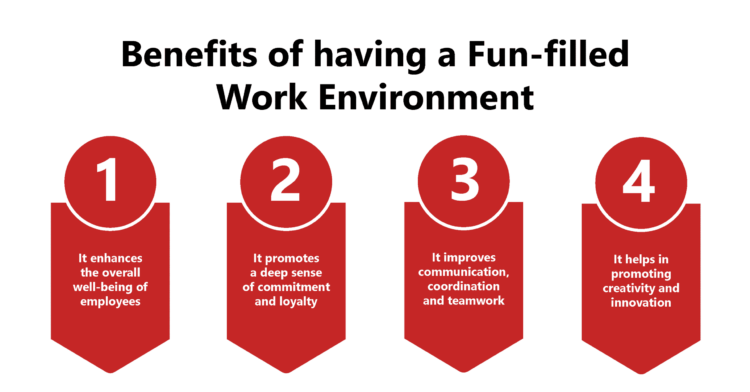 Experience of most organizations have shown that having a fun-filled work environment where employees love to work and play can go a long way in driving business success.