HiFives Industry Best Practices in HR Management covers major topics in HR related to employee rewards and recognition, employee engagement, organizational culture and many more.
Employee Rewards and Recognition
In fact, our view is that employee rewards and recognition can play a pivotal role in initiating a change in the organization's culture. It is really basic human nature to gravitate towards behaviours than giving them the maximum benefits. Organizations should include behaviour or value-based recognition in their employee programs in addition to the general outcome based recognition – that's our recommendation.
Employee Engagement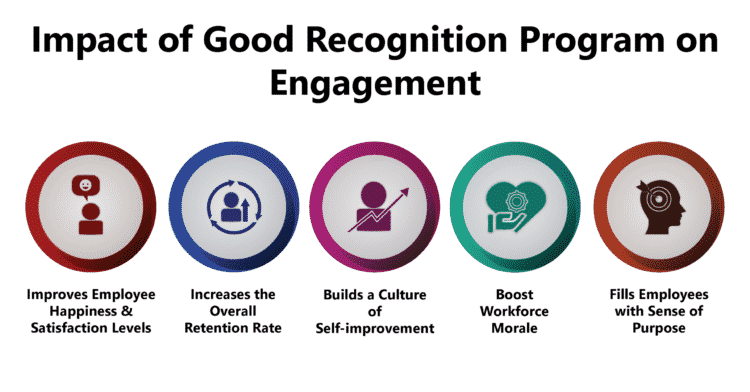 It is evident that building a business culture and work environment based on employee recognition can deeply impact employee engagement and productivity. This can, in turn, will boost the growth trajectory of the organization and give it a competitive edge.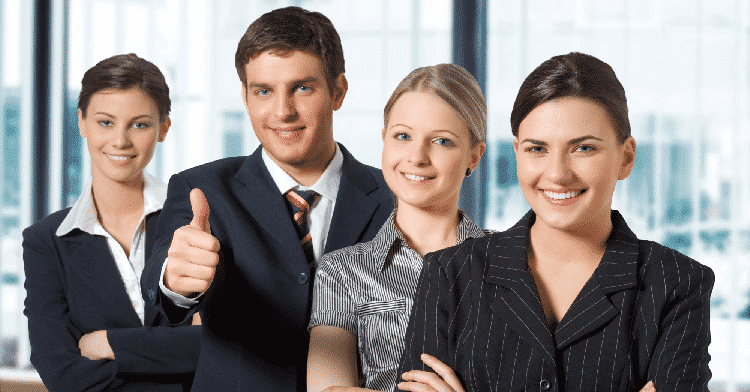 The above points can help organizations in driving business productivity and quality through employee engagement to maximize their business growth and profitability, and to stay ahead of the competition.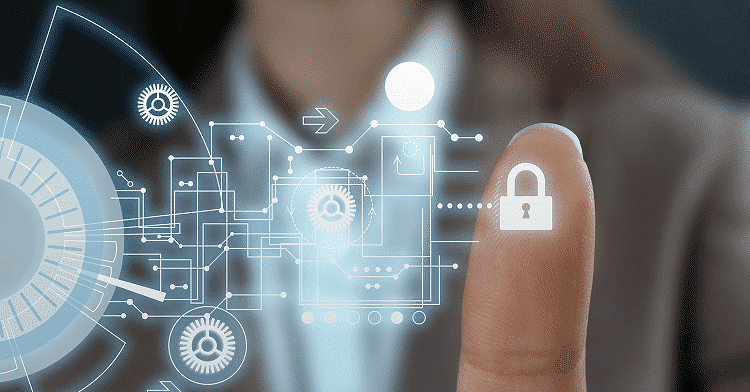 The HR industry is experiencing a renaissance with a flood of new and innovative HR tools to help you boost engagement throughout the employee lifecycle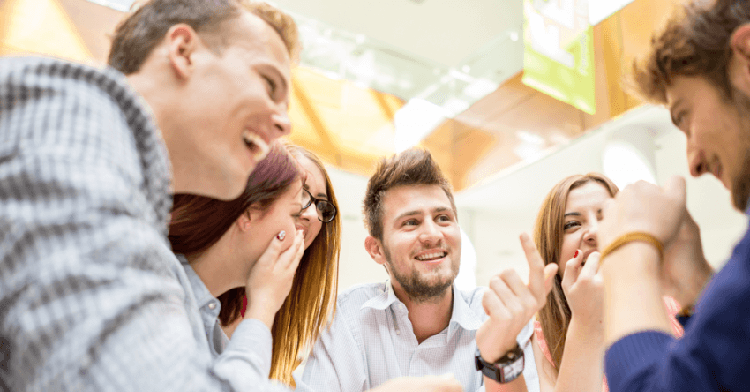 Despite the complexity of employee engagement as a subject, organizations need to learn to master this art. In this context, developing engagement strategies with clear DOs and DON'Ts can help in making the members of the workforce feel naturally motivated and involved within their organization. This can, in turn, will result in improved collaboration and productivity from the employees, leading to greater business results.
Organizational Culture
Performance Management
Other HR Topics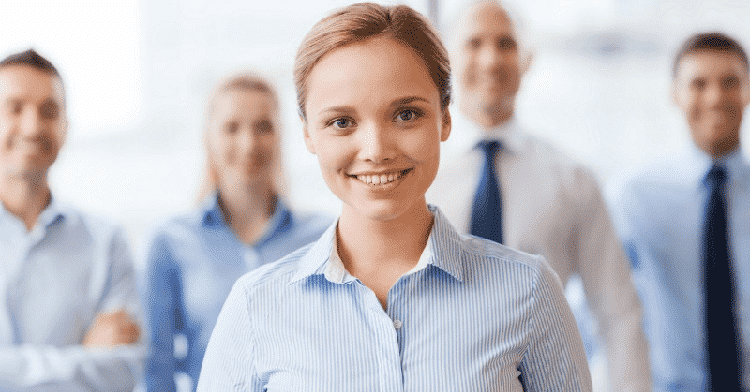 Organizations can improve employee retention significantly by implementing a few simple strategies. This can, in turn, impact on the long term growth, productivity, and success of the organization positively.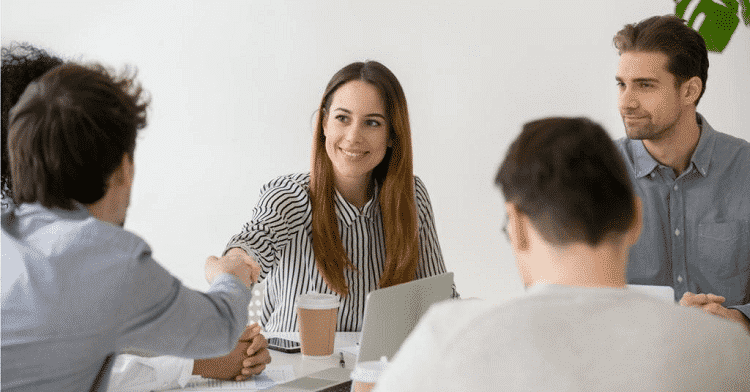 Undoubtedly, employee engagement is one of the key success factors for driving business growth in organizations today. Hence, ensuring a high level of passion and commitment from new hires towards their work and the organization, as easily as possible in their tenure is of paramount importance. There are several important things that organizations need to do to engage their new hires.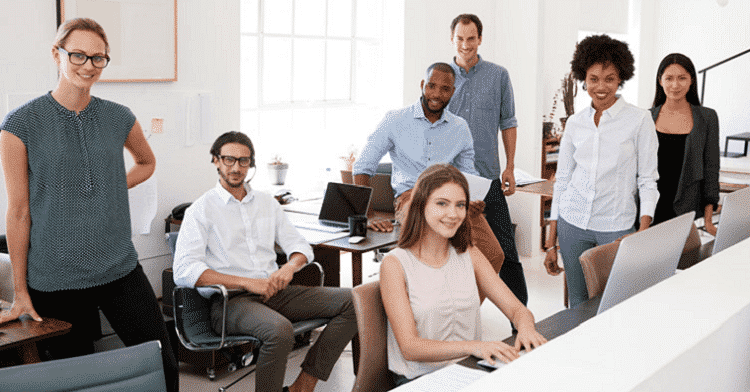 It is important for organizations to understand the traits of successful employees, so that they can identify, hire and nurture those who can perform in their jobs and contribute to the business growth.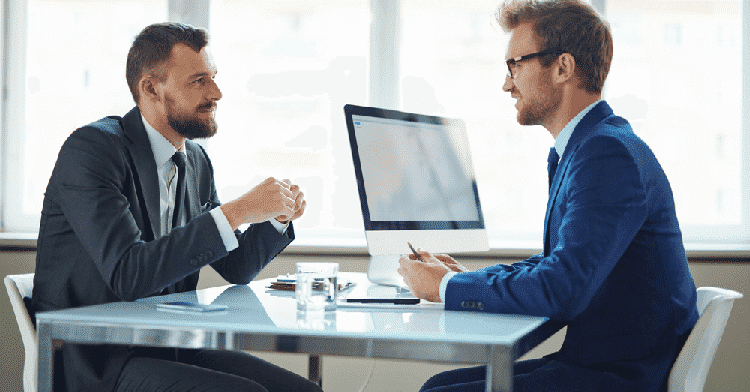 A well-developed, successfully launched, and efficiently managed employee referral program can help organizations gain easy access to a vast and untapped talent pool of potential candidates and hire them faster and a lower cost.
The HiFives Team has vast experience of partnering with HR professionals from hundreds of organizations across multiple industry verticals and geographies. Based on these extensive interactions, the HiFives Team compiles a list of best practices in HR Management and Technology and write blogs on those topics. Those blogs are then published on the HiFives website. HiFives publishes at least 1-2 blogs every week on various HR related topics. The HiFives Team also write guest blogs for other blog platforms and websites relevant to the community of HR professionals.
To stay updated on the latest HiFives blogs follow us on Twitter (@MyHiFives)
If you are an HR practitioner or an HR blog writer, you can contribute to the HiFives blog as a guest author. You can simply contact us for more details. You can write on any topic in HR related to employee rewards and recognition, employee motivation, talent management, learning and development, organizational culture, performance management and any other topic that may be relevant to our audience of HR professionals across the globe.