HiFives Industry Best Practices in HR Management covers major topics in HR related to employee rewards and recognition, employee engagement, organizational culture and many more.
Employee Rewards and Recognition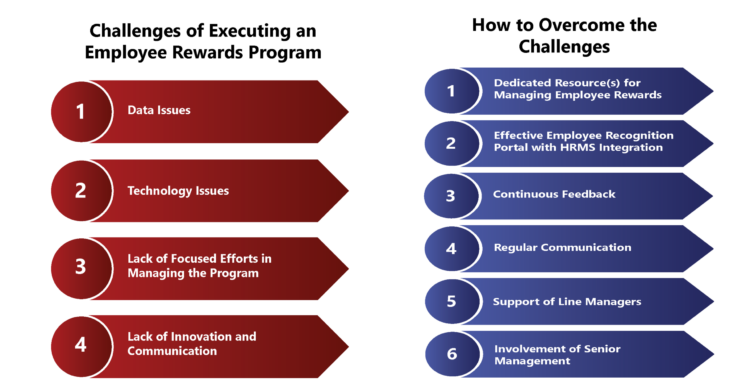 It is not just enough to design great employee rewards programs; knowing and overcoming the various challenges that hinder the efficient execution of such a program is the key to ensuring their long-term success and delivering the expected return on investment for the organization.
Employee Engagement
Selecting the right team-building activities is important to employee engagement and ultimately the success of a business. The above ideas can be used as a guide, but organizations should always experiment with other ideas as well.
Implementing the simple strategies above can positively impact employee engagement and create a progressive work environment. Even though none of these ideas is exactly new, they need a certain level of commitment and initiative from the organization to drive the desired results.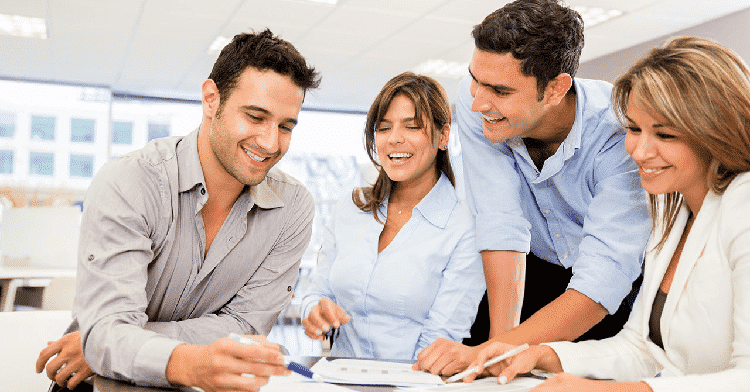 reating a workplace where the employees are highly engaged and motivated can ensure greater benefits for both the business and the individual members of the workforce. The strategies discussed above can go a long way in creating such a work environment and providing a major competitive advantage to the business.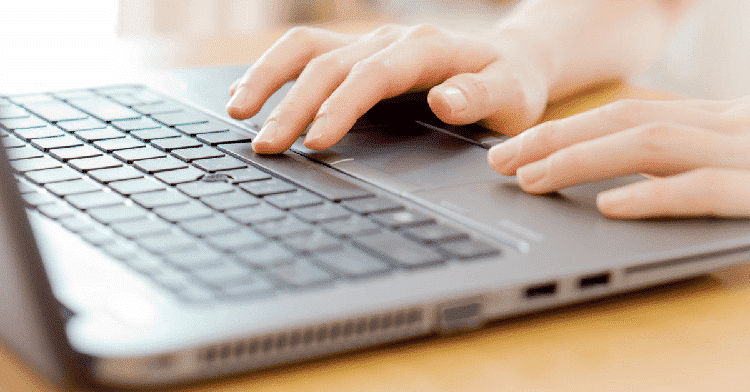 The term employee engagement is being used extensively in business circles for more than two decades now. Organizations define employee engagement as the level of emotional connectivity or the sense of commitment that employees feel towards the organization. However, most
Organizational Culture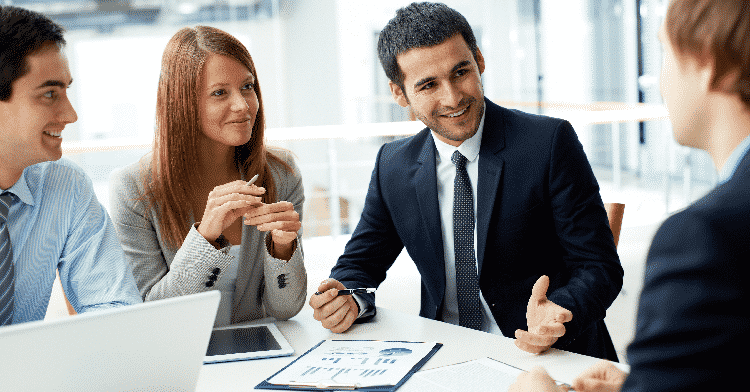 Organizational culture can deeply influence critical business metrics such as productivity, employee engagement and commitment. That is why it is important for organizations to work towards developing a great organization culture that matches their business values and objectives.
Fostering a harmonious working environment is the key to avoiding the catastrophic consequences associated with the toxic work culture and the aforementioned tips can prove helpful for organizations in this context.
Performance Management
Other HR Topics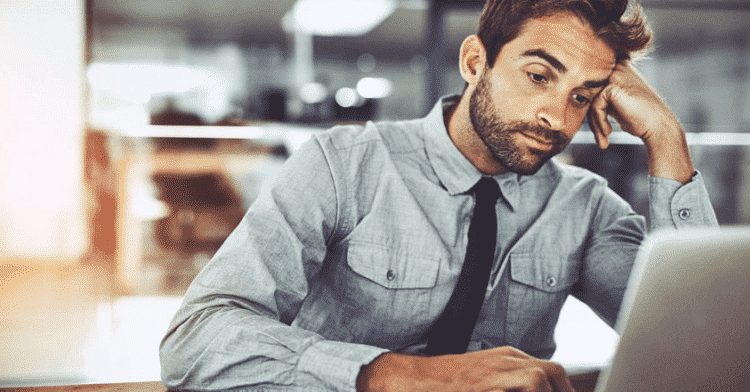 Organizations need to stay alert to these signs of disengagement among employees and take timely action to reverse the trend and actually improve employee engagement levels in the organization.
Organizations are taking significant steps to improve employee wellness at the workplace ranging from fitness activities to medical help and nap rooms. above steps to improve employee wellness can offer long-lasting benefits to organizations in the form of increased employee productivity and a deeper sense of loyalty. These initiatives assure the employees that they are much valued by their organizations.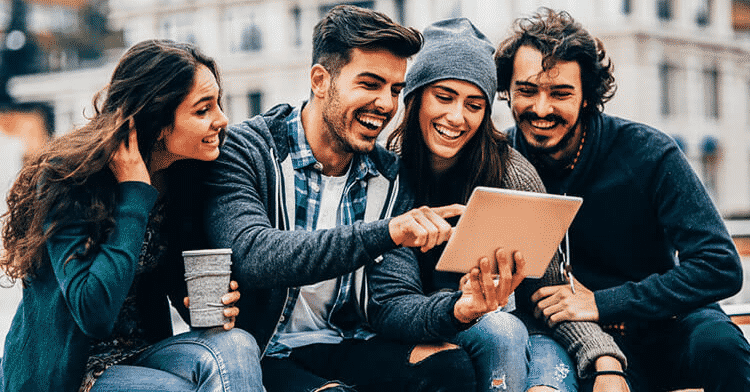 Managing millennials at the workplace might not be as daunting a challenge for organizations provided they have a clear understanding of behaviour and aspirations. Organizations can, in fact, benefit extensively by utilizing the strengths of this generation to their own advantage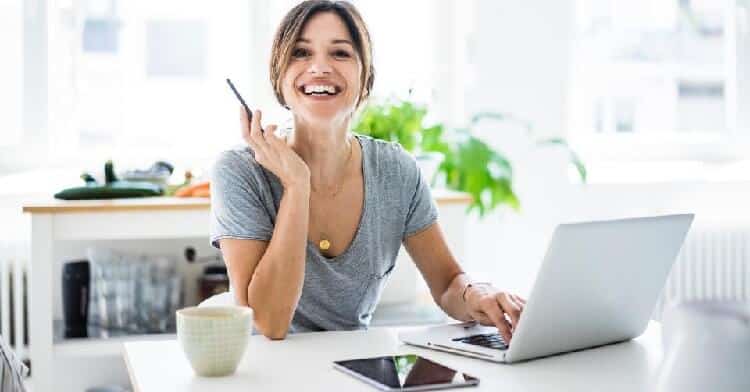 The sudden changes in work scenarios have left most of the work from home employees confused and unclear, which is why organizations need to implement the right engagement strategies and keep them motivated and productive.
The HiFives Team has vast experience of partnering with HR professionals from hundreds of organizations across multiple industry verticals and geographies. Based on these extensive interactions, the HiFives Team compiles a list of best practices in HR Management and Technology and write blogs on those topics. Those blogs are then published on the HiFives website. HiFives publishes at least 1-2 blogs every week on various HR related topics. The HiFives Team also write guest blogs for other blog platforms and websites relevant to the community of HR professionals.
To stay updated on the latest HiFives blogs follow us on Twitter (@MyHiFives)
If you are an HR practitioner or an HR blog writer, you can contribute to the HiFives blog as a guest author. You can simply contact us for more details. You can write on any topic in HR related to employee rewards and recognition, employee motivation, talent management, learning and development, organizational culture, performance management and any other topic that may be relevant to our audience of HR professionals across the globe.