Need to change your Employee Rewards and Recognition Platform?
The employee recognition system is the backbone of any employee recognition program. It helps the organization digitize, automate and streamline its employee recognition program. Hence, employee recognition software is critical for creating a culture of appreciation and driving employee engagement in the organization. However, if the current system is not giving the desired results; it might be the time to change the employee rewards and recognition platform.
Why is it Important to have an Effective Recognition Platform?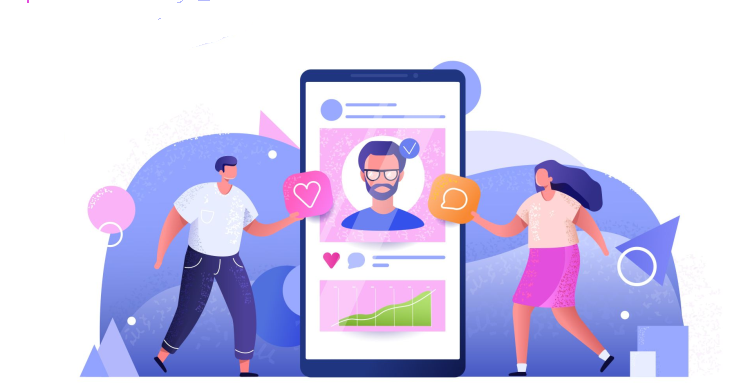 Recognition is extremely impactful in any work environment and boosts the motivation and performance of employees significantly.
A good recognition platform helps in driving deeper employee engagement besides making the rewards program fair, connected and operationally efficient.
It also helps in making the recognition program more integrated with the core values and culture of the organization. Most importantly, it enables employees to be recognized for their achievements in real-time.
Why should you look for a New Recognition Platform?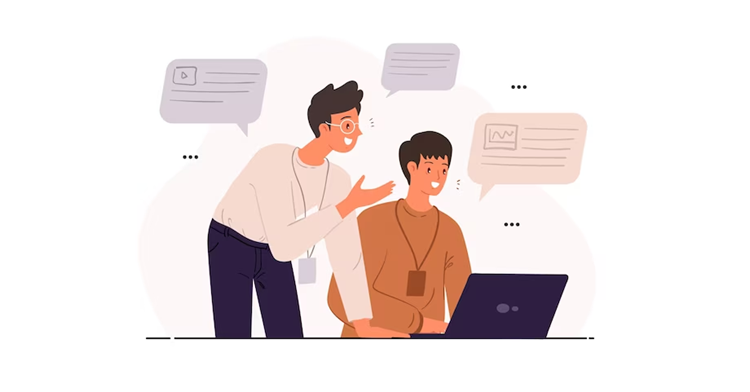 Most organizations select the best recognition platform after careful consideration of the various factors that determine their efficiency and effectiveness. However, the effectiveness of even the best systems need to be re-assessed from time to time. Business and work environment is constantly changing. These changes can severely impact the effectiveness of even the most perfect recognition platform.
Given this, organizations might have to look for more advanced and relevant recognition solutions to continue driving higher employee engagement.
When should the Organization Change the Rewards and Recognition Platform?
It is important that organizations regularly assess suitability of their rewards and recognition platform based on current and future needs.
Organizations need to keep an eye for any gaps that might arise with respect to the existing platform. This should prompt them to start looking for a new one: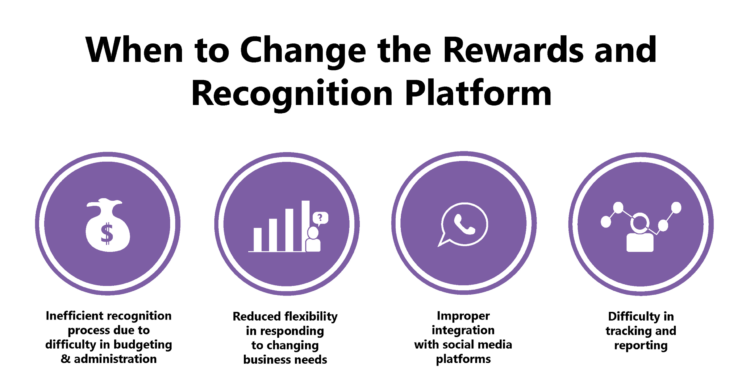 1. Lack of Flexibility of the Solution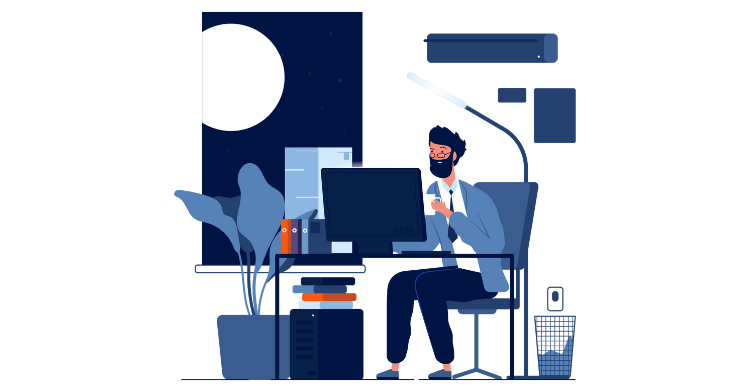 Businesses today are undergoing rapid changes in sync with changing market needs. Hence, a flexible employee recognition software should be able to respond to changing business requirements and allow easy reconfiguration.
However, if the current platform is not flexible enough to take care of these changes, it definitely needs to be replaced.
Not doing so can make the recognition program obsolete and ineffective. This can, in turn, make the employees feel dissatisfied and undervalued, affecting their engagement and productivity.
2. Poor Interoperability with Other Systems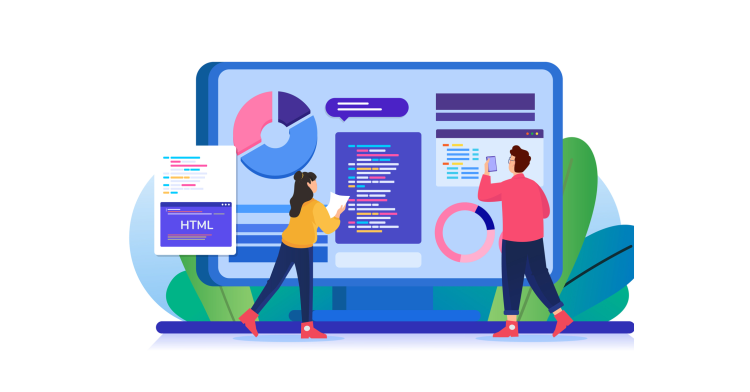 Lack of proper integration with other platforms such as HRMS and Intranet can make platform access and data sharing cumbersome. Also, poor integration capability with tools such as Microsoft Teams and Slack can make the recognition system like an 'island'. This can lead lower usage of the system and eventually lower impact of the program.
Social media integration with Facebook and LinkedIn plays an important role in enhancing the effectiveness of any employee recognition program. Apart from the social recognition of employees, it also helps in hiring and building a brand as an employer.
However, if the recognition platform does not provide proper integration with social media tools, the program might lose its effectiveness. In such a scenario, it might be better to switch to a new platform that has better integration features.
3. Lack of Regular Product Upgrades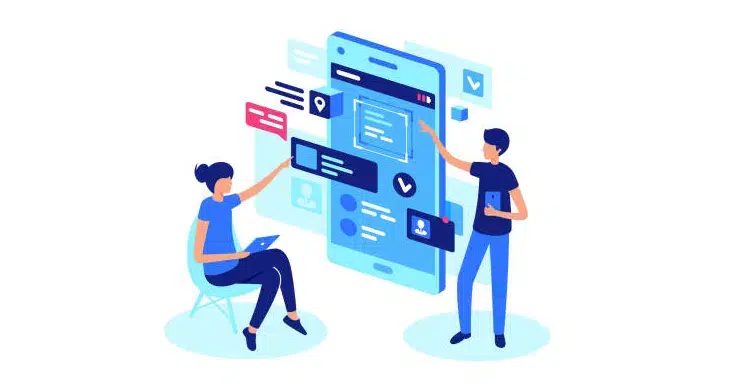 A good employee rewards and recognition software gets upgraded on a regular basis. These upgrades help in resolving existing product issues, adding new advanced features, improving configurability and integration with other systems. No product that is frozen in time can deliver higher or even the same level of business impact.
Hence, if there are few upgrades of the platform, the organization should start looking for more agile and responsive platforms. A stagnant employee recognition platform can slowly kill an otherwise well-designed and implemented program.
4. Inadequate Post-Implementation Support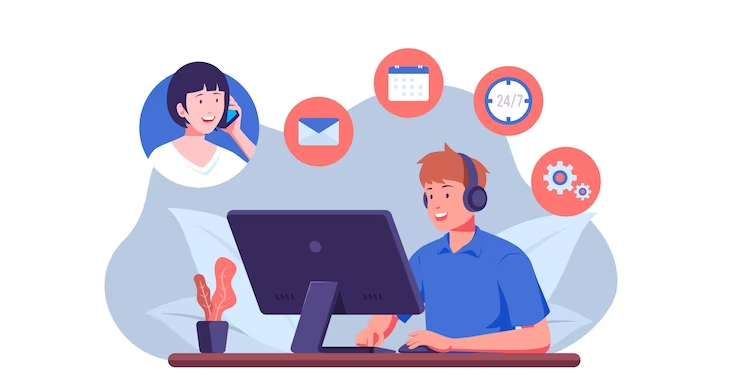 Customer support after implementation of the recognition software is is critical to the success of the program. This needs to be at different levels.
Employees should be able to get help and support related over live chat, email or call during regular business hours. Post business hours, they should be able to access FAQs or knowledge bases, interact with a bot or log service tickets for support,
The HR should be able to receive support from an account manager for urgent issues, important queries and change requests. Also, the account manager should be able to provide new ideas and best practices for enhancing the program.
Hence, if the organization is not getting adequate support, it is time to look for a new employee rewards and recognition platform.
Bottom-line
A good employee recognition platform can provide amazing results by enhancing the organization's culture and employee retention through seamless experience.
Constantly monitoring and benchmarking the effectiveness and relevance of the recognition program and the platform being used is essential for organizations to understand when to change their employee rewards and recognition platform.
To stay updated on the latest HiFives blogs follow us on Twitter (@MyHiFives)