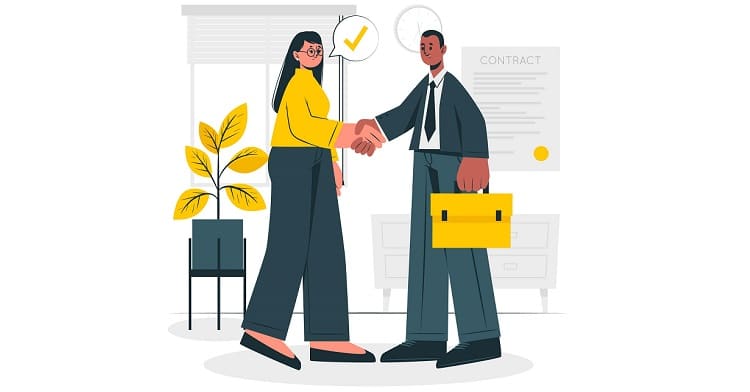 Selecting An Employee Rewards System Is Much Like Buying A Car
Watch the Video
Selecting An Employee Rewards System Is Much Like Buying A Car
Organizations need to focus on creating an engaged and motivated workforce to drive competitive advantage in the marketplace. One of the most effective ways for this is to have a well-developed and properly implemented employee rewards and recognition system in place. With so many employee rewards systems available in the market, selecting a suitable system might be much like buying a new car. In this article, we take this analogy further.
Criteria for Selecting an Employee Rewards System
People intending to buy a car have well-defined criteria for selecting the make, model, type, and even colour. These are mostly based on their specific needs and expectations from the car. The same holds true for an organization planning to invest in an employee rewards system.
Each organization has a specific set of needs and expectations from an employee rewards program, hence they have different criteria for selecting an employee rewards system, just as a car buyer would have a certain set of criteria for deciding on which car to buy.
Why is Selecting an Employee Rewards System is like Buying a Car?
Organizations looking to invest in employee recognition systems the first time are often overwhelmed by the range of options available. Interestingly, this may be similar to people looking to buy a car.
However, with proper homework, it is possible to find the right employee rewards system, like finding the perfect car.
This step-by-step guide for selecting an employee rewards system can help organizations to do just that: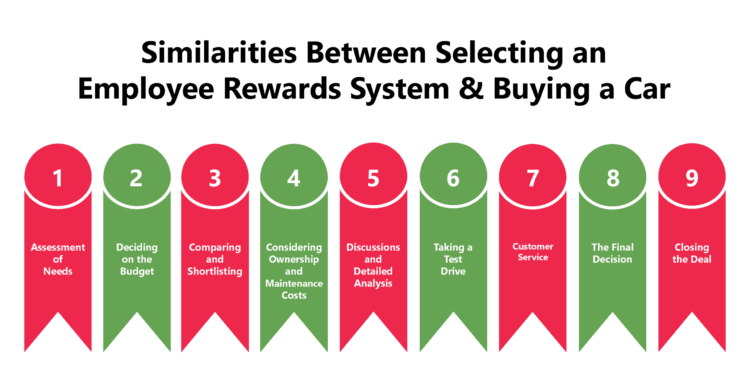 1. Assessment of Needs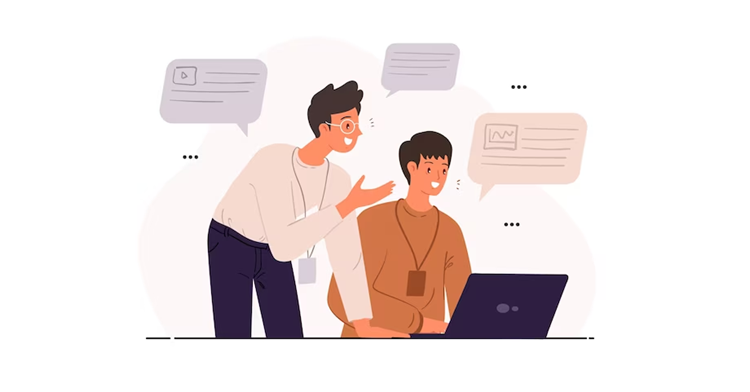 It is quite common for people buying a car to understand their needs and motivation for buying the car. Whether the car is meant primarily for family rides, office commutes or long road trips? Which aspects are more critical – power, fuel efficiency, comfort, safety, styling or design?
In each case, a perfect car would be the one that would fulfil the specific needs of the buyer. Also, buyers might consider the likely changes in their needs in the future.
Similarly, organizations too need to do a thorough analysis of their needs before investing in a perfect employee rewards system. They need to assess the key objectives of the program – driving performance, corporate values, or workplace culture.

They also need to take into consideration the needs and expectations of their workforce. Hence, they should look for a solution that maximizes the engagement and satisfaction of their employees.
2. Deciding on the Budget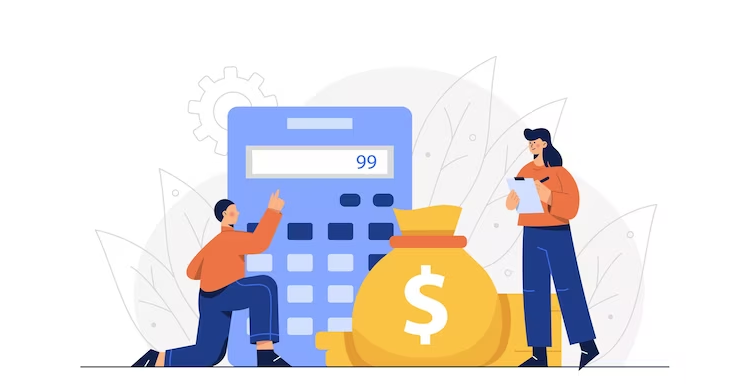 While buying a car, buyers would definitely consider how much they can afford to spend on the car. This includes the down payment and the regular monthly instalments that one needs to pay. Hence, the buyer would look at his or her current income and the expected growth in coming years.
Similarly, organizations looking to invest in an employee recognition system would need to understand their budgets. This should include the one-time investment of implementing such a system and the regular subscription charges (if any).

Another point to consider is the budget required for monetary awards. Also, organizations need to get a decent ROI from their investment in the employee rewards system.
3. Comparing and Shortlisting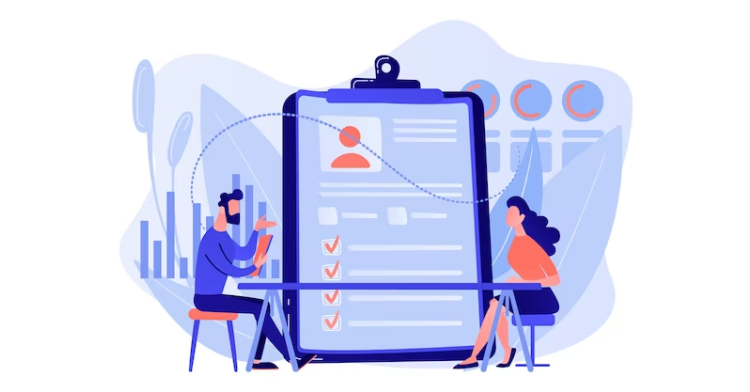 Most car buyers would do thorough research of the market to understand the available makes and models of cars. They would compare their required features to shortlist cars that they would like to consider to buy.
Similarly, organizations need to study and compare all available employee rewards system. They need to do detailed comparison of the features against the program objectives and the workforce needs and expectations.
4. Considering Ownership and Maintenance Costs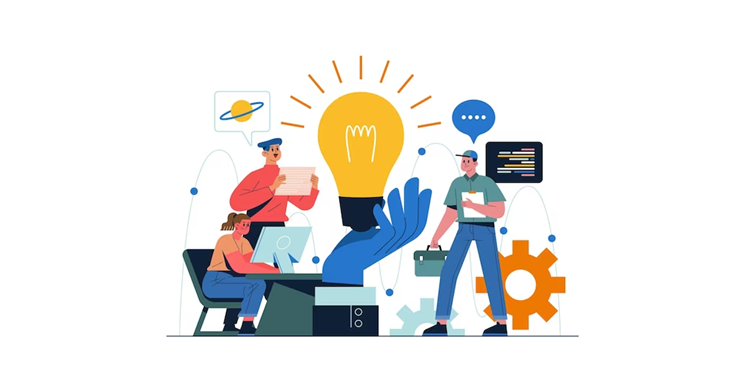 Car buyers need to look at all costs including the initial investment as well as regular maintenance and servicing. costs.
In the same way, organizations looking to implement an employee rewards system need to consider its ownership and maintenance costs.

They also need to consider the ongoing changes in the organization policies, and workforce expectations over time, hence factor in the costs of the changes or upgrades required in the employee rewards system.
5. Discussions and Detailed Analysis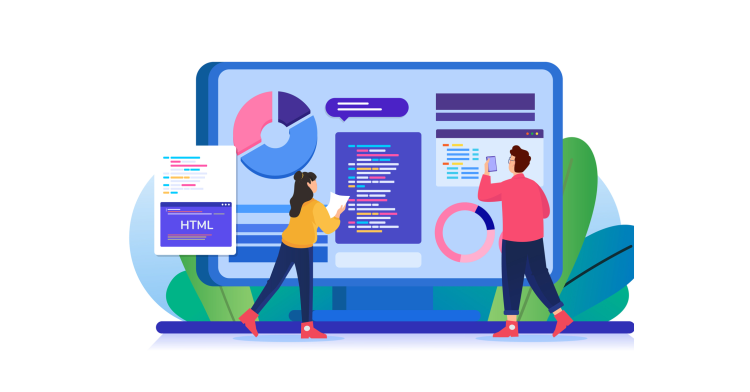 As the next step, prospective buyers would visit the car dealers and get first-hand information about the shortlisted cars. This includes a detailed understanding of features, specifications, options, pricing and payment plans, required to make an informed decision.
Once the organization has shortlisted the vendors, they need to have detailed discussions with each one. Hence, they should have demos of the systems to understand their capabilities and fitment with their requirements. These details need to be analyzed thoroughly before making a final choice.
6. Taking a Test Drive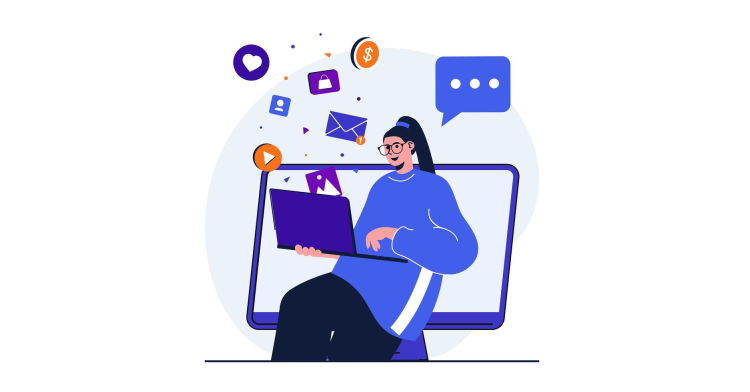 Taking the short-listed cars for a test drive is a facility offered to prospective buyers by most dealers. It enables buyers to gain first-hand experience of various features of the vehicle and to take the final decision.
Similarly, organizations should ask the vendors to facilitate a trial of the employee rewards platform. In fact, this will give them a better understanding of how well the system fulfils their requirements.

Hence, it is advisable for organizations to conduct trials of the short-listed platforms and select the best.
7. Availability of Support/ Customer Service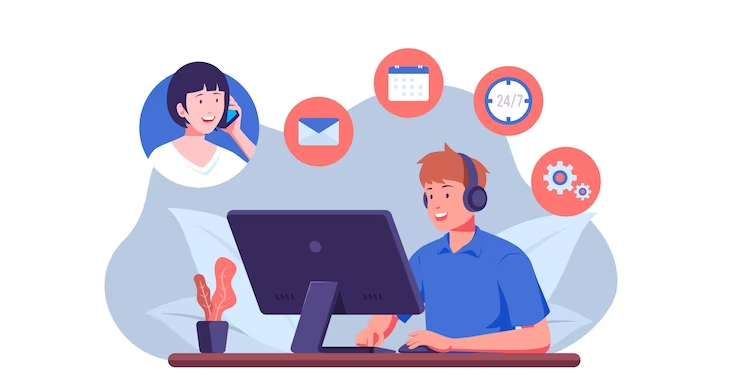 Most automobile manufacturers today understand the significance of providing efficient after-sale support services to their customers. Buyers should seek detailed information about these services such as support, maintenance, roadside assistance, insurance and loan facilities.
Similarly, the significance of good support services for employee rewards and recognition system cannot be underestimated. Hence, organizations strong support services including end-users support and regular platform upgrades.
8. The Final Decision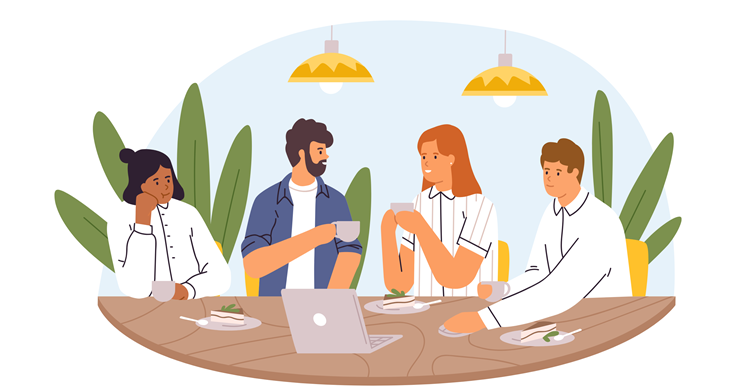 The final decision of the car buyer would depend on comparative features, test drive experience, and total costs. The total ownership cost of the car would also take into account the fuel efficiency and maintenance costs. A buyer would consult their family members and friends before finalizing the purchase.
Similarly, organizations should take an informed decision based on features, capabilities and relevance of system with the requirements. They also need to consider the one-time and ongoing costs of the platform.

Additionally, they look at the flexibility and roadmap of the product, so that it can cater to future requirements. Organizations might also consult with various internal stakeholders before finalizing the employee rewards system.
9. Closing the Deal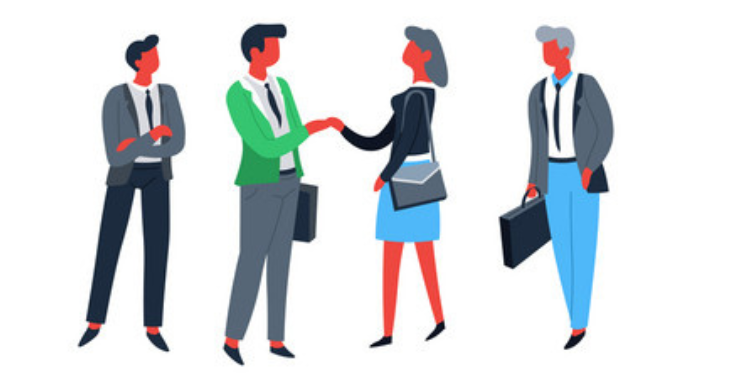 Typically once the buyer has decided on a particular car, he or she would negotiate for the best possible price. These offers could be in form of accessories and services. This would be the final step for the buyer in closing the deal.
Similarly, organizations should also negotiate with the vendor to get the best possible pricing over the lifetime of the contract. They should look for any additional services that they can get such as dedicated support or free upgrades.
Bottom-line
Selecting an employee rewards system is a high-involvement decision just like buying a car. Hence, organizations need to proceed step-by-step with the decision-making by considering all possible factors to ensure that they select a system that best fits their requirements and budgets.
To stay updated on the latest HiFives blogs follow us on Twitter (@MyHiFives)