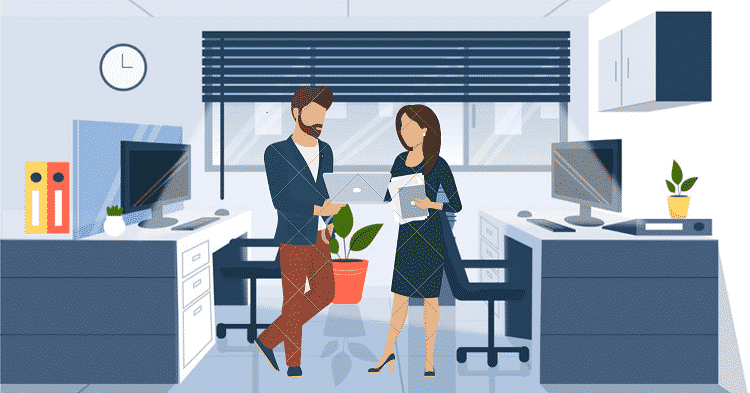 Employee Rewards and Recognition for Culture Change
Is employee rewards and recognition important for driving cultural changes in an organization?
The short and sweet answer to this question is an absolute yes! Provided the desired behaviours that should be a part of the organizational culture are mapped correctly and employee rewards and recognition are used to reinforce them. It can be of the most effective tools for creating and transforming organizational culture.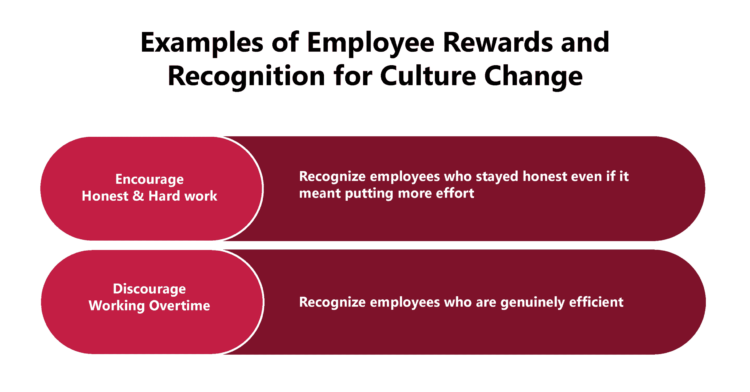 Example 1:

Let's take an example – as an organization, if you want to create a culture of honesty and hard work, you might want to formally recognize employees who had the option of not being fully honest in the course of their work by taking the easy way out but decided to stay on the right path even if that meant putting in a lot more effort and maybe even a slight delay in achieving their goals.

Such examples can help build integrity and transparency within the organization. Employees will be less inclined to take shortcuts to achieve their goals. Hence, recognizing such employees can go a long way in creating such a culture.
Example 2:

Another example could be of an organization that wants to discourage employees from staying in office till late either because they are inefficient or they want to impress their superiors. If the organization recognizes employees who are genuinely efficient – they complete their work on time and leave office on time consistently.

While it might be hard to rank and stack employees based on their efficiency, there could be a self-nomination process and the claims of the nominees could be easily validated based on feedback from their managers and the attendance system data.
Example 3:

An organization that is looking to build a culture of innovation where employee are keen to explore, fail (if need be) and learn, then such instances should be recognized. Such recognition motivates employees to try out new ideas and methods. This can ultimately result in new product ideas and process improvements.
Employee recognition can be an effective tool to drive cultural changes in an organization. It can help reinforce certain behaviors that the organizations would desire their employees to display.
Bottom-line
In fact, our view is that employee rewards and recognition can play a pivotal role in initiating a change in the organization's culture. It is really basic human nature to gravitate towards behaviours than giving them the maximum benefits.

Organizations should include behavior or value-based recognition in their employee programs in addition to the general outcome based recognition – that's our recommendation.
To stay updated on the latest HiFives blogs follow us on Twitter (@MyHiFives)