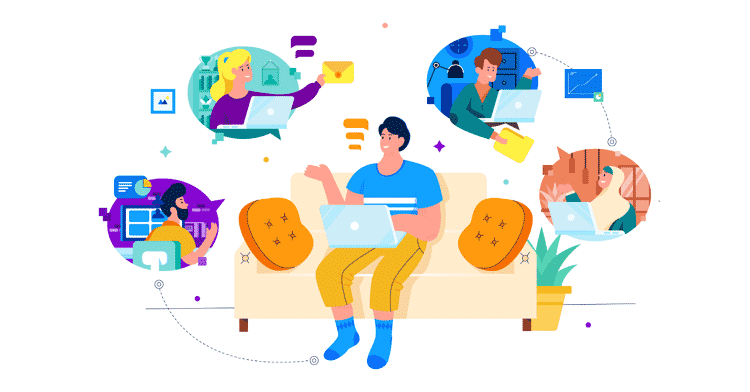 Best Practices Of Employee Recognition In A Hybrid Workplace
Watch the Video
Best Practices Of Employee Recognition In A Hybrid Workplace
In the aftermath of the COVID-19 Pandemic, most organizations have adopted a hybrid model of working; with one segment of their workforce working predominantly from office and another segment working predominantly from home. However, there are several challenges associated with working in hybrid mode. Hence, one of the key HR strategies that organizations need to explore is employee recognition in a hybrid workplace to keep their employees motivated, irrespective of their actual place of work.
What are the Challenges of Keeping Employees Motivated in a Hybrid Workplace?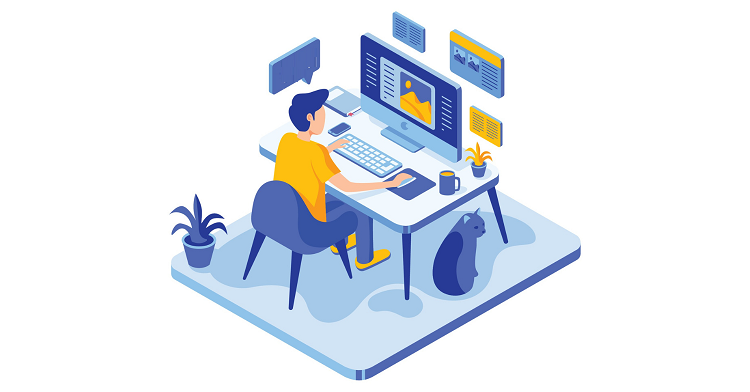 While many organizations are adopting the hybrid model of work even after the COVID Pandemic, it is not going to be an easy task for them to keep their workforce motivated in this hybrid workplace.
Here are some of the challenges:
1. Possibility of unconscious bias against remote working employees among peers and managers.
2. Communication, collaboration and team working between onsite and remote working team members.
3. Performance measurement/ monitoring of remote working employees vis-à-vis onsite employees.
4. Ensuring that both onsite and remote working employees feel equally valued and appreciated.
5. Remote working employees often experience a growing sense of isolation. They feel cut off from the day-to-day working of the organization.
What are some of the Best Practices of Employee Recognition in a Hybrid Workplace?
Here are a few best practices of employee recognition that organizations working in a hybrid model can consider to derive the maximum benefits: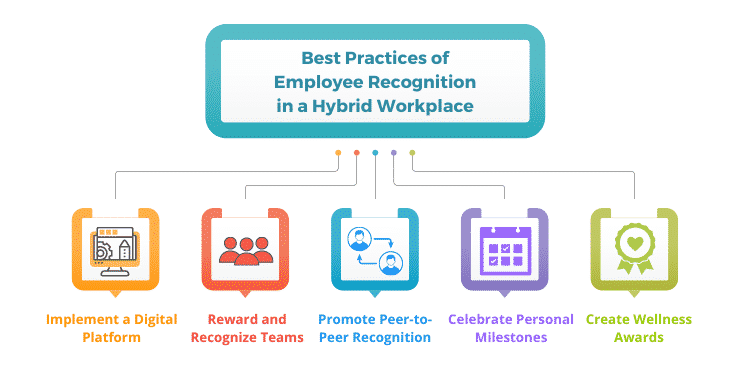 1. Implement a Digital Platform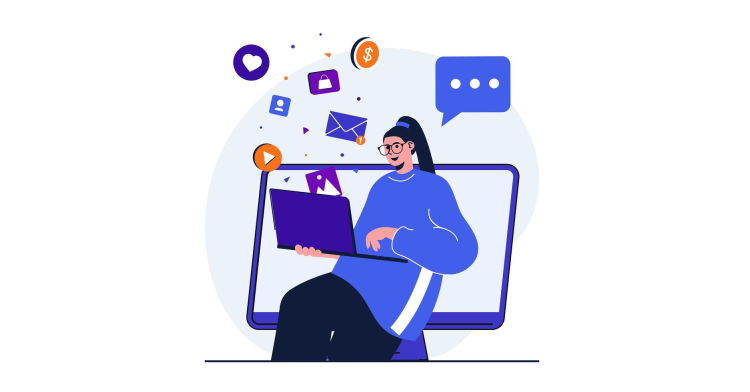 A digital employee recognition platform is one of the best ways to facilitate employee recognition in a hybrid workplace. It helps bridge the gap between the onsite and remote workforce by bringing everyone on to a common platform, digitally.

Hence, employee recognition platforms can enable mangers and peers to recognize coworkers instantaneously, irrespective of their location. Additionally, they can help create organization-wide visibility of those being rewarded and recognition.
2. Reward and Recognize Teams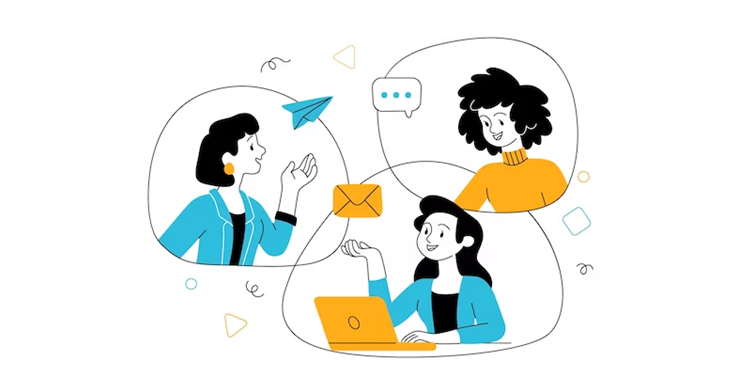 Team working in a hybrid work environment can be challenging. Motivating teams with both onsite and remote-working members through team awards is especially important.
Team rewards and recognition encourage team members to work together by overcoming the challenges of working from different locations. Hence, such hybrid teams are more likely to make use of digital collaboration tools such as Slack and Teams to work together effectively.
3. Promote Peer-to-Peer Recognition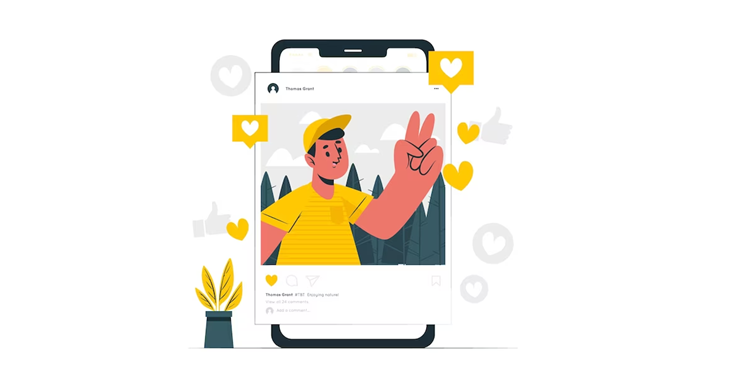 Peer-to-peer recognition is one of the key elements of any employee recognition program. Hence, it assumes greater significance in a hybrid work environment as most employees do not get to meet each other in person.

Employees can thank and acknowledge each other for any help or support, and appreciate one another for their achievement. Therefore, such actions can not only motivate employees to perform at higher levels but creates an atmosphere of camaraderie and collaboration.
4. Celebrate Personal Milestones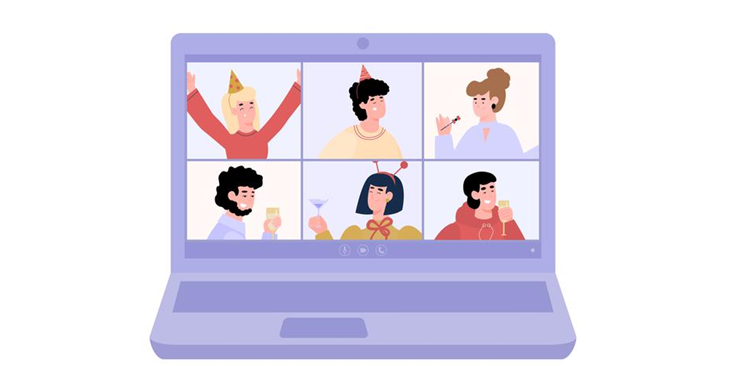 Another effective way of motivating employees and creating social bonding in a hybrid workspace is by celebrating their key personal milestones. These could be birthdays, work anniversaries, specific professional achievements, etc.
Hence, digital employee recognition platforms can be leveraged for this. Team celebrations can be done in a hybrid mode, using platforms such as MS Teams and Slack.
5. Create Wellness Awards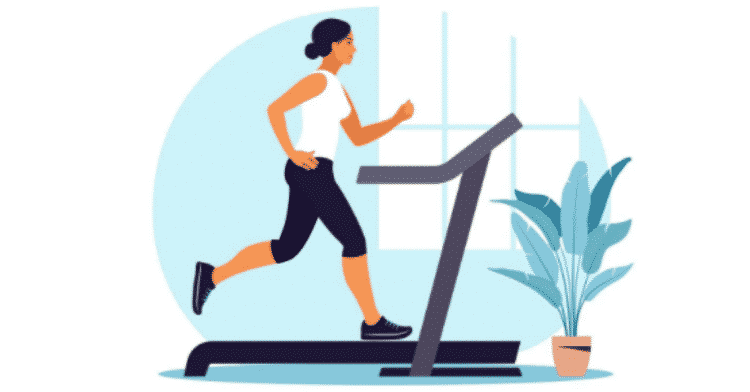 Additionally, employee wellness programs are becoming increasingly important part of the HR strategy of most organizations, especially after the outbreak of the COVID Pandemic. Digital corporate wellness platforms can help not in providing relevant content but also enable tracking of wellness activities of employees against their wellness goals.

Wellness challenges and contests can be organized virtually through these digital wellness platforms, involving both individual employees as well as teams. Eventually, winners of such wellness events can be rewarded and recognized through digital recognition platforms to drive participation and engagement for such activities.
Bottom-line
Organizations working in a hybrid model should create a culture in which supervisors and coworkers develop a habit of appreciating and acknowledging employees through digital recognition platforms.
Hence, ensuring proper and timely employee recognition in a hybrid workplace is essential for an organization to enhance the motivation and effectiveness of the workforce. Therefore, the above best practices can help the organization develop and implement an effective employee recognition program for the hybrid model of work.
To stay updated on the latest HiFives blogs follow us on Twitter (@MyHiFives)