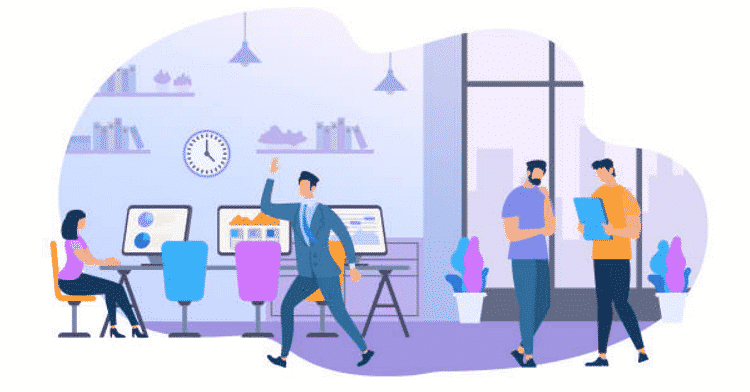 5 Low Budget Ideas for Employee Rewards and Recognition
Watch the Video
5 Low Budget Ideas for Employee Rewards and Recognition
Employee rewards and recognition has emerged as an effective tool for organizations to build a engaged workforce and drive growth. However, many businesses tend to be concerned about the costs of implementing a proper employee recognition and rewards program. However, there are many low budget ideas for employee rewards and recognition that can work effectively.
Why is Budget Not Critical for Employee Recognition?
The actual monetary value of the rewards being given to employees does not matter as much.
What matters more for employees is the fact that the organization is cognizant of their efforts and is looking to acknowledge and appreciate the same.
Whatever the budgets, organizations should ensure that the program are in sync with the expectations and interests of employees.
Studies have received that well-thought-through, planned and executed rewards on a budget can be more effective in enhancing employee motivation rather than high-value rewards.
Around 85% of employees feel satisfied with a simple "thank you" for their daily efforts and accomplishments. Another study shows that 47% of employees prefer new growth opportunities as recognition for their achievements.
In a more recent study by Officevibe, 82% of employees feel that receiving praise for their work is better than receiving a gift.
How to Reward and Recognize Employees on a Low Budget?
Here are a few low budget employee recognition and reward ideas that can help enhance employee motivation and engagement levels: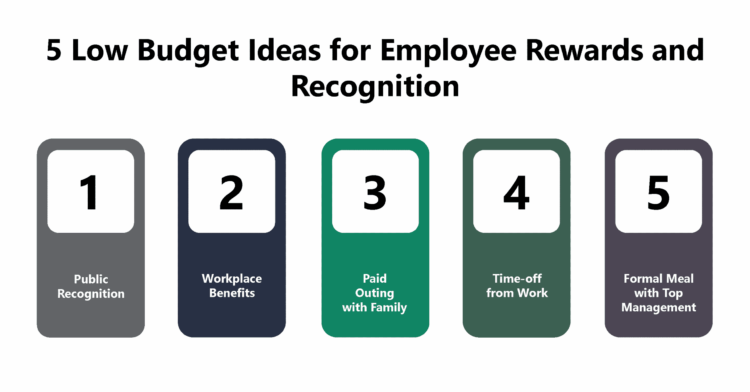 1. Public Recognition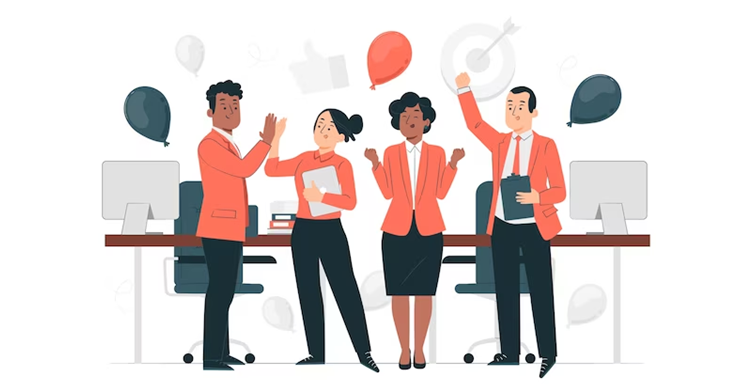 Acknowledging and appreciating the efforts and hard work of the deserving employees publicly is the most common and cost-effective method. Hence, this should happen in presence of the team members of the employee or the entire workforce at a larger event.
Either way, employees feel a sense of pride and achievement, which can motivate them to further their performance. In fact, such recognition should ideally include a certificate of appreciation and some sort of medallion or trophy.
2. Workplace Benefits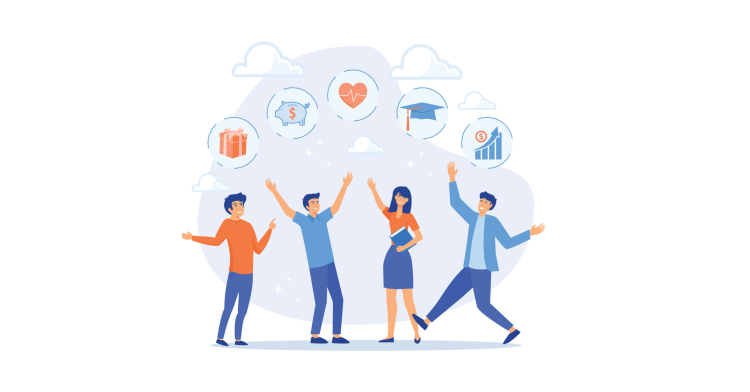 Another cost-effective way of rewarding employees is to offer them certain desirable benefits at the workplace for a specific period. The benefits can be extended permanently, in case of repeat achievers, which will also prove aspirational for other employees.
These benefits could include flexible work timings, free pickup, and drop facilities for a specific time, upgraded workstation or even paid training for skill enhancement. Such rewards tend to inspire others, who can see the benefits gained by their peers, thanks to their diligent and sincere efforts.
3. Paid Outing with Family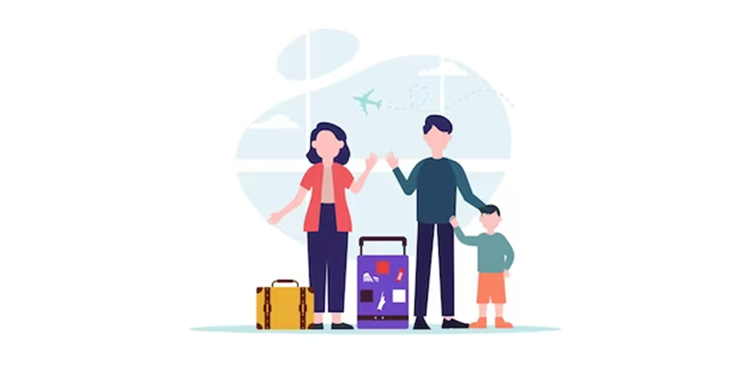 A majority of employees today struggle hard to create a perfect balance between their work and family life. In addition, a family outing can be expensive, which is why an average employee tends to do it less frequently.
Hence, employees can be rewarded with a family outing at the organization's expense. This is something that most employees would find appealing. The venue and type of outing can be decided based on the level of the employee receiving the reward.
4. Time-off from Work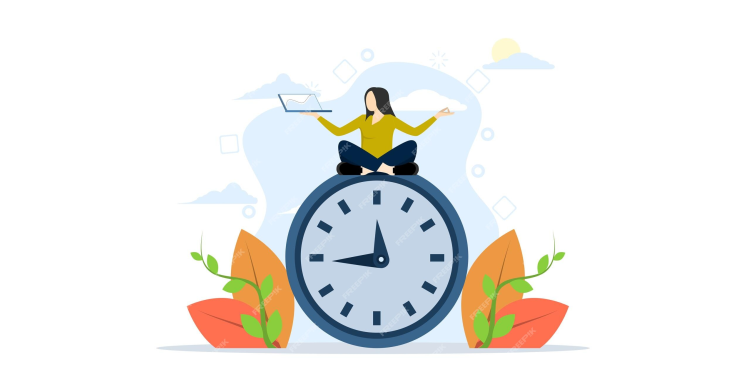 The highly competitive work environments today often make it impossible for employees to take time off from work. Hence, it can lead to their physical and mental exhaustion and can even cause a reduction in their efficiency.
Hence, a great way to recognize employees could be to give them paid time off from work. Employees could stay at home or indulge in an activity that helps them to unwind and relax. A couple of days off from work will ensure that the employees feel truly acknowledged for their efforts. So, it helps them feel valued by their employers and thus helps them develop a stronger bond with the organization.
5. Formal Meal with Top Management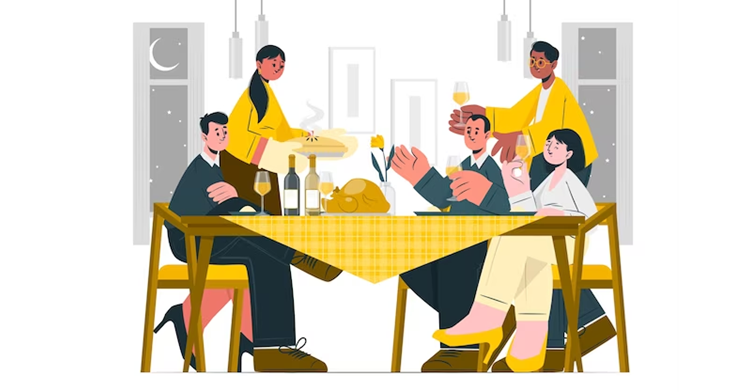 A formal dinner with the top management is a great way of acknowledging and rewarding employees in a budget-friendly way. In fact, most junior level employees are in awe of top-level professionals. Hence, sharing a meal with them as a reward for their achievements can often prove to be quite motivating.

Moreover, this also provides the top management opportunities to interact with high performers and assess their suitability for future roles.
Also read 8 Creative Ideas for Startups to Recognize Employees
Bottom-line
There are many low budget ideas for employee rewards and recognition that can make it possible for organizations to run such programs with a relatively low rewards budget and still get the desired results in form of enhanced employee motivation and engagement levels.