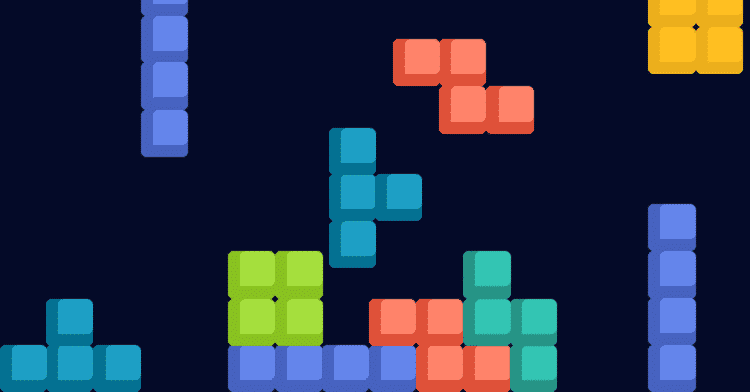 Is Gamification important for Learning & Development?
With continuous changes in the business environment and technologies, organizations need to provide the right training and skill enhancement opportunities to the workforce. In this context, organizations are increasingly turning to gamification as a means of enhancing the impact of the learning and development programs for their employees.
Need for Gamification in Learning & Development
The old adage stating that work and learning are not supposed to be fun is hardly relevant in modern workplaces.
Organizations have come to realize that adding an element of fun to both work and learning can enhance the effectiveness of both.
This is why an increasing number of organizations are implementing gamification as an integral part of their learning and development programs.
Gamification of learning and development involves incorporating gaming elements into the learning environment to create a highly engaging and effective experience for the learners.
This ensures a higher degree of retention and assimilation of the knowledge garnered through these programs.
How does Gamification work in Learning & Development?
Using concepts and elements of gamification in learning, organizations can build the required skills in the members of their workforce that can help them drive greater business growth for the organization.
Gaming attributes such as goal setting, overcoming challenges, the affirmation of performance, exploration, strategizing for rewards and risks and getting instant feedback can make the learning experience rewarding for the employees.
Unlike the traditional methods of learning that focus on pushing the learners to the content, a training program based on gamification is much more focused on the learners. These programs make the learning process more engaging, enjoyable and social.
Benefits of Gamification in Learning & Development
Gamification is about applying game elements and game mechanics in a non-game context within organizations, such as corporate learning and development.
Discussed below are the key benefits of using this strategy to drive the best results from employee learning and development programs:
1. Enhances knowledge retention
Gamification ensures better retention of knowledge and concepts for the learners as compared to traditional classroom training or even self-paced learning. This is because gamification makes the learning process more enjoyable and interesting for the learners.
Moreover, the use of gaming elements such as instant feedback and rewards for the achievement of learning objectives, milestones, and overcoming challenges, further motivate the learners. This makes it easier for them to recall what they have learned and implement them effectively in the workplace.
2. Improves learner engagement
The fact that gamification in learning and development improves learner engagement, has been well established. This is because such learning sessions are far from being dull and boring. They are full of great excitement and activity, making learners feel more engaged.
In addition, the healthy competition between learners and the lure of instant rewards also keeps the learners going. Most importantly, it motivates the learners to keep learning from their failures and stays committed to their goals.
3. Improves collaboration and creates a positive work environment
One of the biggest benefits of using learning and development programs based on the concepts of gamification is that it results in an improved collaboration between employees. These programs emphasize the significance of teamwork and the advantages of working closely with coworkers.
Employees show a greater willingness to help and support each other and this ensures timely completion of tasks. Additionally, the improvement of interpersonal relationships helps in creating a happy and pleasing work environment, which enhances employee productivity.
4. Increases workforce productivity and efficiency
Gamification ensures better understanding and retention of the learning outcomes. It helps improve the overall productivity and efficiency of the workforce through skill enhancement.
Moreover, as employees feel satisfied and happy with the training programs, they are likely to become more focused on their tasks. They are thus motivated to implement their learning outcomes to fulfilling their professional aspirations and driving business growth.
Bottom-line
Gamification of employee learning and development programs is increasingly becoming key for organizations to enhance their business impact and get the desired returns on their investment.
To stay updated on the latest HiFives blogs follow us on Twitter (@MyHiFives)