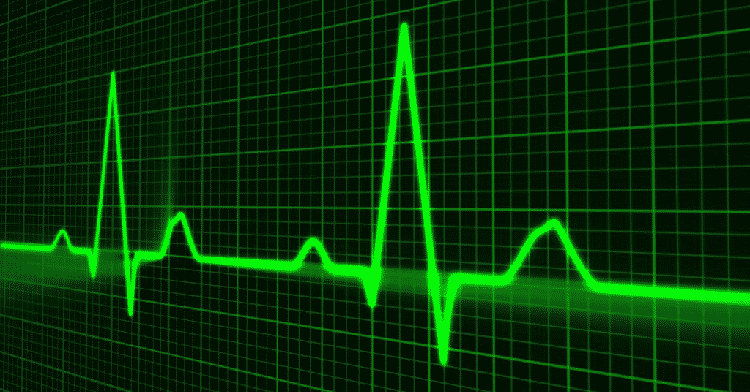 Employee Pulse Surveys are emerging as a popular trend with an increasing number of organizations adopting the same to gauge the mood of their workforce more effectively. These surveys help organizations track employee engagement levels effectively by making it possible for them to gather timely and relevant feedback.
Overview of Employee Pulse Surveys
A pulse survey is a form of a survey that offers faster and better responses by doing away with the complex questions that are typically used in other surveys.
Unlike regular engagement surveys that take too long to fill out and provide minimal actionable results in the short term, pulse surveys offer a quick insight into the health of the organization and enable the creation of the best short term action plan for improving the same.
These surveys typically feature a short set of questions, designed to track the reaction or feedback of the employees towards an issue or a topic at a particular point in time. In most cases, these surveys are conducted online, which helps in maximizing employee participation and ensuring more reliable results.
It also helps in making the process of data collation and analysis more streamlined, enabling the results to be published and acted upon quickly.
Importance of Pulse Surveys
Most organizations have come to recognize employee pulse surveys as an essential supplement to their annual engagement surveys. The annual engagement surveys can help organizations effectively assess the multiple aspects of the workplace and identify the underlying issues of the workforce.
However, these surveys can provide such information only once a year, given detailed information that needs to be collected, and the time required to analyze the data, which makes it quite a lengthy process. Pulse surveys help organizations overcome this major drawback by making it easier for employees to provide feedback on vital issues on a regular basis.
Hence they can prove more effective in helping organizations to track the trends in the behaviour and perceptions of the workforce, overall employee engagement, and experience and raise a red flag quickly if something is amiss.
Key Benefits of Employee Pulse Surveys
Based on the above, it seems clear that adopting a pulse survey system can prove greatly beneficial for organizations in a number of ways. The most important of these benefits are as follows:
1. Offers near real-time measurement of workforce satisfaction
Given the fact that pulse surveys are conducted quite frequently, they can offer almost real-time assessment of the satisfaction levels of the workforce.
These surveys enable organizations to collect vital data related to the different aspects of employee satisfaction at regular intervals, understand the progress of various HR initiatives, identify issues quickly and fix them without delay.
2. Enhances overall employee engagement
Pulse surveys have proven to be effective in improving employee engagement levels. Since these surveys are conducted on a regular basis, this assures the employees that the organization values their views and opinions.
Hence, they might show a greater willingness to actively participate in various organizational activities. It can even improve their contribution to business growth and profitability. The engagement levels further improve as the organization takes the necessary actions based on the information obtained from the surveys.
3. Helps build a positive organization culture
By seeking frequent feedback from employees through pulse surveys, organizations can work towards creating an open and positive organizational culture. The surveys help them gain insight into the various issues that might be impeding the development of such a culture.
These might include issues such as lack of effective communication, low level of trust between coworkers, and even the absence of collaboration between teams. Organizations can take the necessary corrective measures and track the impact of such measures through regular pulse surveys.
4. Improves trust levels within the organization
One significant benefit of using pulse surveys is that it enhances the trust levels within the organization significantly. These surveys provide the employees a window of opportunity to express their ideas and opinions without any fear.
Moreover, timely action by the organization base on the feedback assures the employees that their voice is being heard and their views are valued enough to initiate action.
The management is also assured that the information collected is genuine and needs to be acted upon. This improves the trust levels within the organization.
Bottom-line
Employee Pulse Surveys are increasingly becoming vital tools for organizations looking to stay updated on what their employees are feeling.
Employee Pulse Surveys can help organizations to get a quick check on potential issues that might impact employee engagement negatively and fix them before they impact productivity and business growth.
To stay updated on the latest HiFives blogs follow us on Twitter (@MyHiFives)