Employee Pulse Surveys are increasingly becoming vital tools for organizations looking to stay updated on what their employees are feeling.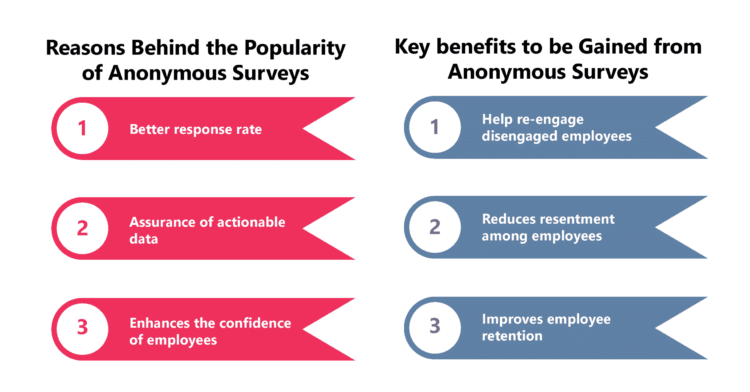 Anonymous employee engagement surveys can prove great tools for organizations to get a genuine and clean understanding of employee needs and concerns by creating a high level of confidentiality and trust.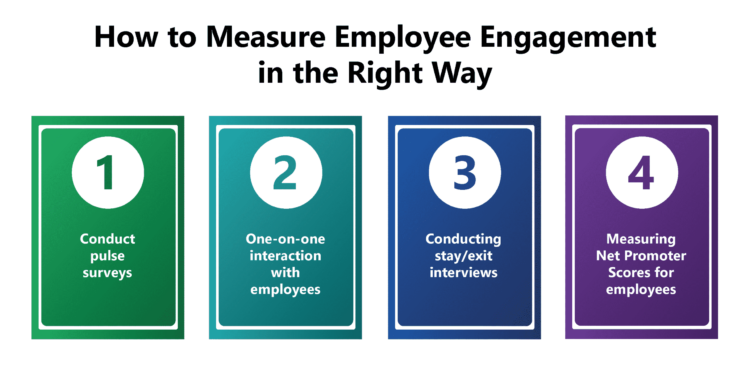 Organizations should measure employee engagement in the right way – it can go a long way in enhancing employee productivity leading to greater business impact. The above best practices can help organizations in making the measurement process much simpler.