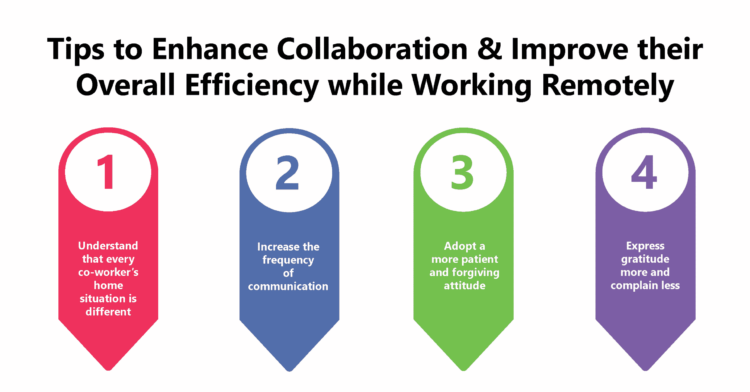 In this current situation, empathy among remote co-workers is the need of the hour to drive collaboration and teamwork.
The sudden changes in work scenarios have left most of the work from home employees confused and unclear, which is why organizations need to implement the right engagement strategies and keep them motivated and productive.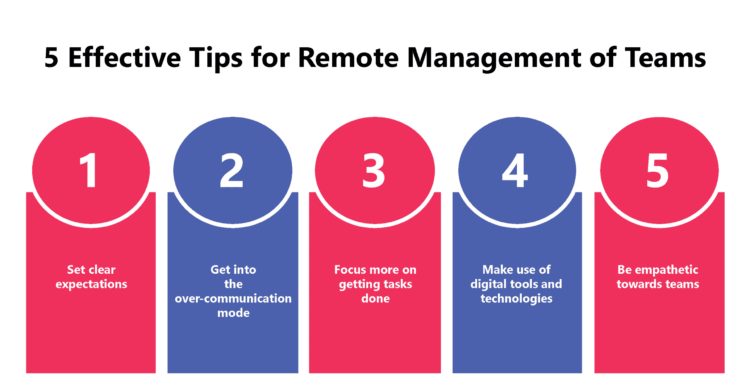 Under these challenging conditions, it is critical that frontline managers and team leaders quickly learn the skills of remote management of teams and to maximize their productivity.