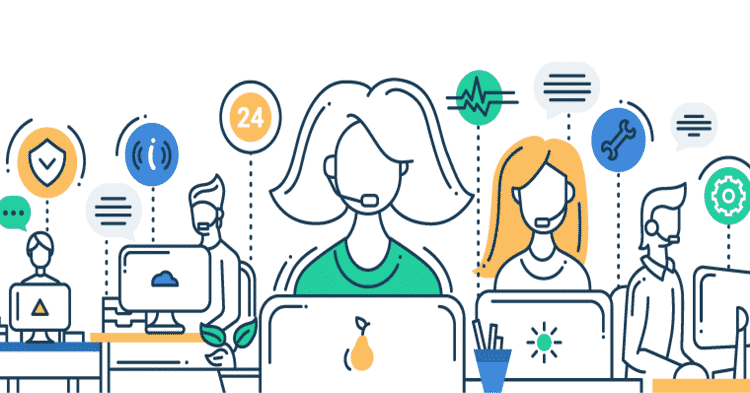 Driving Customer Experience through Enhanced Employee Experience
Ensuring satisfaction and positive experience of customers is the most basic requirement for any business seeking consistent growth and success. Studies have clearly shown that higher the satisfaction of employees, the more they are motivated to enhance customer satisfaction. Hence, organizations need to consider driving customer experience through enhanced employee experience.
Impact of Employee Satisfaction on Customer Satisfaction
The satisfaction levels of employees in an organization directly reflect on the manner in which they deal with their customers.
It has been observed that when the members of the workforce are happy and satisfied, they tend to work dedicatedly towards providing an excellent customer experience.
Such employees show greater willingness to provide a truly exceptional experience to their customers in every aspect.
They are likely to be more attentive to customer problems and try to resolve them innovatively and effectively.
Thus higher employee satisfaction is critical to ensure that customers keep coming back for more business and also refer others.
What are the Effective Tips for Enhancing Employee Satisfaction?
Over the past several years, organizations are becoming increasingly employee-centric. This has ensured that organizations give greater priority to employee needs and keep them happy and safe at the workplace.
However, despite drastic changes in work environments, organizations still need to do more to ensure higher employee satisfaction.
Discussed are a few effective tips that can prove helpful for organizations in this context: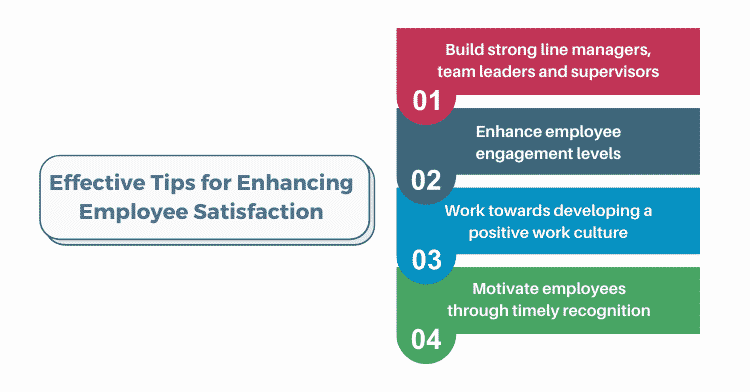 1. Build strong line managers, team leaders and supervisors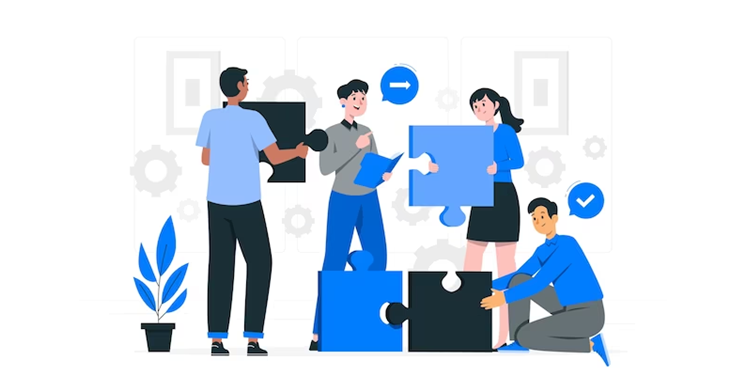 Employees today prefer working with supervisors with whom they can communicate freely and openly, who can guide and support them.
The least preference is for supervisors with autocratic styles, who tend to micro-manage and are perceived as fair and unbiased. Hence, it is important for organizations to develop positive employee-supervisor relationship by training and coaching their team leaders. They need to adopt a more friendly and empathetic approach while dealing with the employees.
Hence, this can have long term impact in enhancing happiness and satisfaction of employees, which in turn can drive customer satisfaction.
2, Enhance employee engagement levels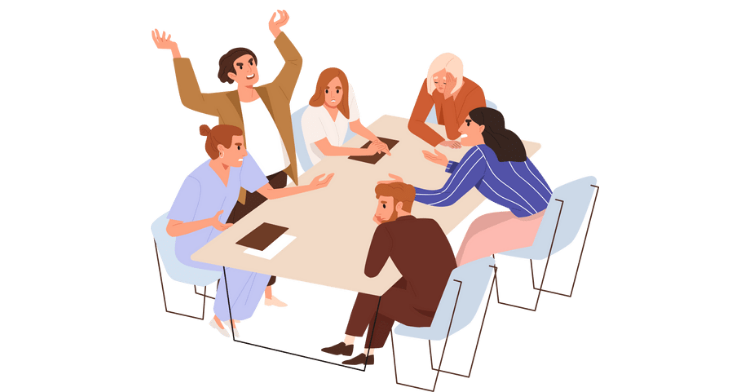 Highly engaged employees are likely to be more satisfied and happy at work, which is why organizations need to focus on improving the overall engagement of the workforce. Therefore, this means ensuring greater participation of the employees in various organizational activities and processes.
Hence, by assuring employees that they can intrinsic to the organization, it can strengthen their bonds with the organization. This can, in turn, help in improving employee motivation levels significantly leading to high commitment towards their customers.
3. Work towards developing a positive work culture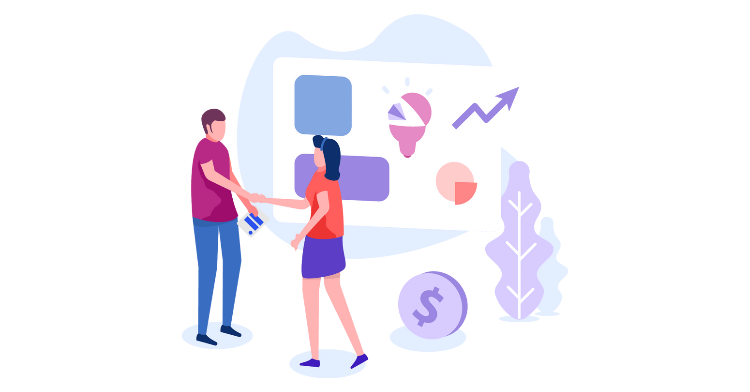 A positive work culture can impact the overall satisfaction levels of the employees to a great extent. Therefore, working in such an environment helps in reducing the stress level of the employees and ensures their happiness.
The positive vibes of the work environment reflect in the way in which they interact with their customers. When employees have positive energy, they tend to be more productive and can take on challenging tasks.
Hence, they can go the extra mile to solve customers problems and issues, resulting in higher customer satisfaction.
4. Motivate employees through timely recognition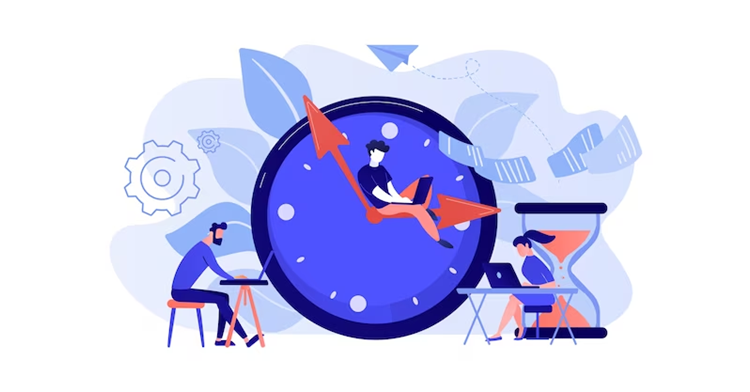 One important factor to maximize employee satisfaction is to recognize their efforts and achievements in a timely and appropriate way. Lack of recognition is one of the biggest reasons why employees feel dissatisfied.
When organizations show appreciation for the contribution of employees towards customer experience and business growth, they feel truly valued.
Appropriate recognition can help build a truly motivated workforce that can create a positive customer experience and build customer loyalty.
Bottom-line
Driving customer experience through enhanced employee experience should be integral to every organization's business strategy.
It can help organizations develop a loyal customer base which in turn can result in exceptional business growth and success.
To stay updated on the latest HiFives blogs follow us on Twitter (@MyHiFives)