Digitize, Automate and Transform Your Employee Rewards and Recognition!
HiFives is a global employee recognition software platform that can help you build a social and gamified rewards and recognition program for your workforce, quickly and in a cost-effective way.
Get a Quick Demo of HiFives
Get Your Organization Ready for the Hybrid Work Environment!
HiFives Platform Incorporates Cutting Edge Features and Industry Best Practices of Employee Rewards and Recognition
Motivate and Energize your Workforce by Implementing a Comprehensive Rewards and Recognition Program!
HiFives Powers Employee Rewards and Recognition Programs at Many Large Enterprises, Hyper Growth Companies and Startups Globally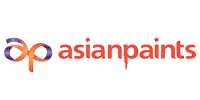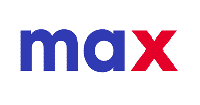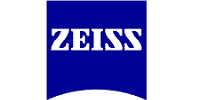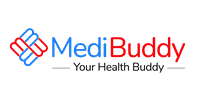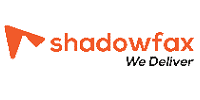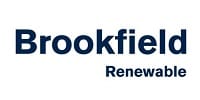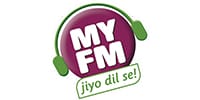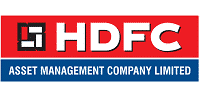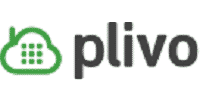 DealsNow Consumer Solutions Private Limited
151, 1st Floor, Koramangala 5th Block
Bangalore 560095, India