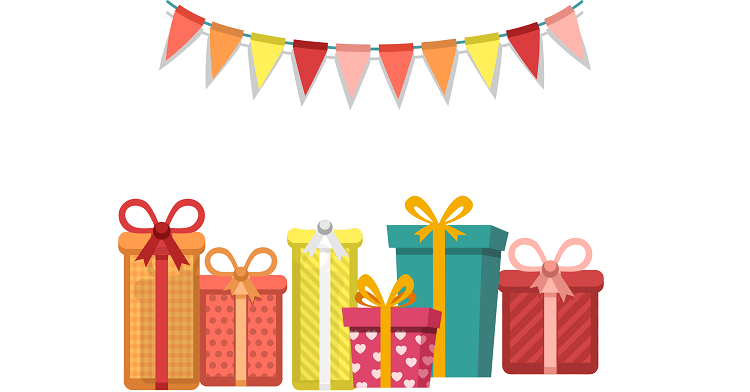 A Guide to Festival Gifting for Employees
Watch the Video
A Guide to Festival Gifting for Employees
Given the importance of festivals in India, organizations have always tried to be a part of such celebrations for their employees. This has created a lot of focus on festival gifting by organizations. Traditionally, organizations have gifted items such as sweets, dry fruits, snacks or even small appliances to their employees. Now, items such as chocolate boxes, gift vouchers and electronics are increasingly replacing them. To help organizations navigate through this challenging process, we have a put together this guide to festival gifting for employees:
Why is Festival Gifting such a Challenge for Organizations?
Organizations find it challenging to manage the process of festival gifting due to various reasons:
1. Time Sensitivity: Employees need to get the gifts in time for the festival.

2. Budget Constraints: Budgets are usually tight in most organizations.

3. Need for Personalization: Employees have different preferences.

4. Ensuring Quality and Logistics: Getting the right gift to the right place at the right time is always a challenge.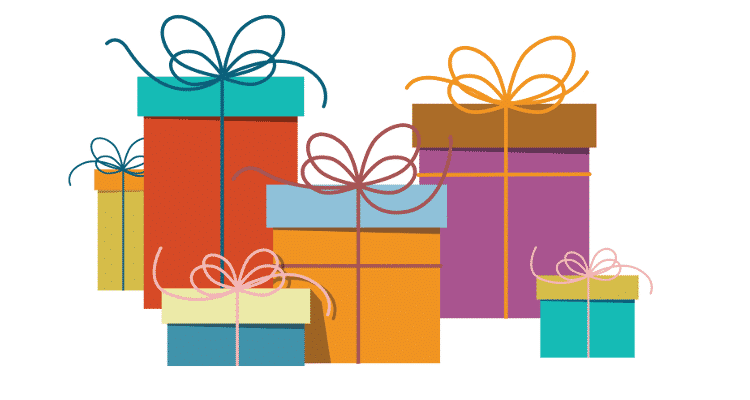 The preference of each employee is different based on age, gender, marital status, ethnicity, personality and other personal factors. Hence it is a nightmare for the organization to come up with a scalable solution to festival gifting.
Small organizations find it difficult to identify, negotiate with vendors and manage the entire process due to low scale.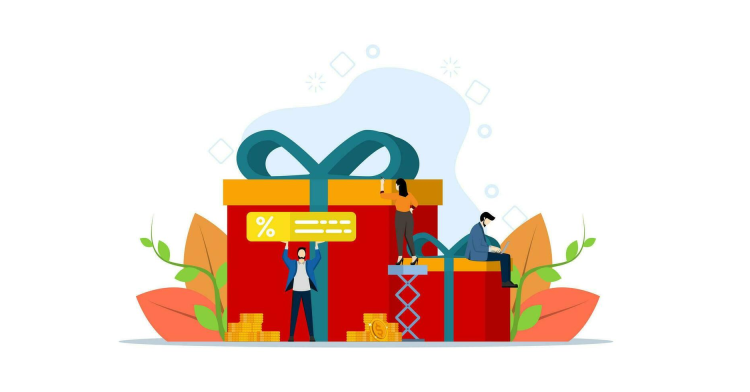 Larger organizations face challenges of big numbers and geographical dispersion of their workforce. This get further complicated as many employees are working from home, often from smaller places.
There is a lot of pressure on HR and Admin Teams, given the visibility and importance of festival gifting,.
To top it all, even a single lapse gets highlighted and draws considerable flak from the employees. and the management.
What are the Best Practices for Managing Festival Gifting?
Organizations understand that festival gifting is a great way to enhance employee experience and to create emotional bonding with employees.
Given its importance for the organizations, it is critical for them to manage as well as possible.
Here's a guide to festival gifting that is simple and easy to implement: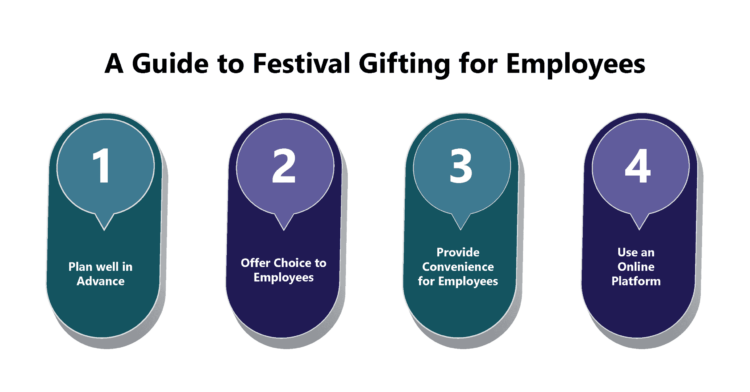 1. Plan well in Advance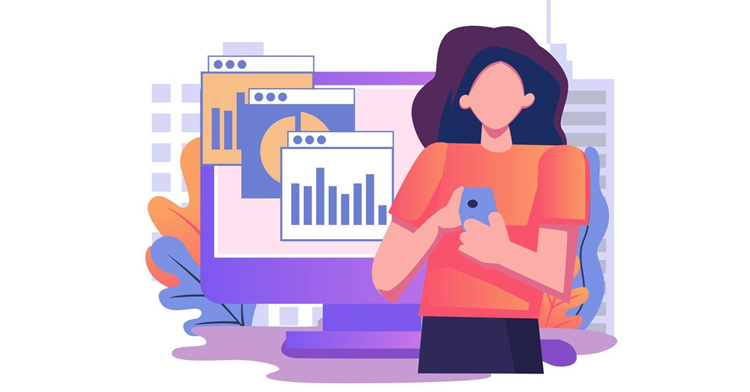 Since the timing is critical, organizations need to start planning for it well in advance, possibly a few months before. Firstly, they need to get the necessary budgetary approvals and start identifying the right vendors to partner with. Apart from budgets, they need to consider other financial implications such as taxation, etc.
2. Offer Choice to Employees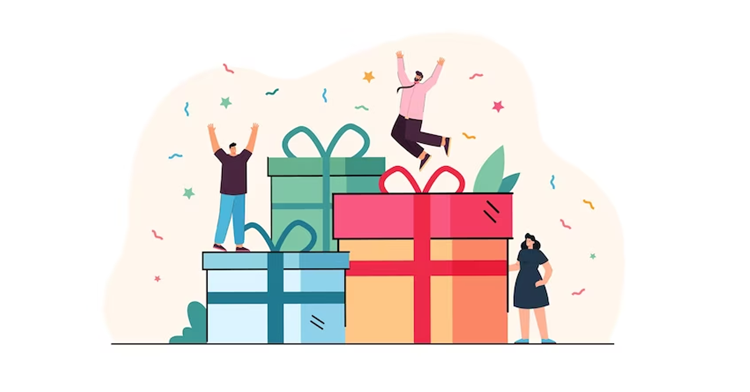 One of the biggest challenges is to ensure that employees feel happy and satisfied with the gifts they receive. Hence, the best way for ensuring this is by providing choice to the employees in selecting their gifts.
For example, giving gift vouchers useable at multiple retail stores or online shopping websites is a great option. This, when compared with specific items such as home appliances, gadget or beauty/ wellness products. Therefore, these gift vouchers provide employees with the freedom of choice and help in enhancing their happiness and satisfaction level.
3. Provide Convenience for Employees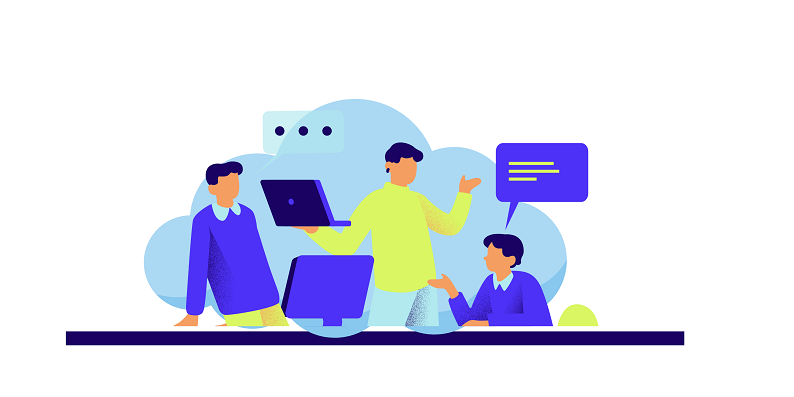 In earlier days employees would lug home an appliance that they would have received as a festival gift. Or even a big box of sweets! However, physical gift cards can be easily lost, misplaced or even pilfered. Organizations need to look at gifting options that ensure the convenience of the employees.
4. Use an Online Platform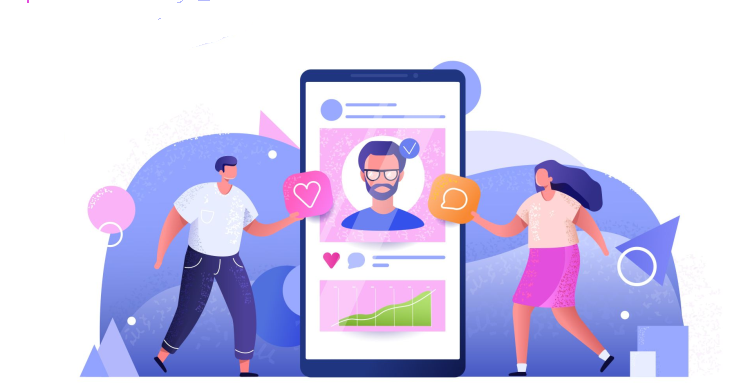 Organizations should consider using an online platform for managing their festival gifting programs. Such platforms provide employee multiple options for gifts within a certain budget range.
Platforms such HiFives provide options of hundreds of gift vouchers of popular brands, delivered electronically. This ensures both freedoms of choice and convenience for employees. Organizations can user these platforms not only for festival gifting but also for employee rewards and recognition throughout the year.
Bottom-line
Festival gifting is an important activity for any organization looking to build a stronger connect with its employees.
This guide to festival gifting for employees can help organizations manage the process smoothly with minimum administrative overheads and operational hiccups.
To stay updated on the latest HiFives blogs follow us on Twitter (@MyHiFives)
Learn more about HR Best Practices on HiFives