The HR industry is seeing a flood of new and innovative HR tools to boost engagement throughout the employee lifecycle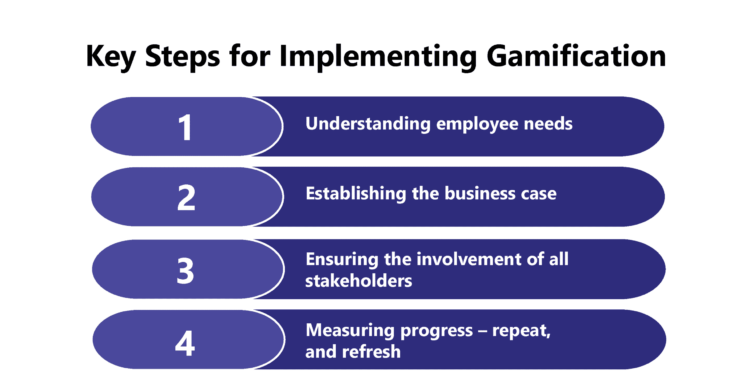 When done right, gamification has the potential to create the outcomes that it promises in the form of changed behaviours and attitudes, significant improvement in employee engagement and rise in productivity and efficiency, leading to business growth.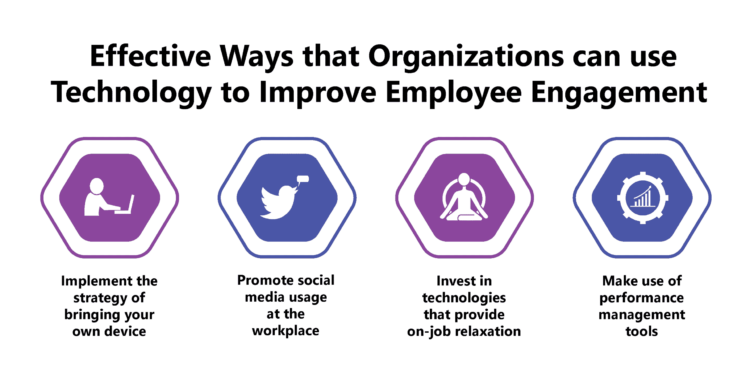 As technology and workforce profile continue to evolve, organizations need to find a way to integrate the two to maximize employee engagement.
This will help in promoting innovation and creativity besides business growth.