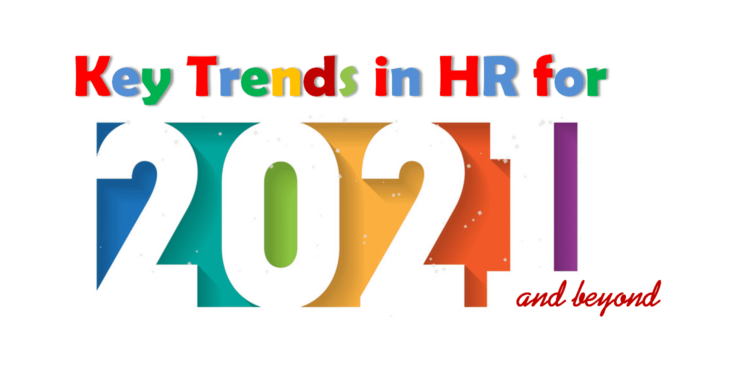 The key trends in HR in 2021 will be driven largely by the happenings in 2020.
These have accelerated the long-term changes in HR that were already underway for the last several years.
Organizations that are able to understand and leverage these changes quickly can gain a significant competitive advantage over their industry peers and demonstrate higher business growth.