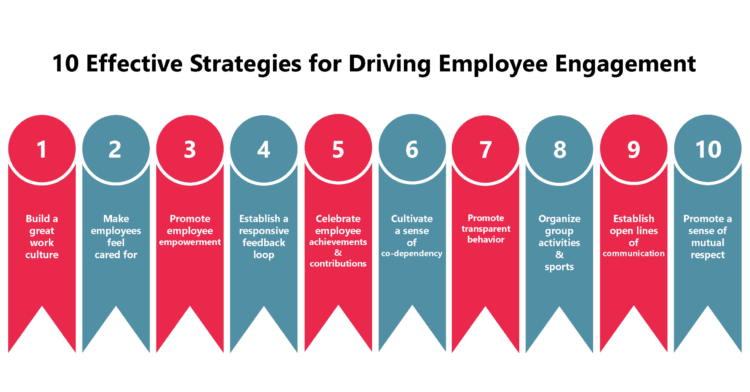 Implementing effective strategies can boost employee engagement significantly.
Organizations should adopt a patient and consistent approach in this regard.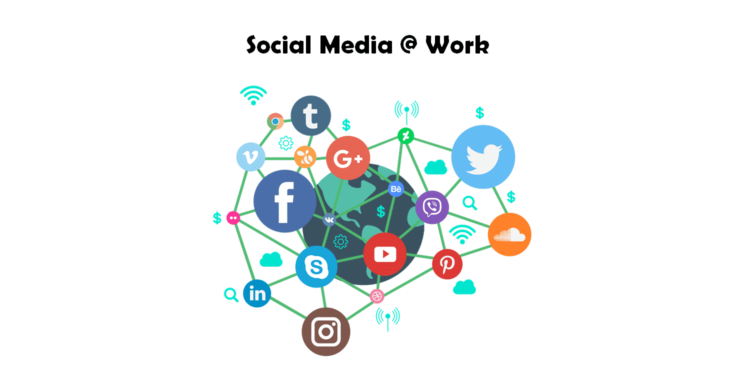 It is important for organizations to set the boundaries for the usage of social media – the dos' and the don'ts as part of the policy and monitor the usage.
Social media is here to stay and is already an important aspect of almost every employee's personal life.