Install the HiFives App in your Slack Workspace and turbocharge your employee recognition!
Why Should You Use This App?
The HiFives App once installed in your Slack Workspace would allow your managers and employees of your organization to recognize their team members/ co-workers from within Slack.
Employees would not need to leave Slack and log into another app to recognize other employees. This would improve program participation rates significantly. It would help you drive greater traction in your employee recognition program.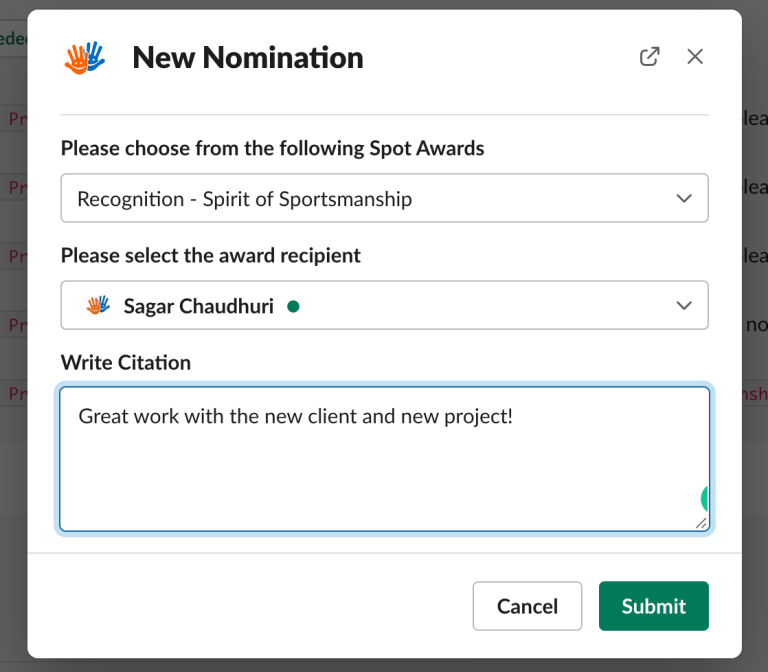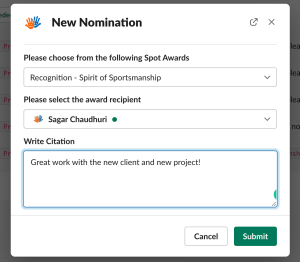 The notifications would be displayed on the designated Slack channel automatically.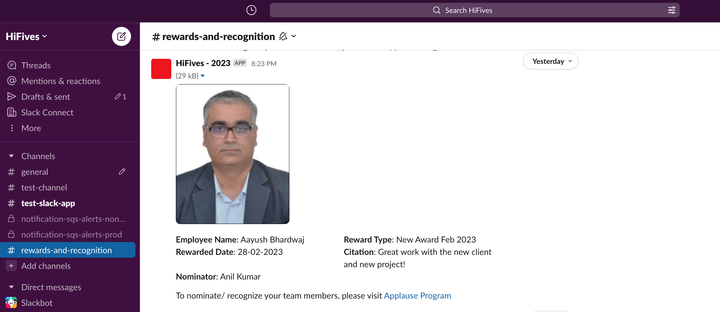 How To Set Up The HiFives App?
1. Go to the Slack App directory and search for the HiFives App
OR just click here:


2. Click on Add to Slack and give permissions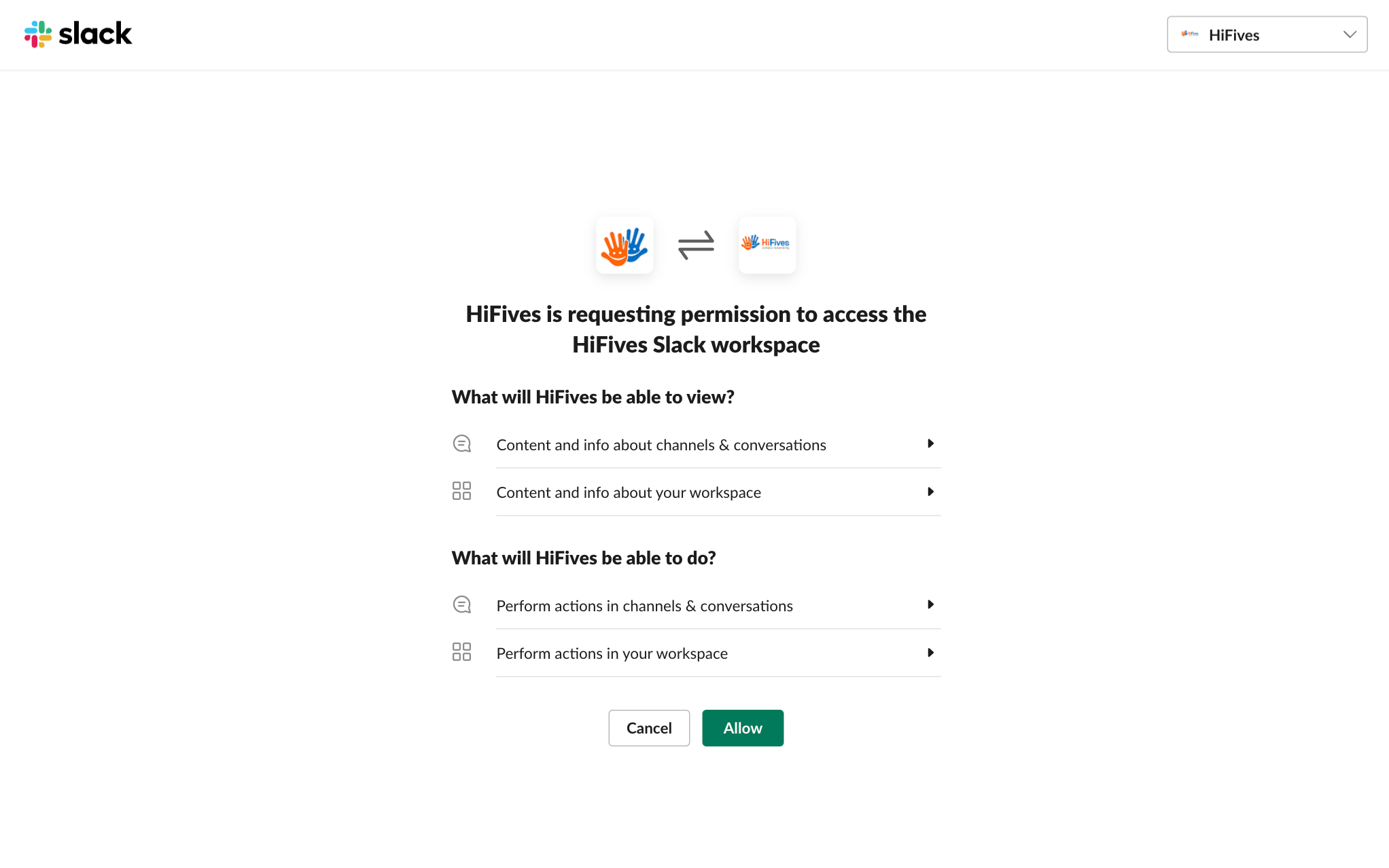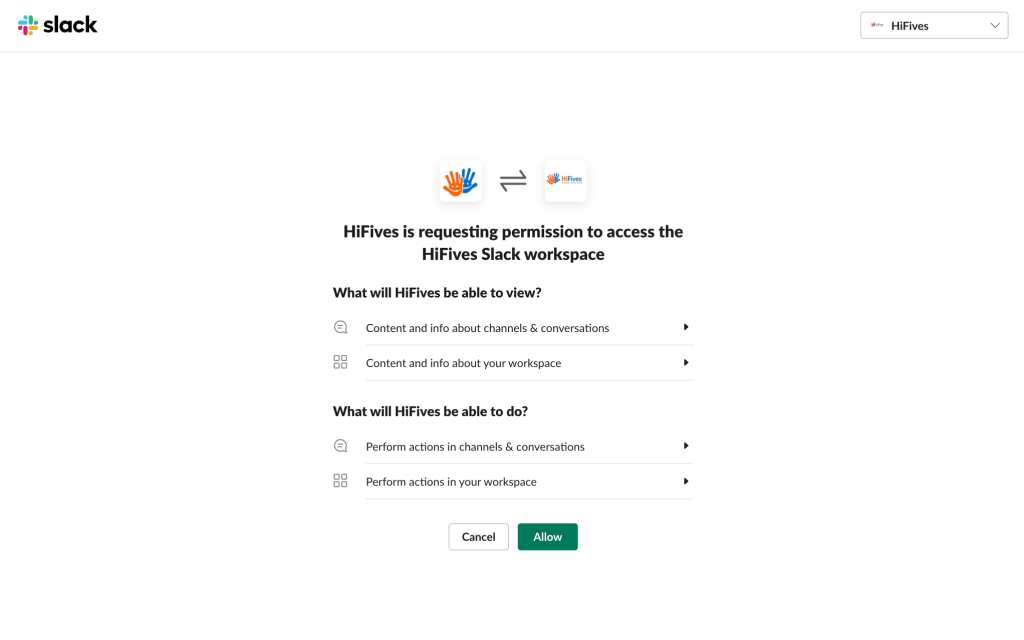 How To Remove The HiFives App?
Navigate to Apps in your Slack Workplace. Click on the HiFives app and click on configuration. Scroll down to Remove Add and click
What To Know More?
Check this out:
How To Get Help?
Just email us at contactus@hifives.in