To know more about the HiFives Platform implementation and program rollout process.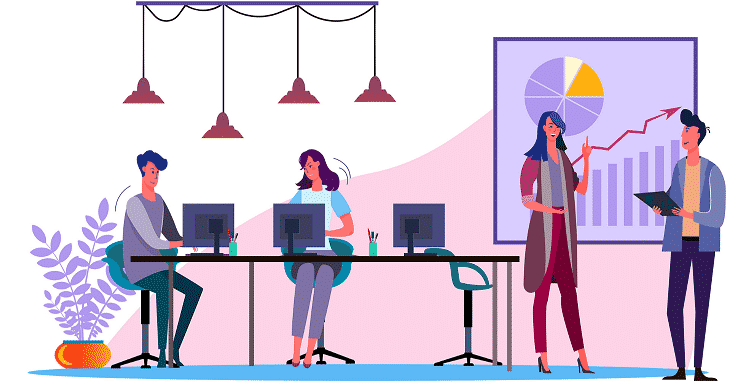 HiFives adopts a consultative approach in partnering with clients to design the policies, rollout and communication plan; and to execute, manage, and deliver business value through the employee recognition program. 
The HiFives team is rich with the experience of actual implementation challenges, understanding of key success factors of such programs, and the change management that is required. 
HiFives employee rewards and recognition programs are designed keeping in mind the business goals and corporate values of the organization so that they can drive the desired employee performance and behaviour to generate a high level of return on investments in the program.
The HiFives team also ensures that the best practices from the industry are incorporated into the program design to drive better results.
Key Aspects of Implementation
Program Design
Developing a program in alignment with the business objectives and industry best practices
Communication Plan
Communication through the entire program lifecycle – launch, ongoing/ reinforcement.
Technical Deployment
Mapping the program design and configuring/ customizing the platform based on them
Program Management
Includes end-user feedback, process improvement, change request management and benefits tracking
HiFives not only focuses on the proper technical implementation of the product to meet the business requirements but supports the implementation with best practices and consulting to enable the client to derive the expected ROI from the program.
HiFives regularly publishes updates on industry best practices and client success stories. To stay updated on the latest HiFives blogs follow us on Twitter (@MyHiFives)If you want to know more about the HiFives Platform implementation and program rollout or want to schedule a demo of the platform simply contact us.