HiFives Industry Best Practices in HR Management covers major topics in HR related to employee rewards and recognition, employee engagement, organizational culture and many more.
Employee Rewards and Recognition
Whatever the modus operandi, the key element is the continuity of the communication to keep emphasizing the importance of the culture of appreciation and recognition and to build successful employee rewards and recognition program. The communication should be top-down well as bottom-up to get feedback and insights on how the program is working on the ground.
Employee Engagement
Organizations should measure employee engagement in the right way – it can go a long way in enhancing employee productivity leading to greater business impact. The above best practices can help organizations in making the measurement process much simpler.
Organizations have been deliberating on whether having fun at work activities make sense from the perspective of overall HR strategy Experience of most organizations have shown that having a fun-filled work environment where employees love to work and play can go a long way in driving business success.
As technology and workforce environments continue to evolve, organizations need to find a way to integrate the two to maximize employee engagement. This will help in promoting innovation and creativity besides strengthening the overall performance and reputation of organizations.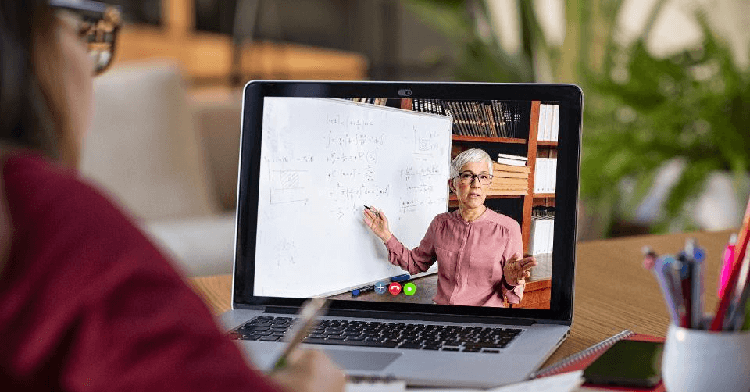 A well-planned learning and development program can go a long way in enhancing the employer brand value and the overall productivity of the organization besides improving the overall engagement and motivation level of its workforce.
Organizational Culture
Performance Management
Other HR Topics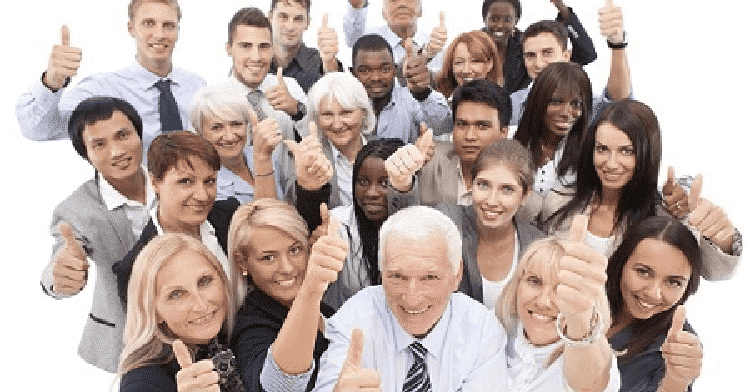 Ensuring consistently high levels of employee motivation is in itself a difficult task and it becomes even more challenging when the workforce comprises of multiple generations. However, with the right intent and methods, this objective of integrating and engaging a multi-generation workforce can be accomplished.
Most organizations have overlooked the potential of social media for effective communication at the workplace – they should harness social media to enhance the sense of freedom and flexibility among employees; and develop a great workplace culture based on mutual trust, understanding, and team spirit.
With the ever-increasing health costs in the modern economic landscape, an employee wellness program can go a long way in boosting the happiness and satisfaction level of the employees. Organizations implementing them can benefit immensely through a healthier workforce besides positively impacting their bottom line.
Social media, when used responsibly can boost employee motivation and performance in a significant manner. This can be ensured only through a flexible but comprehensive social media policy outlining appropriate and inappropriate behaviors with respect to social media usage at work.
The HiFives Team has vast experience of partnering with HR professionals from hundreds of organizations across multiple industry verticals and geographies. Based on these extensive interactions, the HiFives Team compiles a list of best practices in HR Management and Technology and write blogs on those topics. Those blogs are then published on the HiFives website. HiFives publishes at least 1-2 blogs every week on various HR related topics. The HiFives Team also write guest blogs for other blog platforms and websites relevant to the community of HR professionals.
To stay updated on the latest HiFives blogs follow us on Twitter (@MyHiFives)
If you are an HR practitioner or an HR blog writer, you can contribute to the HiFives blog as a guest author. You can simply contact us for more details. You can write on any topic in HR related to employee rewards and recognition, employee motivation, talent management, learning and development, organizational culture, performance management and any other topic that may be relevant to our audience of HR professionals across the globe.